Frank Fuller has joined HC Duke and Son/ Electro Freeze as V.P.-Sales.
Fuller's career in sales and foodservice management spans working with a distributor network, as well national and international chains. In addition to nine years with Hobart Corp. and other manufacturers, he spent more than 24 years in the U.S. Navy as director of foodservice operations. He is now responsible for managing existing customers in the domestic and international markets and developing new customers through the Electro Freeze sales and marketing team which now reports to him.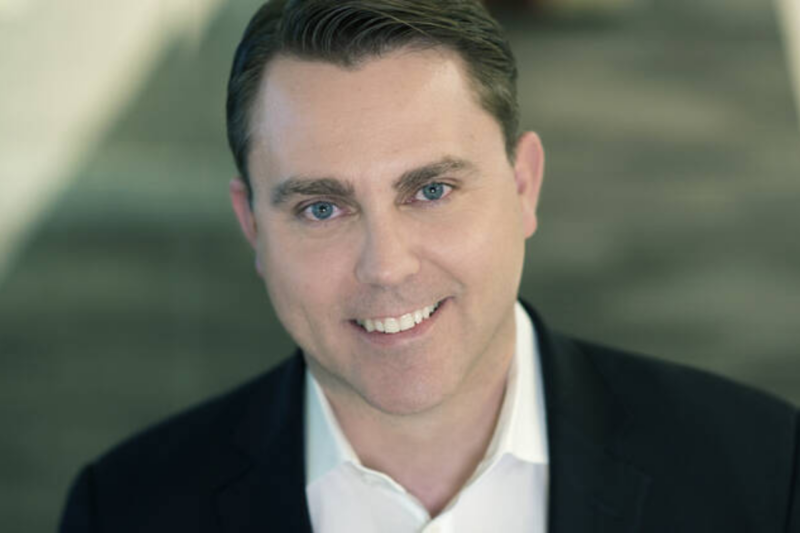 Appointments
The eating and drinking destination Time Out Market has appointed Jay Coldren to the newly created role of COO of the Americas.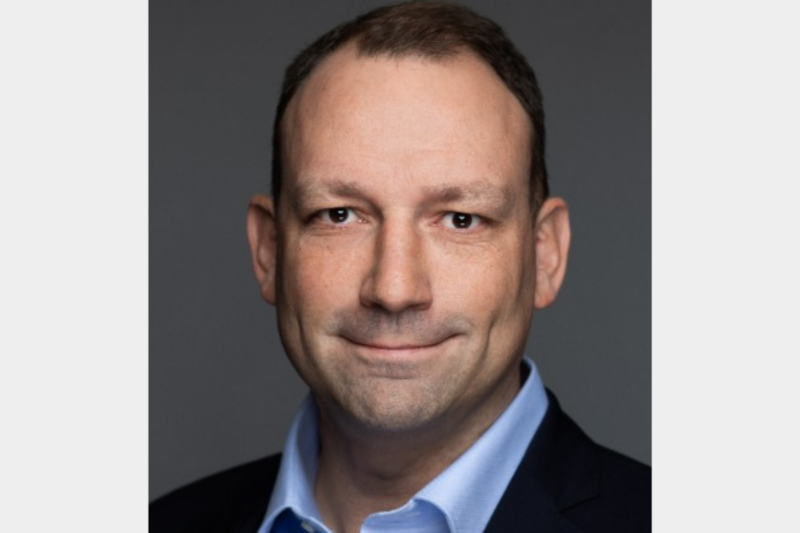 Appointments
Papa John's International has promoted Max Wetzel to executive vice president and COO.