ACP Inc./Ali Group has added Steve Willoughby to its team as V.P.-Sales and Marketing.
Willoughby, who reports to ACP President Tim Garbett, will initially focus on domestic sales of the Cedar Rapids, Iowa, manufacturer's microwaves and speed ovens. He joins ACP after seven years at Welbilt, where he most recently served as v.p.-sales operations, and held senior leadership roles in product management, marketing and sales. Prior to Welbilt, he held sales management roles with Prince Castle and ITW FEG.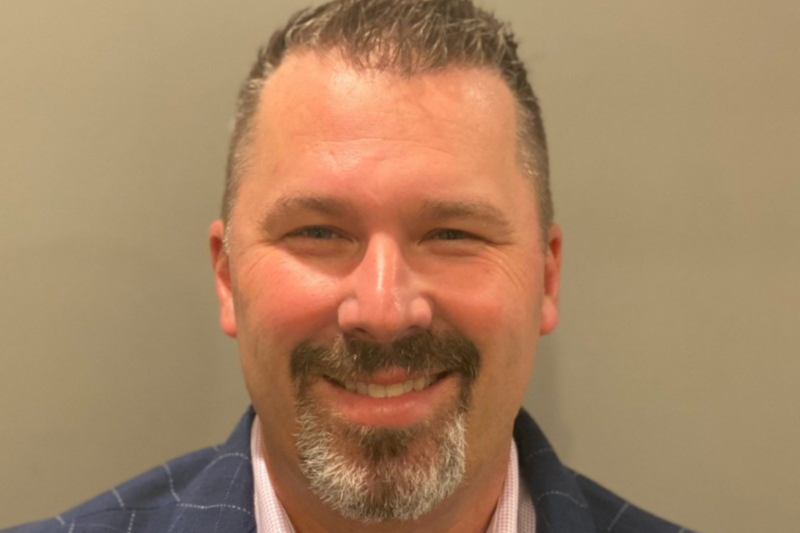 Appointments
In this role, John Blizzard will assume a sales leadership position and be responsible for sales development and execution of the corporate growth strategy.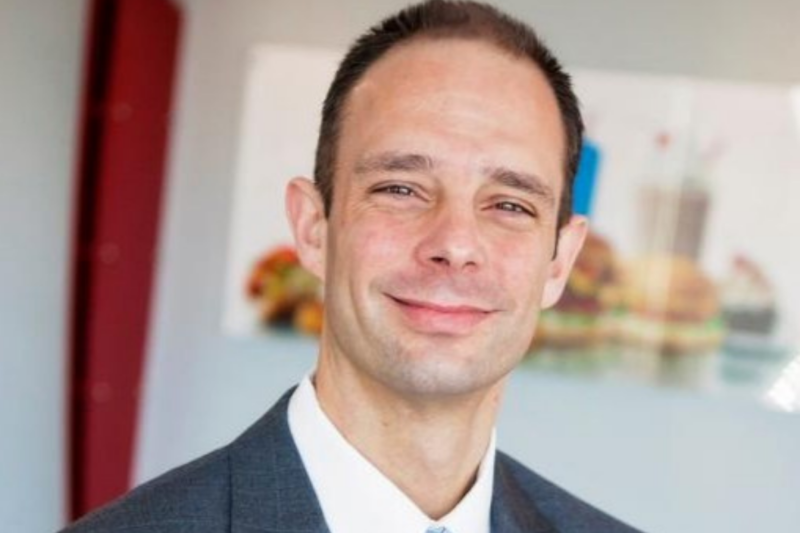 Appointments
Jack in the Box has elevated its interim chief technology officer, Doug Cook, to the brand's official chief technology officer and senior vice president.