ACP Inc./Ali Group has added Steve Willoughby to its team as V.P.-Sales and Marketing.
Willoughby, who reports to ACP President Tim Garbett, will initially focus on domestic sales of the Cedar Rapids, Iowa, manufacturer's microwaves and speed ovens. He joins ACP after seven years at Welbilt, where he most recently served as v.p.-sales operations, and held senior leadership roles in product management, marketing and sales. Prior to Welbilt, he held sales management roles with Prince Castle and ITW FEG.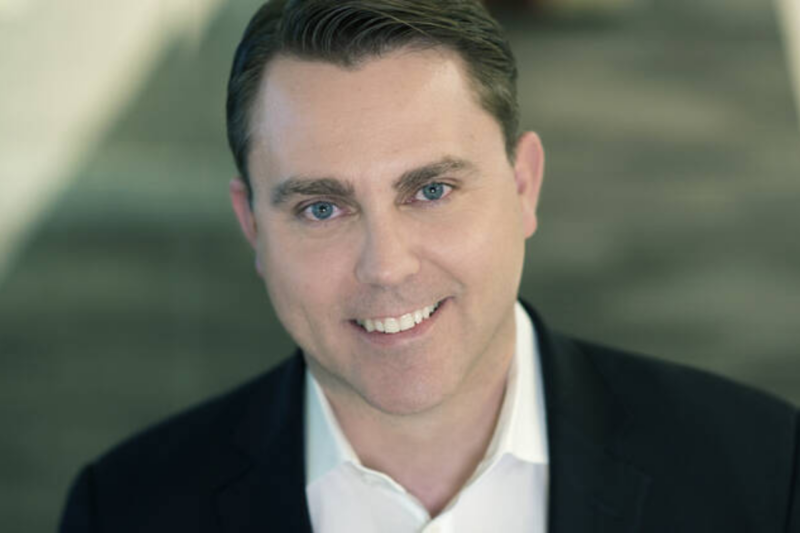 Appointments
The eating and drinking destination Time Out Market has appointed Jay Coldren to the newly created role of COO of the Americas.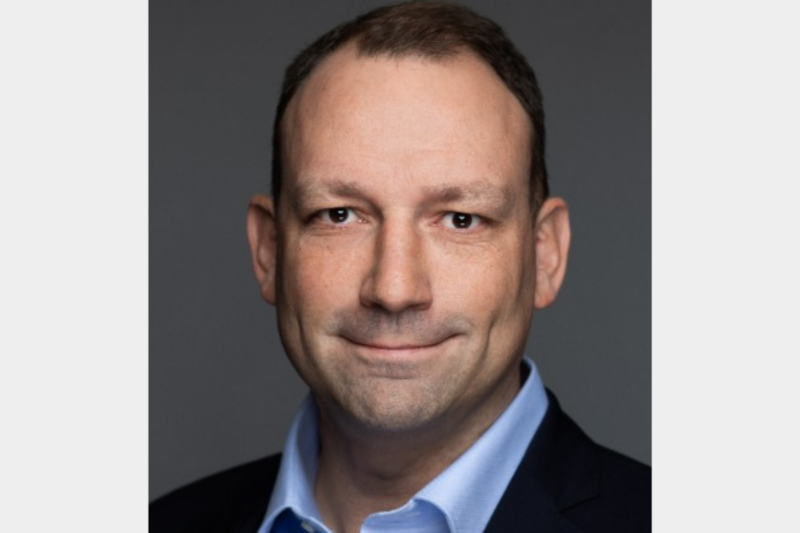 Appointments
Papa John's International has promoted Max Wetzel to executive vice president and COO.