The bookselling giant's year-old restaurant development program opened a new chapter last month in Plano, Texas, where a fourth Barnes & Noble Kitchen joined locations already established in Folsom, Calif., Edina, Minn., and Scarsdale, N.Y. The 10,000 sq.ft. store itself is one of Barnes & Noble's new smaller-format prototypes; the full-service restaurant and patio seat 113, and a counter bar offers wine and craft beers on tap. Many of the chain's 632 stores already have Starbucks cafés.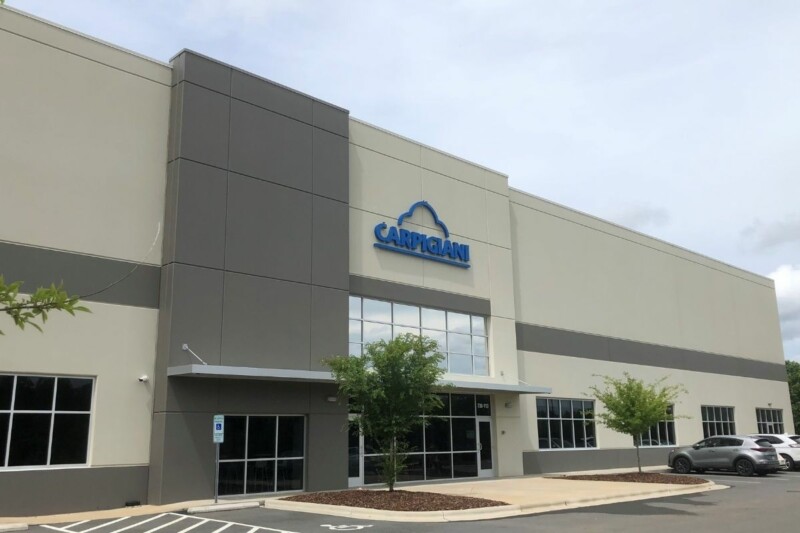 Company News
Ali Group's Carpigiani invested in a High Point, N.C., facility to manufacture batch freezers and soft-serve machines.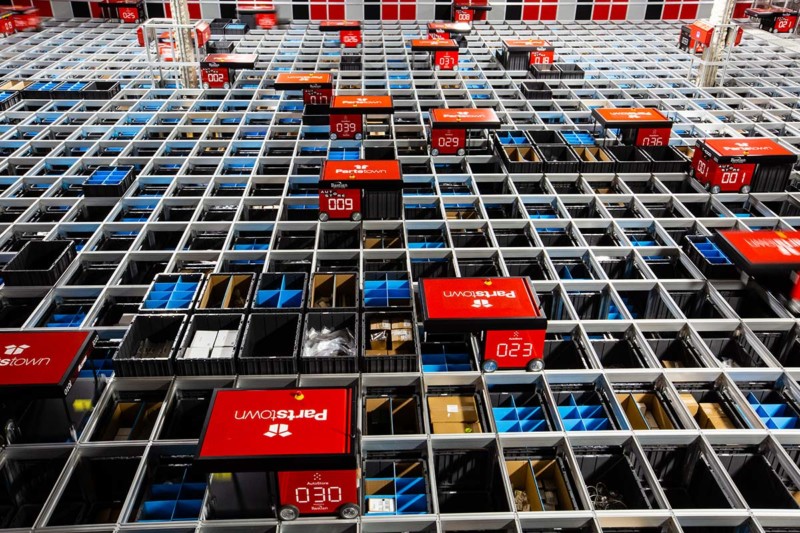 Company News
PT Holdings, which includes the Parts Town brand, has picked up Minnesota-based General Parts.