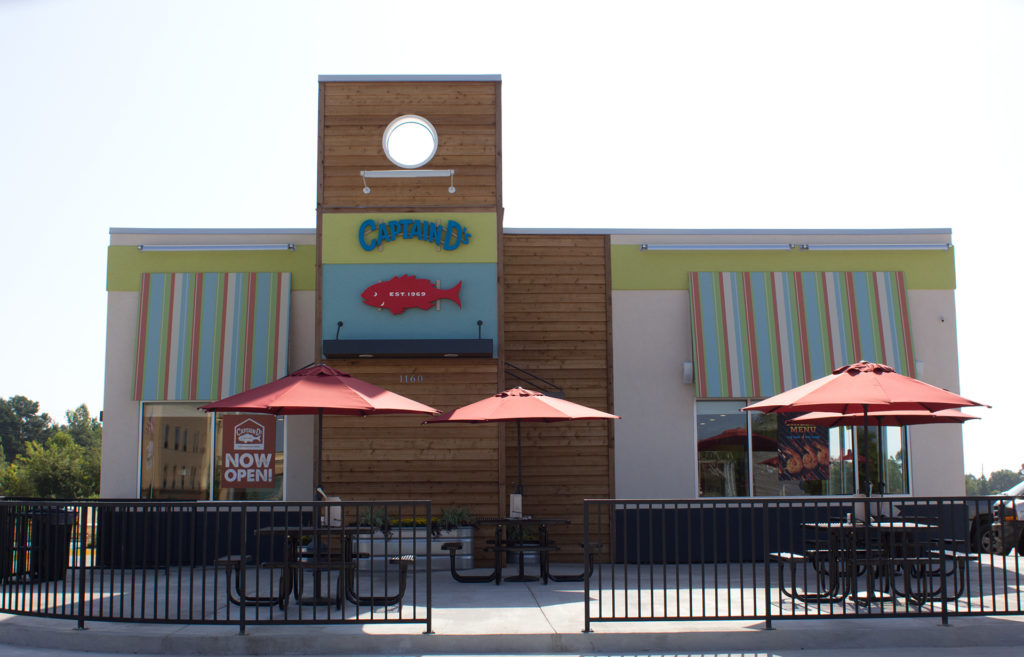 Private-equity firm Sentinel Capital Partners has acquired Captain D's, the 530-unit Nashville chain, from Centre Partners. Terms of the deal, announced December 18, were not disclosed.
Founded in 1969, the quick-service seafood chain operates 303 company-owned stores and 227 franchised locations in 21 states; its footprint is especially strong in the Southeast and Midwest.
Sentinel also owns TGI Fridays, Huddle House, Newk's Eatery, and Southern California Pizza Co., as well as leading franchisees for Taco Bell, Church's Chicken and Fazoli's. The New York firm bought Checker's in 2015, and sold it to Oak Hill Capital Partners for about $525 million last March.
Phil Greifeld, CEO of Captain D's, called Sentinel an ideal partner for the chain. "We see significant opportunities to grow inside our existing footprint as well as into new regions. Our brand has never been stronger."
Over the past two years, Captain D's has been highly successful remaking itself with a new menu focused on grilled items, and a redesigned look that swaps out the original pirate theme for a beach-house ambience. The brand has seen a better than 200% increase in new store openings since 2015; in the past year, it opened 11 new restaurants and signed franchise agreements to expand in Virginia, Texas, Illinois, Ohio, and Arkansas.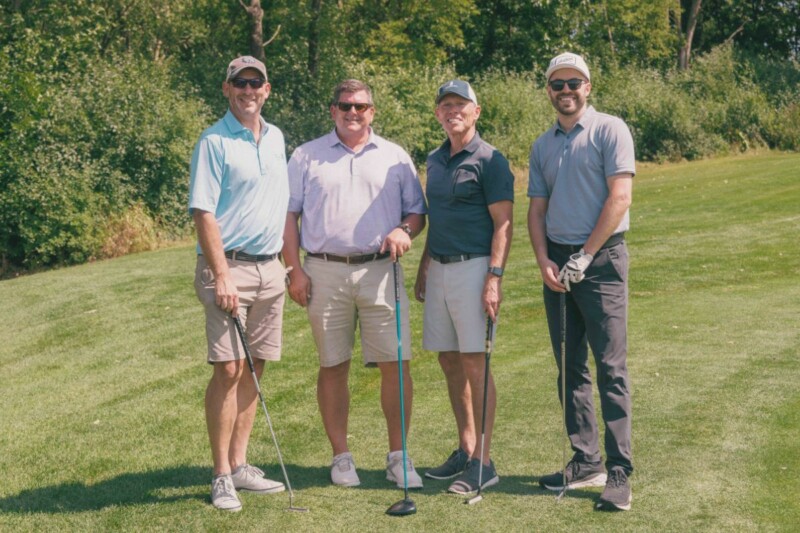 Company News
The August outing raised $70,000 for charities in Milwaukee, Minneapolis and Toledo, Ohio.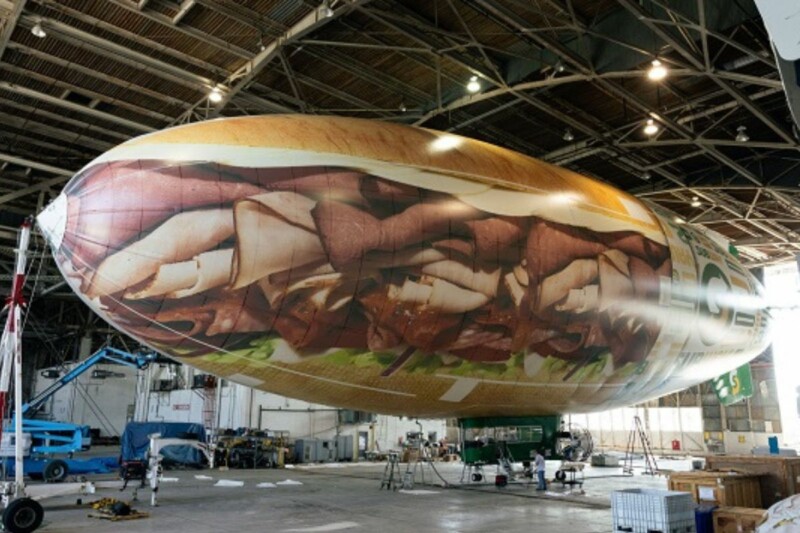 Company News
Following a summer of changes, the brand offers guests a different kind of dining experience.