It's been a tough couple of weeks, as I write this mid-December. First, we heard we'd lost our good friend Tom Schrack Sr., who with his sons and son-in-law revived the venerable dealership Hockenbergs. Then came news about the Dec. 4 death of Ed Hubert, who was instrumental in growing his family's Ohio dealership into one of biggest in the country.
Their passing reminds me that at this time of year, we like to remember thos e we've lost in the past year. Unfortunately, the list includes many friends and many who helped create the foodservice and foodservice equipment and supplies industries. Here's the roll call, more or less in chronological order:
• Ed Gaylord, founder of Gaylord Industries, now part of ITW's Food Equipment Group.
• John Farquharson, a long-time executive at Aramark and a former president of the NRA, who is often called "the father of ServSafe."
• Charles Session Sr., a prominent dealer in the St. Louis area.
• Shelley Feldman, who in his 60-plus-year career, was several times an operator, but who also ran one of the first E&S conglomerates, McGraw-Edison, and later was an executive at Alco Foodservice, the progenitor of Welbilt.
• Michael Johnson, FFCSI. "Brother" Michael was a close friend to many of us, a gifted design consultant, principal at Hilliker Associates, later the Culinary Design Studio, a former president and fellow of FCSI, and a bigger-than-life character. I will always treasure the sight of Michael turning up to judge the Restaurants & Institutions' Facilities Design Awards dressed in a robe and wig.
• John Minahan, president at Federal Industries, now part of Standex Foodservice. He was a gentleman of the first order in everything he did.
• Don Patterson, who for more than 25 years was a key part of the Aramark facilities design team and through his career, upgraded hundreds of kitchens with his designs and the equipment standards he maintained for the company.
• Our dear friend Tony Rapanotti, dedicated board member of CFESA, and head of A R Repairs Baker's Kneads. Another character bigger than life.
• David Theno, senior v.p. and food safety officer at Jack In The Box, who is often called the man who saved the chain after a devastating E. coli outbreak. He created processes and standards used across the industry to this day.
• Siegfried Meister, the founder, owner and long-time head of Rational. He is credited with helping invent the combination oven-steamer and built a company that sells more than half a billion dollars-worth of combis a year worldwide. I remember showing him around the NRA Show in 1984!
• Chuck Eiwen, a former board member at CFESA and president of Daubers Inc. Just a really nice man, totally dedicated to his employees, CFESA and his customers.
• And by no means least, our friend Ed Degnan, long-time equipment specialist at Subway Restaurants, whose equipment and purchasing organization won the first FER Management Excellence Award for large chain operations in 2013. Ed changed the business forever when he worked out a plan to have Coca-Cola help Subway's franchisees obtain fast-cook ovens. But he was also just a great guy.
These fine people helped create or advance this business. It's our duty to honor them and our responsibility to continue their good work.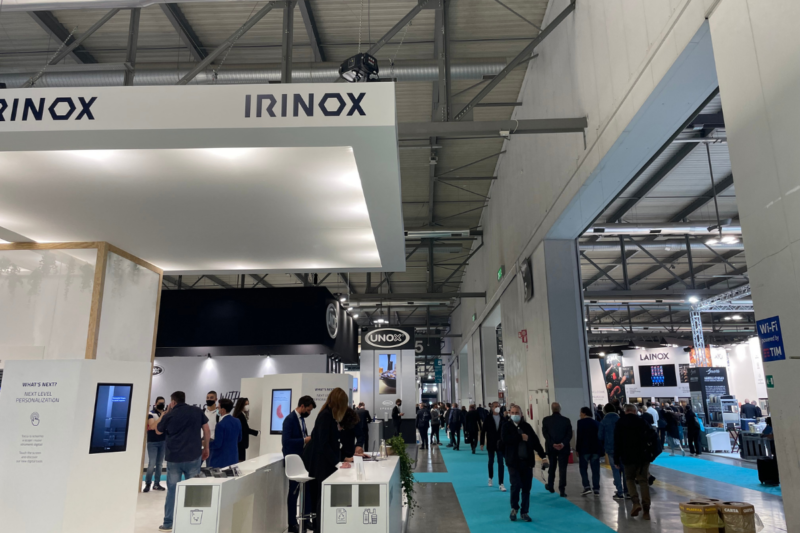 Events
HostMilano, one of the largest foodservice equipment shows in the world, kicked off today in Italy, and FER is on location.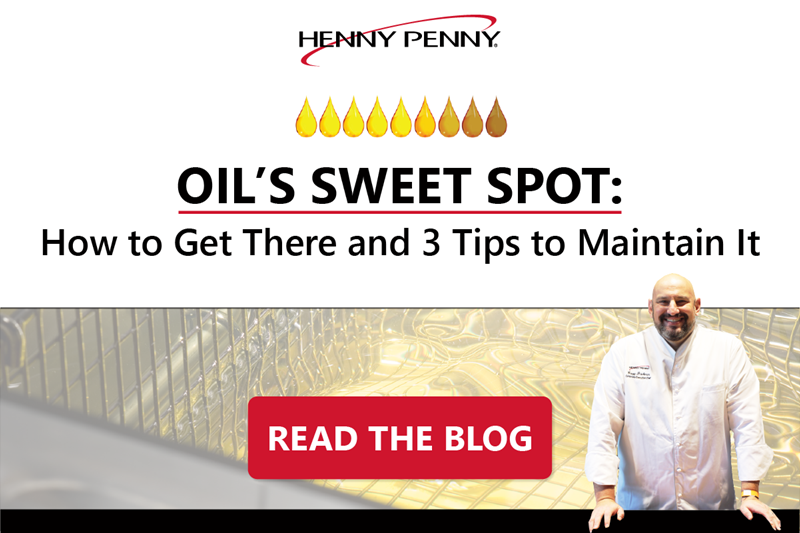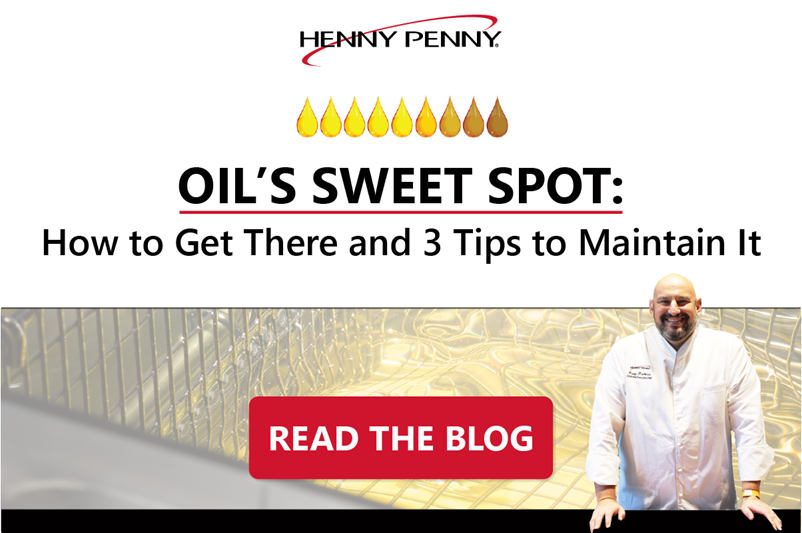 Uncategorized
Like many in the world of foodservice, you may assume that cooking oil performance is at its peak when you first start using it — but did you know there...