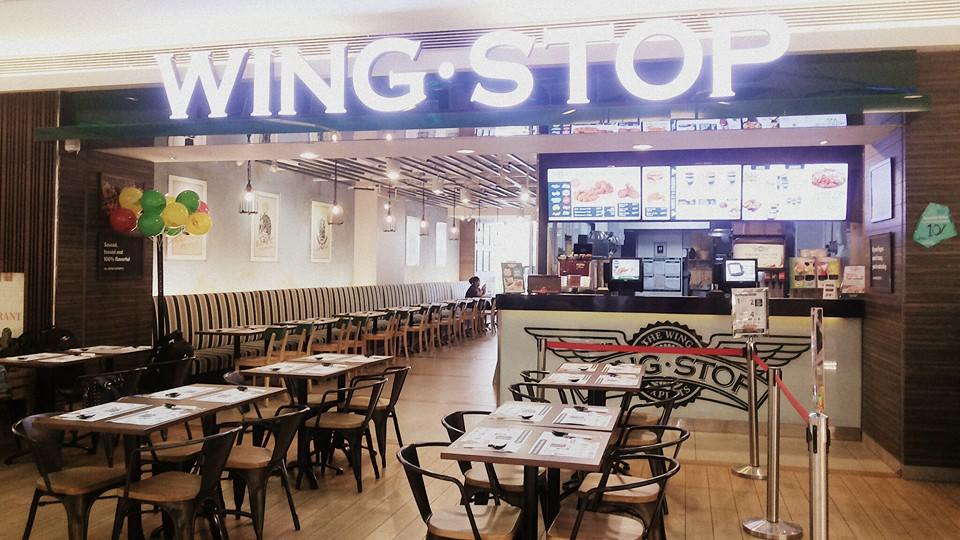 It's Down Under for the Dallas-based chicken wing chain, which has signed a franchise agreement to open 110 restaurants in Australia and New Zealand over the next decade. A deal with a master franchisee of the Johnny Rockets chain calls for the first unit to open in Brisbane in the first half of 2018. In May, Wingstop announced a development agreement for 100 locations in the United Kingdom over the next 12 years. The 1,056-unit chain—owned by Roark Capital—has nearly 90 stores in Indonesia, Mexico, the Philippines, Saudi Arabia, Singapore and the United Arab Emirates.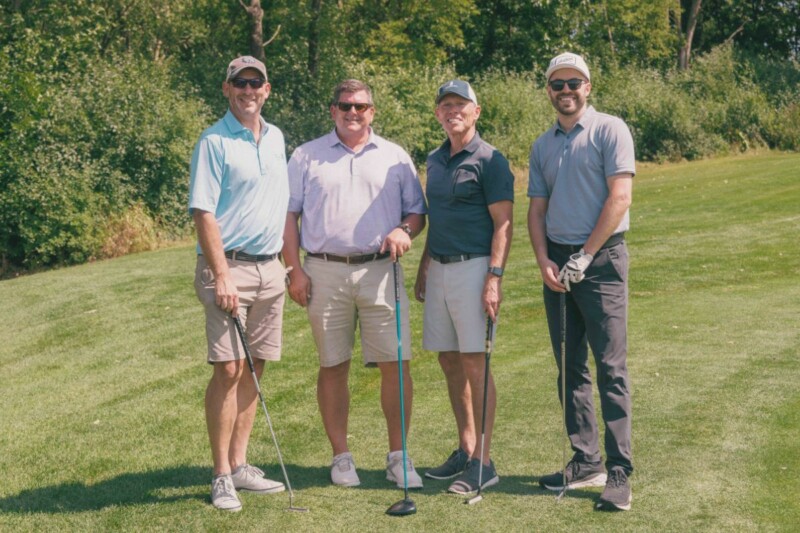 Company News
The August outing raised $70,000 for charities in Milwaukee, Minneapolis and Toledo, Ohio.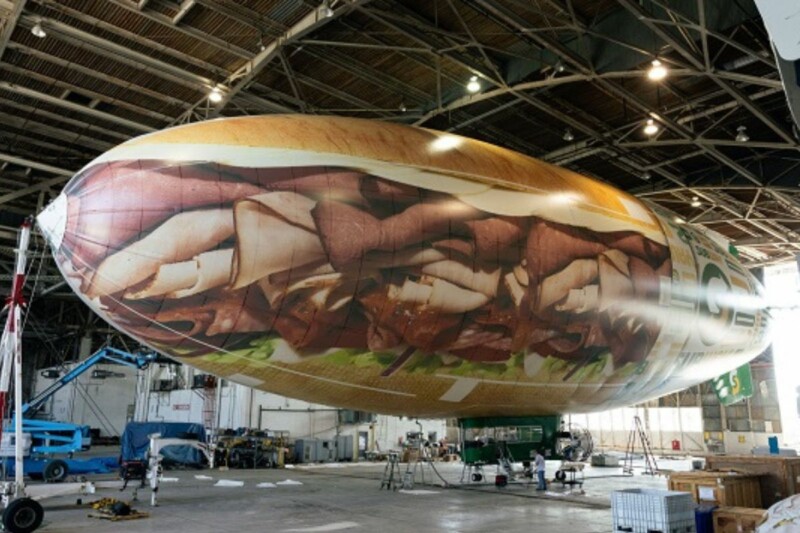 Company News
Following a summer of changes, the brand offers guests a different kind of dining experience.