Frieling USA, based in Fort Mill, S.C., has become the exclusive North American partner of Glaskoch Germany, the European glass supplier and manufacturer. Family-owned Glaskoch, founded in 1859, is now managed by the fifth generation. Two years ago, Glaskoch received the "Brand of the Century" Award as one of Germany's leading brands, placing it in an exclusive circle of companies that includes Adidas, BMW, Lufthansa, and Miele.
Tualatin, Ore.-based Gaylord Industries/ITW has tapped Brad Reifschneider as its new Regional Sales Manager Northeast. His prior experience includes posts as director of regional sales for Doyon & Nu-Vu Bakery Equipment, territory sales manager for Redco Foodservice Equipment, and regional chain account manager for Unilever Foodsolutions. Now responsible for Gaylord's East Coast regional sales and business development, Reifschneider will report to National Sales Manager Keven Hass. "We especially feel fortunate to have found such a well-seasoned professional," says Hass. "Brad is gifted with an energy and passion that you just can't teach."
Midea has added industry veteran Ken Megarr to its USA Commercial Food Service Team. Megarr, newly named as Product Manager at Midea, brings more than 30 years' experience with Panasonic, Nabisco and General Foods to the post. His primary responsibilities will be culinary applications for new lines of commercial products. As a Culinary Institute of America-trained research and development chef, he will work with Midea's network of distributors training dealers, consultants, R&D, chefs and end-users. Megarr will report to Business Development Manager Gino Iacovella. Midea, the world's largest manufacturer of consumer and commercial microwaves, is based in Guangdong, China; its U.S. headquarters are in Parsippany, N.J.
The in-house IT team at T&S Brass has been expanded to support worldwide operations. Recent additions to the team headed by IT Manager Brad Losh include Web Developers José Garcia and Brian McCall, Network Engineer Richard Sasko, and Help Desk Technician Akieba Rone. An IT team of eight manages and maintains the T&S network infrastructure at its headquarters and manufacturing facility in Travelers Rest, S.C.; sales and distribution center in California; and manufacturing facility in Shanghai.
Chrane Foodservice Solutions has been signed on to represent Dexter-Russell and Chef Revival in the Texas and Oklahoma territory. The Irving, Texas, rep firm is helmed by Duane Guidry.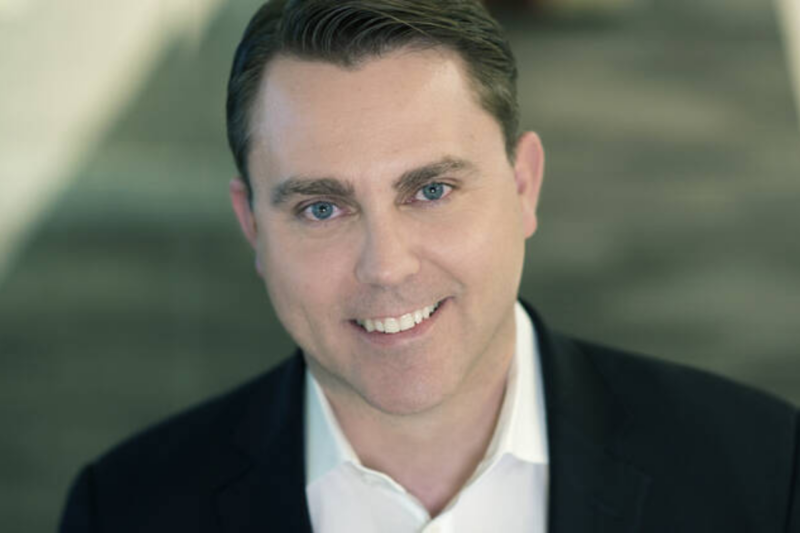 Appointments
The eating and drinking destination Time Out Market has appointed Jay Coldren to the newly created role of COO of the Americas.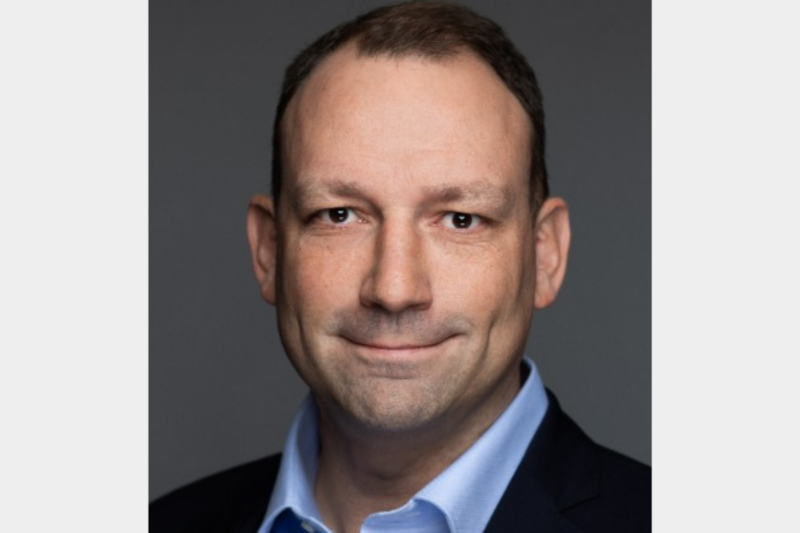 Appointments
Papa John's International has promoted Max Wetzel to executive vice president and COO.