After a remarkable spate of consolidation in 2016, mergers, sales and acquisitions activity in the foodservice equipment and supplies arena continued to be very brisk in 2017. Big dealers, fueled in part by private equity capital, continued to buy other big dealers, with Edward Don and Singer Equipment getting very active along with TriMark USA. Don sold a stake to private equity company Vestar Capital in June and proceeded to pick up Atlanta Fixure late in the year, then just announced after the new year it will acquire Smith & Greene. TriMark USA added Hockenbergs last February, then found a new p.e. partner as Warburg Pincus sold the company to Centerbridge Partners in late summer. And there were deals among dealers in the next ranks too.
We also saw many more manufacturer deals in 2017, with Middleby getting very active again after a bit of a pause after acquiring Follett in 2016. But other manufacturers including Electrolux, Vollrath, Montague, the p.e. company behind G.E.T., and others also made key acquisitions or mergers. On the other hand, activity in the parts distribution and service arena was relatively quiet last year, though p.e. company Audax, which previously owned TriMark USA, bought Ecolab's Equipment Care unit.
The reasons for all this consolidation remain the same: valuations continue high, interest rates on borrowed money remain low, and many multi-generational family run businesses need to cash out. The result is an industry that continues to consolidate at a very rapid pace at every level.
For the record, here are the 2017 deals we found in our news archives, in more or less chronological order. Please let us know if we missed anything.
Dealers and Distributors:
–Richard's Restaurant Supply acquired the Loubat Equipment name.
–TriMark USA bought Hockenbergs.
–Edward Don & Co. sold a stake to private equity company Vestar Capital Partners
–BHS Foodservice Solutions (Buffalo Hotel Supply, etc.) bought H. Weiss Co.
–Blue Point Capital acquired Guitech Services, a service company, and merged it with Russell Hendrix.
–Private equity company TriVest Partners merged BJ Foodservice Equipment and Beltram Foodservice Group and renamed the combined entity BJ Beltram.
–Great Lakes West purchased Kessenich's Ltd.
–Progressive Distributors bought Hew's (Cayman Islands).
–Centerbridge Partners bought TriMark USA from Warburg Pincus.
–Singer Equipment bought Ashland Equipment.
–Edward Don bought Atlanta Fixture.
–Singer Equipment acquired Facilities Services Inc.
Manufacturers:
–Imperial Brown acquired Artic Temp.
–Electrolux Professional bought Grindmaster Cecilware.
–Franke Foodservice bought fabricator Sertek.
–DeLonghi (Italy) bought 40% of Swiss commercial coffee machine maker Eversys.
–Vollrath bought Belleco.
–Middleby purchased industrial baking equipment maker Burford.
–Cornerstone Foodservice Group (also owns Spring USA) bought Lloyd Pans.
–Montague bought TurboCoil.
–Middleby bought Sveda Dahlen (in addition to ovens, also includes the Varimixer line).
–Middleby acquired QualServ Inc.
–Bettcher Industries, an ESOP, recapitalized through Morganthaler Private Equity Partners; ESOP now minority partner.
–Van Berkel Int'l. (related but separate from ITW's Berkel) bought Omas SpA.
–Mahoney Environmental bought Waste Oil Recyclers.
–Middleby bought Globe Equipment.
–Emerson acquired Cooper-Atkins.
–Olympus Partners acquired Winco, merged it with G.E.T. Enterprises.
Parts And Service Companies; Others:
–Audax, private equity company which previously owned TriMark USA, bought Ecolab's Equipment Care division (former GCS).
–Consulting firm Clevenger Associates bought MVP Services Group.
–Acosta bought rep firm Summit Marketing.
And just for the record, since the beginning of 2018:
–Franke Foodservice acquired Facilities Solutions Inc.
–Edward Don purchased Smith & Greene.
–Cambro bought Thermal Bags by Ingrid.
Whew! What a list. Again let us know if we missed anything. And all of you contemplating selling or buying this year, good luck.
Cheers,

Robin Ashton
Publisher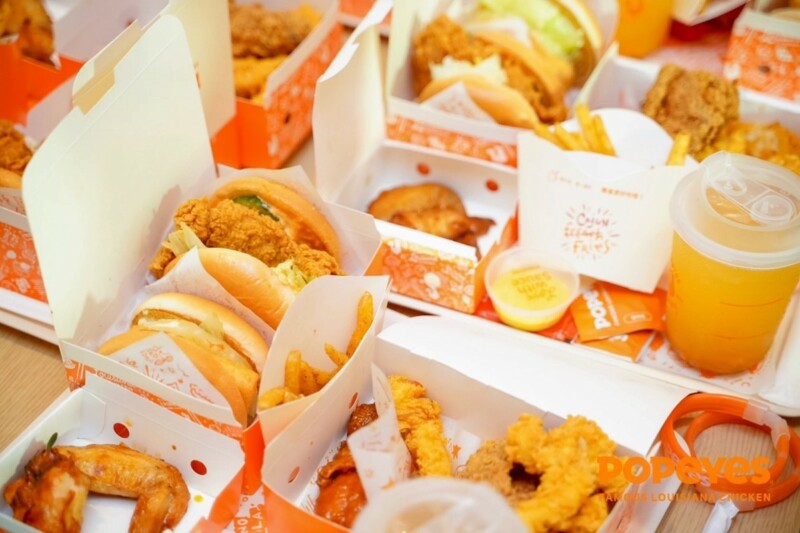 International News
The new flagship store opened this past weekend, setting an opening day record.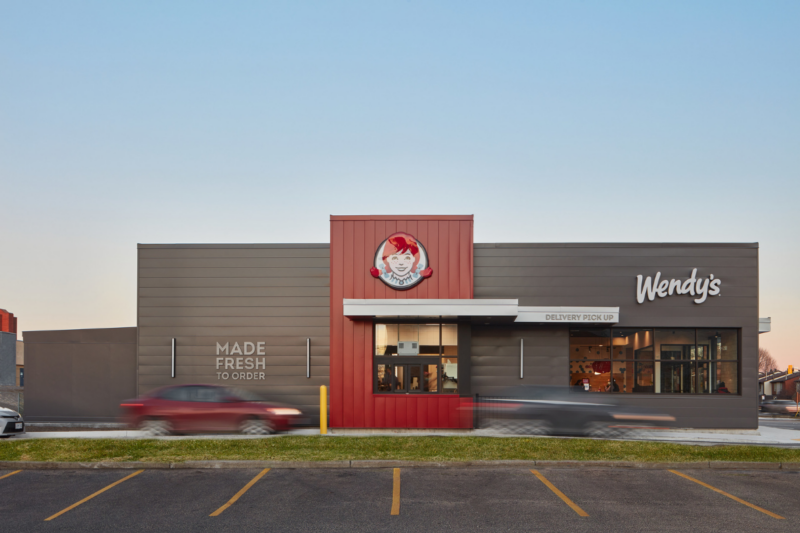 International News
The chain's growth plans for the country are expected to kick into high gear in a couple of years.