A restaurant in Birmingham, England, earned a nearly $70,000 fine for serving food on wooden planks instead of plates.
Ibrahim's Grill and Steakhouse was fined January 4 for failing to comply with food safety requirements. The restaurant came under scrutiny from health inspectors in October 2016 after an alleged food poisoning outbreak affected 14 people.
It was determined that the wooden serving boards used by the restaurant were incapable of being hygienically cleaned due to charcoal stains and surface cracks where debris could possibly accumulate. The restaurant also was cited for its employees' over-reliance on wearing disposable gloves instead of handwashing, and sanitizing chemicals that were not being used in accordance with manufacturer instructions.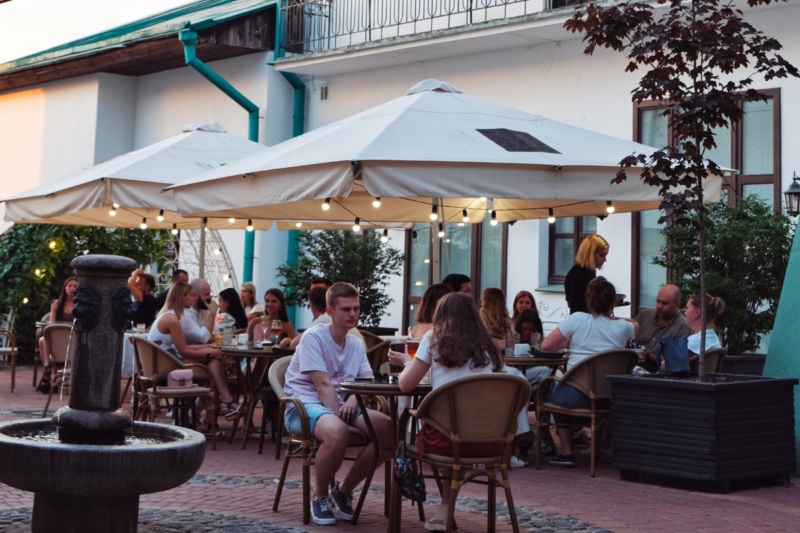 Government Policy and Regulation
The National Restaurant Association is calling on mayors to help local businesses by allowing them to offer outdoor dining for as long as possible.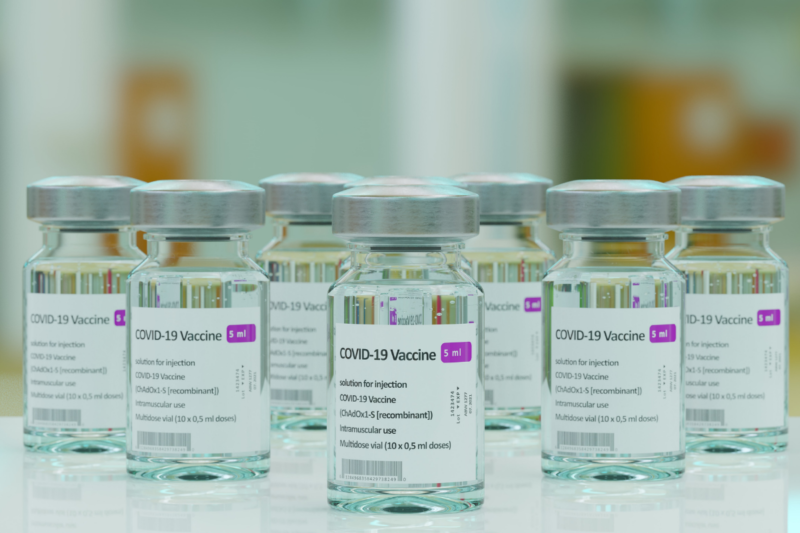 Government Policy and Regulation
As the federal government is in the process of implementing a vaccine mandate for all companies with more than 100 employees, Texas is saying it's not going to happen.