A restaurant in Birmingham, England, earned a nearly $70,000 fine for serving food on wooden planks instead of plates.
Ibrahim's Grill and Steakhouse was fined January 4 for failing to comply with food safety requirements. The restaurant came under scrutiny from health inspectors in October 2016 after an alleged food poisoning outbreak affected 14 people.
It was determined that the wooden serving boards used by the restaurant were incapable of being hygienically cleaned due to charcoal stains and surface cracks where debris could possibly accumulate. The restaurant also was cited for its employees' over-reliance on wearing disposable gloves instead of handwashing, and sanitizing chemicals that were not being used in accordance with manufacturer instructions.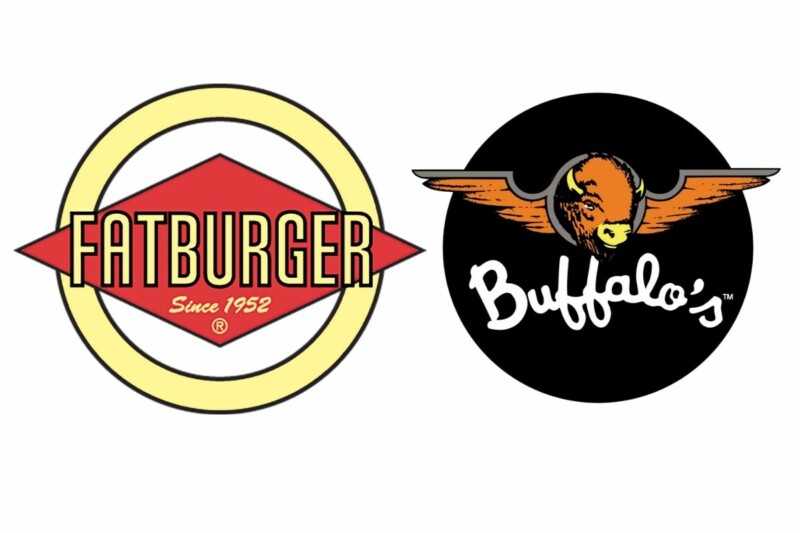 International News
FAT Brands announced its deal to develop 50 co-branded Fatburger and Buffalo's Express locations in Mexico.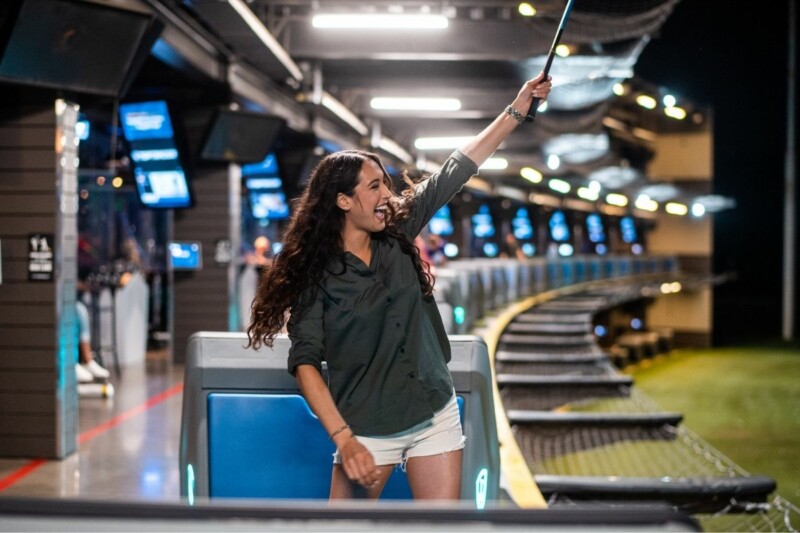 International News
Topgolf Entertainment Group plans to expand to South America starting with Colombia.