Dunkin' Brands has promoted Scott Murphy to COO of Dunkin' Donuts U.S. Murphy, who was senior v.p.-operations, will oversee the chain's annual restaurant development plan. Working with him is Rick Colón, a veteran of nearly 40 years at McDonald's Corp., who has joined the chain as Senior V.P.-Operations & Development for Dunkin' Donuts U.S. All restaurant development and construction has been shifted to the operations team under the two men.
Domino's President and CEO J. Patrick Doyle will retire from the company June 30 after more than eight years at the helm. Doyle spearheaded Domino's culinary reinvention, unofficially deemed the "Our Pizza Sucks" project. At that time, Richard Allison, president of Domino's International, will succeed Doyle as CEO. Under his six-year tenure, the chain's international division has added more than 4,500 stores in more than 85 markets. Russell Weiner, president of Domino's USA, will become COO of Domino's and president of the Americas. Weiner oversaw the reinvention of Domino's U.S. menu, and is credited with the creation of Domino's "Pizza Theater" store design, the redesign of the brand logo, and the invention of the DXP pizza delivery vehicle.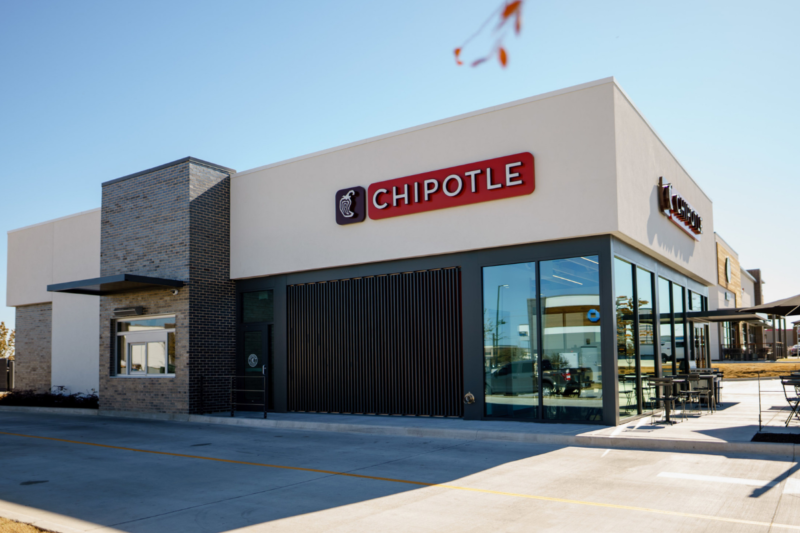 Company News
Despite not yet recovering all its in-store sales, periodic staffing challenges, menu price hikes and supply chain disruptions, Chipotle Mexican Grill had a record third quarter, bringing in $2 billion...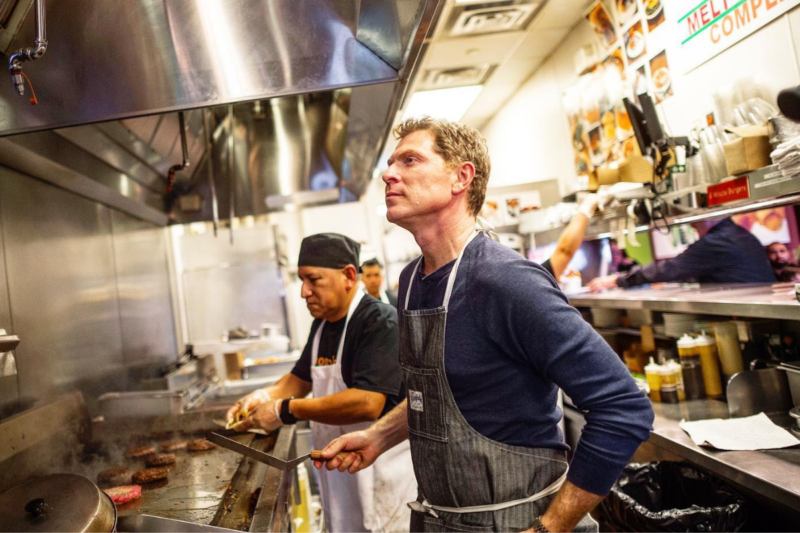 Company News
This week in Expansion Roundup, FER checks out growth plans for Bad Ass Coffee of Hawaii, The Peach Cobbler Factory, Jack in the Box, Chicken Salad Chick, Peter Piper Pizza...