FER E&S Market And Technomic Operator Market Forecasts See Moderate Growth in 2018
As we begin the new year, we want to remind you of Foodservice Equipment Reports' current forecast for equipment and supplies market growth in 2018, as well as the forecast for operator sales growth from Technomic Inc.
If you missed it in our last issue of FER Fortnightly of 2017, FER lowered its forecast for E&S market growth in 2018 slightly last month to 3.4% from an earlier forecast of 3.6%. The magazine maintained its forecast of 1.2% real growth this year, lowering estimated price increases from 2.4% to 2.2%.
Price increases by manufacturers were lower than anticipated in 2017, according to list price data from AutoQuotes Inc.We expect the trend to continue into 2018, in spite of increased commodity costs for many widely used metals used in E&S, including aluminum and stainless steel.
"The general economic environment is still very positive for foodservice, and the restaurant market is showing new signs of life," says FER Publisher Robin Ashton, "so we expect 2018 will be slightly better for the E&S market this year." Estimated growth in 2017 is now 3%, so the new forecast for 2018 indicates a bit of an uptick.
Technomic has not revised its forecasts for the operator market since it released its 2018 preliminary forecast in May 2017. We checked in with Technomic Managing Principal Joe Pawlak last month and he told us, "I think our forecasts are pretty much on track. There may be some minor tweaks for 2018, but nothing major."
The Chicago-based research firm currently has 2018 operator sales growth for the total industry pegged at 3.8% with real growth of 1.4%. Restaurants and bars are expected to grow 3.8% also, with real growth of 1.2%. These numbers are very similar to their estimates for 2017.
You can find more detailed overviews of the operator and E&S market outlooks in FER's January issue here.
For an in-depth look at the current FER forecast, the FER President's Preview E&S Market Forecast Update presented Dec. 19, 2017, can be purchased here. It includes a 73-slide PowerPoint deck and a recording of the webinar during which it was presented. The cost is $500.
Information on Technomic foodservice market research can be found here.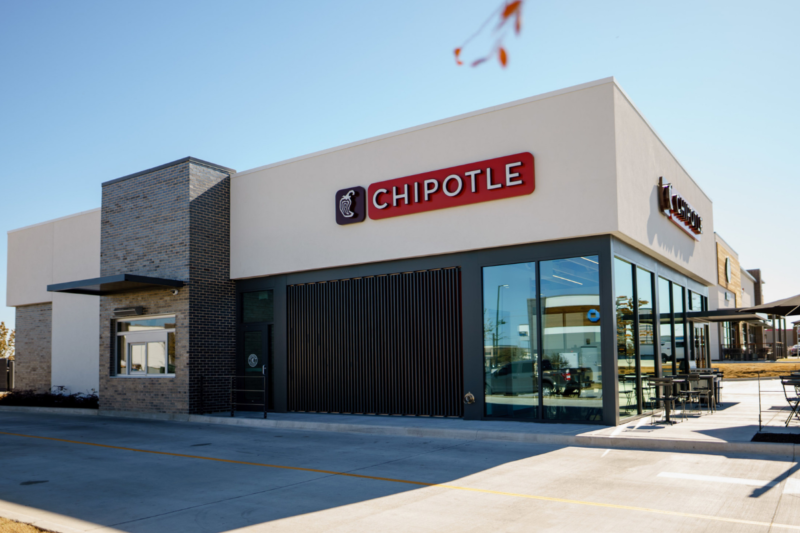 Company News
Despite not yet recovering all its in-store sales, periodic staffing challenges, menu price hikes and supply chain disruptions, Chipotle Mexican Grill had a record third quarter, bringing in $2 billion...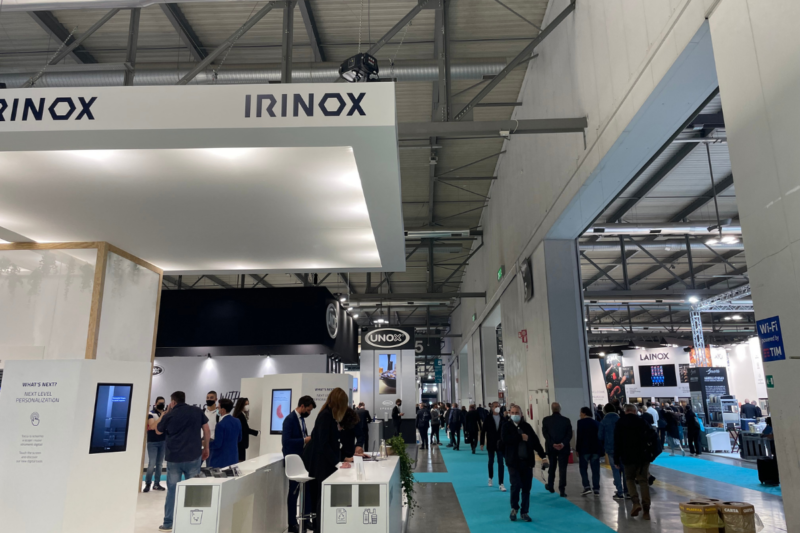 Events
HostMilano, one of the largest foodservice equipment shows in the world, kicked off today in Italy, and FER is on location.