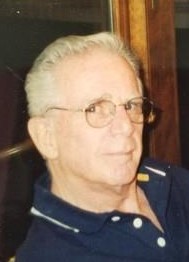 Jim Flood, who founded his rep firm, Professional Representatives of Arizona in 1978 and was a MAFSI supporter of "heroic proportions" until his retirement in 2005, passed away December 30 in Phoenix. He was 86.
Flood spent three years in the Navy aboard the USS Sicily during the Korean War before starting his career, working in sales with the Texas Oil Co., and in management for McGraw Edison and General Electric. In 1978, he moved to Phoenix and purchased Professional Representatives of Arizona, retaining ownership until he retired in 2005.
During his 27 years in the foodservice industry, he served as a mentor to many and was deeply active in MAFSI. He was a national director for many years, conference and committee chair, and served as MAFSI president from 1994-95.
The year after his tenure, Flood received the group's Pacesetter Award for demonstrating the highest degree of devotion and distinguished service in conjunction with MAFSI projects and activities. In 2003, he was given MAFSI's Summit Award, the Tony, honoring a rep member who has consistently performed and demonstrated sincere interest, effort, leadership and given time to the welfare and progress of MAFSI and the enhancement of the manufacturers' agents' function and position in the industry.
Flood is survived by his wife of 31 years, Judi; four children; and six grandchildren. Memorial contributions may be made to Hospice of the Valley. There will be a celebration of life on January 28.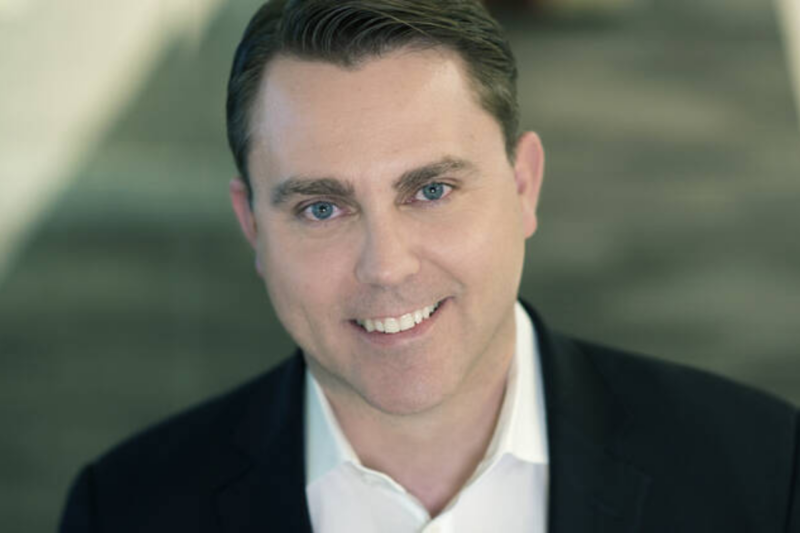 Appointments
The eating and drinking destination Time Out Market has appointed Jay Coldren to the newly created role of COO of the Americas.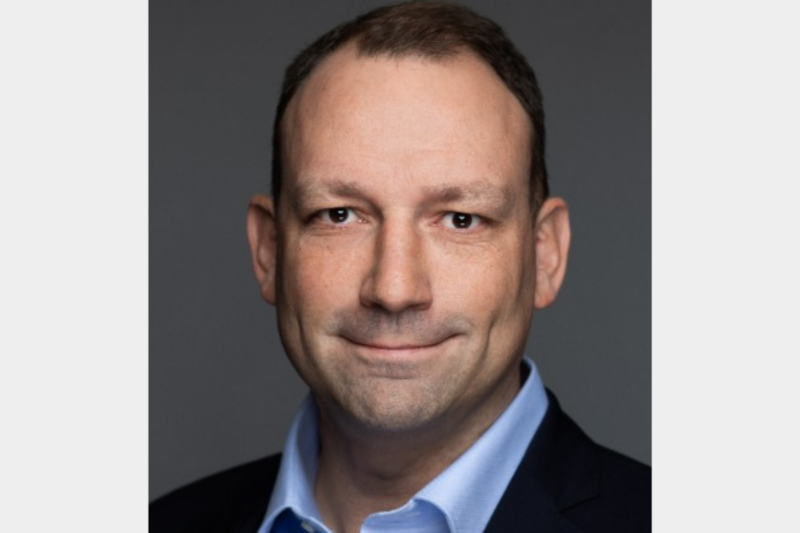 Appointments
Papa John's International has promoted Max Wetzel to executive vice president and COO.