Equipment manufacturer Winholt Equipment Group has promoted Dominick Scarfogliero to President and CEO.
Scarfogliero, who has served as president and COO since 2009, joined Winholt in 1993 as v.p.-operations and IT. Prior to that, he led operations, distribution and technology for two major U.S. consumer electronics companies.
Winholt Chairman Jonathan Holtz affirmed that Scarfogliero has played a major role in the company's growth since becoming president and COO in 2009. "With Dominick's leadership skills, he has built a strong team around him and one of my greatest satisfactions has been seeing the quality associates we have do outstanding work and grow within our organization."
Winholt is headquartered in Woodbury, N.Y., and has facilities in California, Pennsylvania, Texas, and China.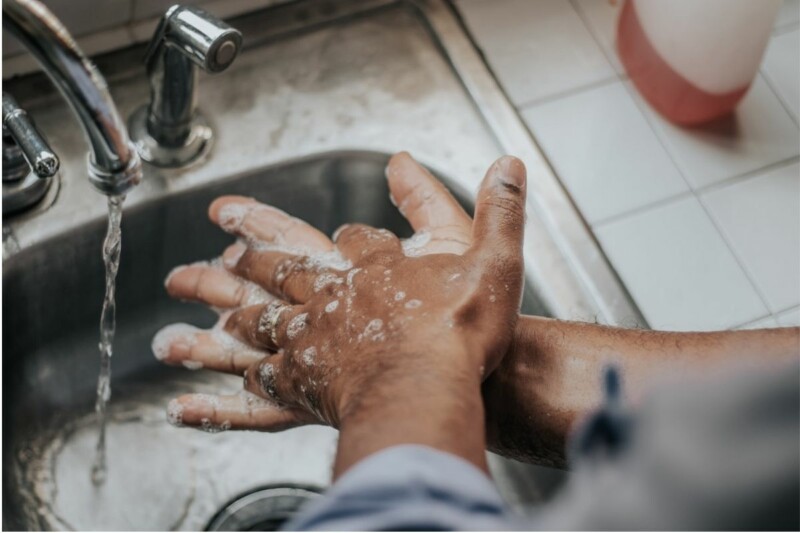 Maintenance
OSHA released the latest update to its COVID-19 safety resource titled "Protecting Workers: Guidance on Mitigating and Preventing the Spread of COVID-19 in the Workplace."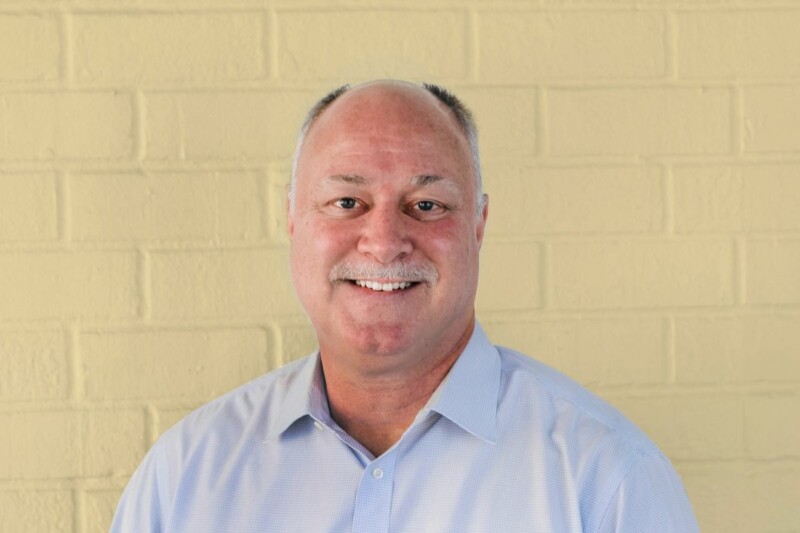 Appointments
Cheeseburger slider drive-thru concept Small Sliders recently announced the appointment of Joe Lewis as CEO.