Pentallect Sees "Bumpy Road" For High-End Independents, Small Chains
We have a really interesting item from Pentallect, another Chicago-based foodservice research firm, which includes Bob Goldin and Barry Friends. Barry helps us with our annual estimates of broadline and nontraditional distributors such as Amazon. Bob I've known for almost 40 years. They say the high-end urban independent and small chain segment is facing a correction. They point out that such operators, sometimes called Local Leverage Operators, have been enjoyed a good run the past few years, trading on "creativity, clever marketing, favorable economic conditions, customer engagement, generally stable food costs, available capital, early and effective adoption of third-party delivery platforms and social media" as well as declines in chain casual dining.
But the party appears to be over. They note the closing of many chef-inspired and LLO restaurants in major urban centers in the past year and detail some of the reasons:
Skyrocketing rents and property taxes. This is particularly true in major metro areas where real estate costs are getting silly.
Rapidly rising labor costs, both skilled and semi-skilled.
Saturation, especially in light of modest increases in demand.
Too many "me too" concepts.
Imbalanced media coverage, by which they mean media tend to focus on the new kids on the block, undercutting the existing operators.
Inadequate or negative ROI. They say too many operators are spending way too much on FFE to appeal to the consumer, only to find the numbers don't work.
Celebrity chefs and restaurant groups spread too thin. Operations, operations!
Chain restaurant competition. Yes, many chains are suffering, particularly in the casual-dining space these urban operators roam, but every new restaurant takes share from someone.
Nontraditional channel expansion; yes, meal kits, food trucks, retail prepared food, and other options steal visits.
Their bottom line: "We appear to be entering a correction period that will likely last for the foreseeable future." Since these operators are among many urban dealers' core customers, just be warned. But you probably already know some of this.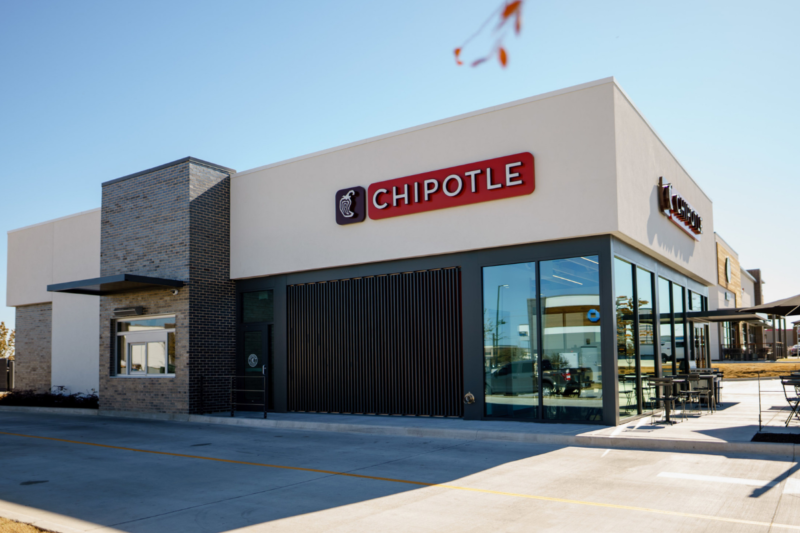 Company News
Despite not yet recovering all its in-store sales, periodic staffing challenges, menu price hikes and supply chain disruptions, Chipotle Mexican Grill had a record third quarter, bringing in $2 billion...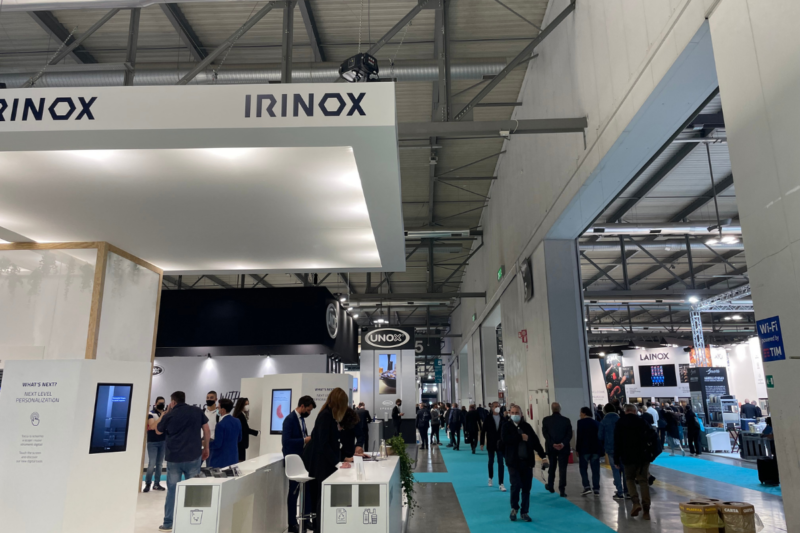 Events
HostMilano, one of the largest foodservice equipment shows in the world, kicked off today in Italy, and FER is on location.