Technomic Inc. has revised its 2018 forecast of operator sales downward a bit, with all the changes coming in the restaurant segments. The Chicago-based research firm, a Winsight company, left all the "Beyond Restaurants" segments with the same growth rates forecast back in May in its original 2018 forecast. But it chocked both its overall nominal and real growth forecasts down 0.2 points for 2018 to 3.4% and 1.2%. It left its estimates for 2017 as they were last May, with overall nominal growth of 3.7% and real growth of 1.4%, which means Technomic sees a bit slower growth in 2018.
Growth of all restaurants and bars is now pegged at 3.6% nominal and 1% real. The group dropped the forecast for fast-casual segment growth to 7.5% nominal from last May's 9.1%. It left nominal growth for traditional quick-service, which it now calls "Fast Food/Quick Service," at 3.5%. Many of the big QSRs, including McDonald's, are doing relatively well.
Among the full-service segments, it cut the forecasts for midscale and fine dining, but left casual dining alone. Technomic Senior Principal David Henkes explained to us the rationales behind the changes.
On fast casual:
"Many of the established players are showing slowing same-store sales and while there's still unit expansion (and growth among the smaller chains that don't report same-store sales), we're getting to the point where fast-casual can't continue to grow double digits. Call it maturity or saturation; while growth will be above average, it's not quite the bright spot it was before."
On the slower midscale and fine-dining forecasts:
"Chain figures obviously don't look great. Midscale continues to be challenged and fine dining is cooling relative to where it was a couple of years ago."
And on leaving casual dining at 2.7%:
"This masks the fact that we brought our chain forecast down and independent forecast up a bit, with the net effect being the overall expectation remains the same. As you know, chains (particularly the big ones!) are in bad shape right now."
Information on Technomic foodservice research can be found here.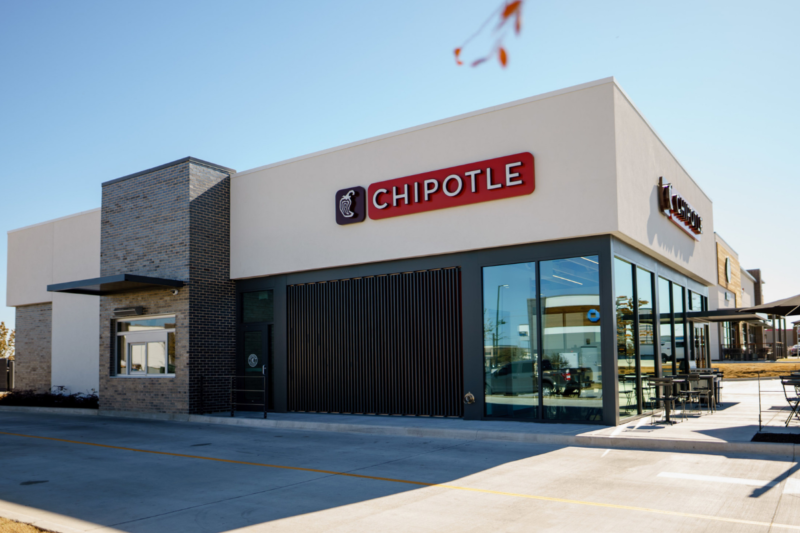 Company News
Despite not yet recovering all its in-store sales, periodic staffing challenges, menu price hikes and supply chain disruptions, Chipotle Mexican Grill had a record third quarter, bringing in $2 billion...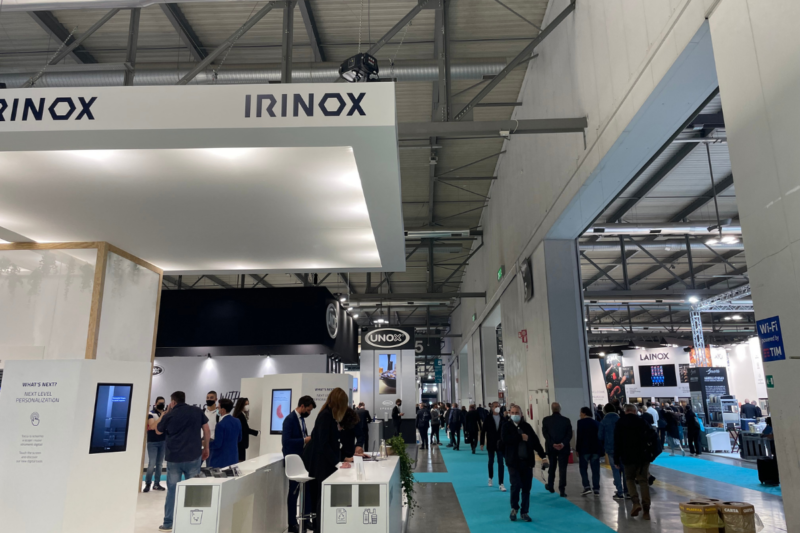 Events
HostMilano, one of the largest foodservice equipment shows in the world, kicked off today in Italy, and FER is on location.