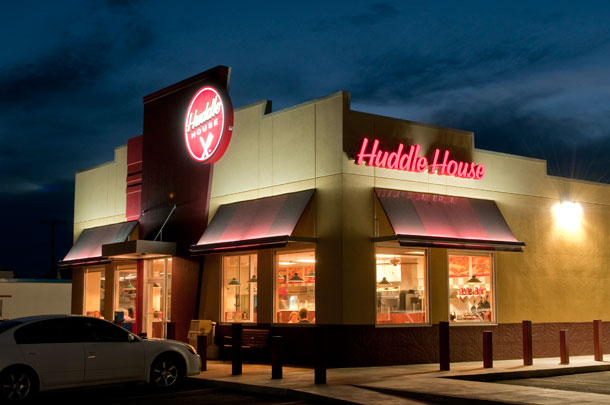 Private-equity firm Sentinel Capital Partners announced February 1 it has sold Huddle House, the 54-year-old family-dining chain. Terms of the deal, as well as the buyer, were not disclosed.
Sentinel purchased Huddle House in April 2012 when it had 393 units. The Atlanta-based brand, which was founded in 1964, currently has 349 restaurants generating more than $240 million in annual systemwide sales.
In recent years, Huddle House had been in the midst of a turnaround and remodeling program, and is coming off its most impressive growth in 15 years. In fiscal 2017, the chain signed 36 new franchise agreements to open new stores across the country, and entered new markets across 14 states. The restaurant finished the year with 401 stores open or in development.
The redesign, called the "Evolution" model, is outperforming the previous store design by nearly a third in sales, the company noted in July, when just over half of the system had been remodeled. The "Evolution" design features a new building prototype, LED lighting, updated menu offerings, and contemporary furniture.
Sentinel purchased 530-unit quick-service brand Captain D's in December and sold Checkers/Rally's for $525 million to Oak Hill Capital Partners last March. The firm, which has $2.6 billion of equity capital under management, also operates franchises of Church's Chicken, Fazoli's, Newk's, Pizza Hut, Taco Bell and TGI Fridays.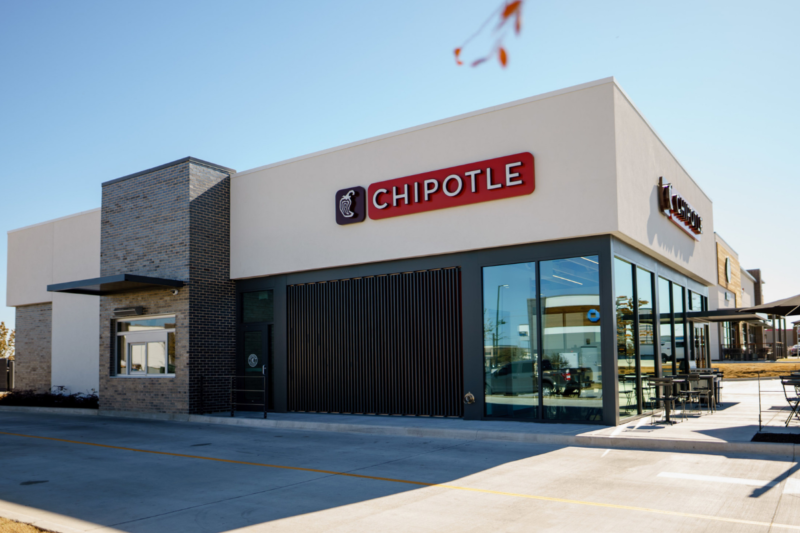 Company News
Despite not yet recovering all its in-store sales, periodic staffing challenges, menu price hikes and supply chain disruptions, Chipotle Mexican Grill had a record third quarter, bringing in $2 billion...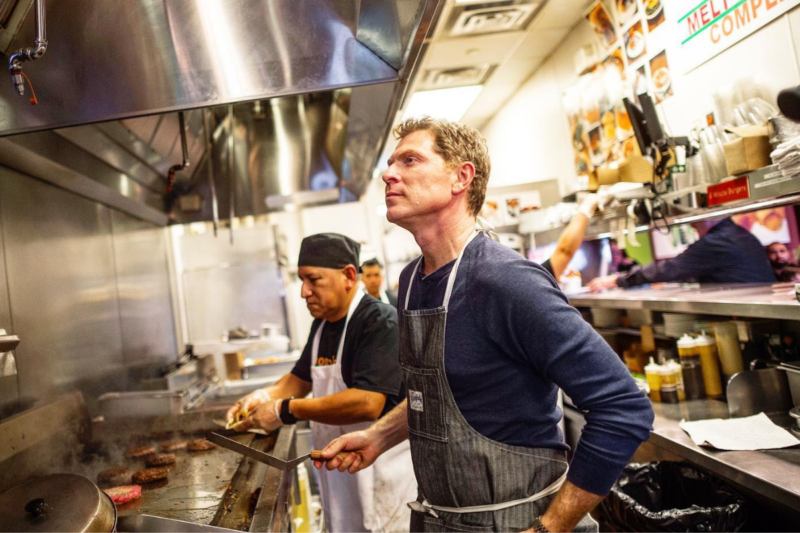 Company News
This week in Expansion Roundup, FER checks out growth plans for Bad Ass Coffee of Hawaii, The Peach Cobbler Factory, Jack in the Box, Chicken Salad Chick, Peter Piper Pizza...