Carlisle Cos. has announced the signing of a definitive agreement to sell Carlisle FoodService Products (CFS) to The Jordan Co., a New York-based private equity firm, for $750 million in cash. The transaction, announced February 1, is expected to close within the first quarter of 2018.
CFS manufactures supplies, table coverings, cookware, displayware, storage containers, catering and transport equipment, and meal delivery systems for the foodservice, hospitality, healthcare, and janitorial segments. The Oklahoma City company reported more than $320 million of revenue for the twelve months ended September 30, 2017.
In January 2017, CFS acquired San Jamar, the maker of dispensers for paper towels, tissue, soap and air purification as well as personal and food safety products for commercial and institutional foodservice markets, joining other CFS brands including Sparta Brush and Dinex. CFS also produces a comprehensive line of janitorial, waste, and material handling product lines for both the foodservice and sanitary maintenance industries.
D. Christian "Chris" Koch, Carlisle Co.'s President and CEO, called the sale an excellent opportunity for Carlisle FoodService to optimize its long-term growth and profitability. "The divestiture of FoodService is consistent with Carlisle's vision of operating a portfolio of businesses with highly specialized, highly engineered manufactured products in strong growth markets. While we believe FoodService is a valuable asset with industry leading brands and a strong management team, the sale of CFS will allow Carlisle to focus on our core businesses, and result in a portfolio that is better aligned with our operating strengths."
Carlisle has been in business since 1917 with current revenues of $3.5 billion; its five major divisions span construction materials, interconnect technologies, fluid technologies and brake and friction products. Its corporate headquarters are in Scottsdale, Ariz.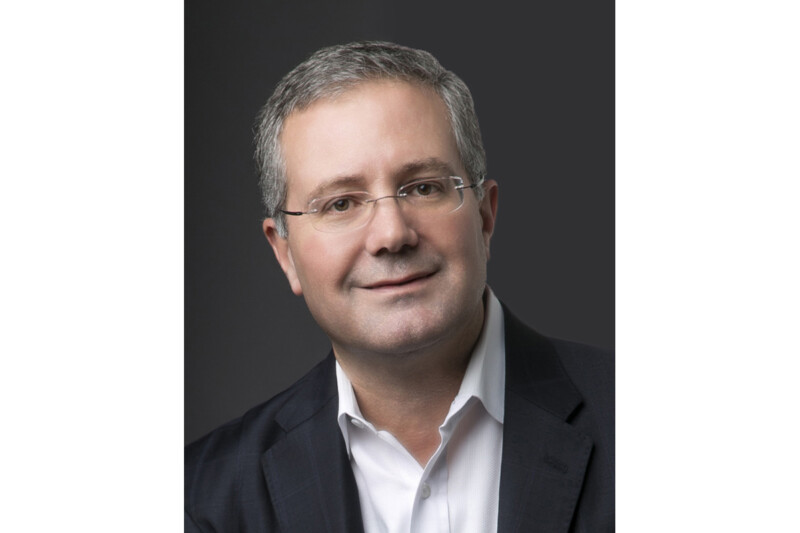 People
From summer to fall, the industry seems busier than ever, but there's lots to look forward to.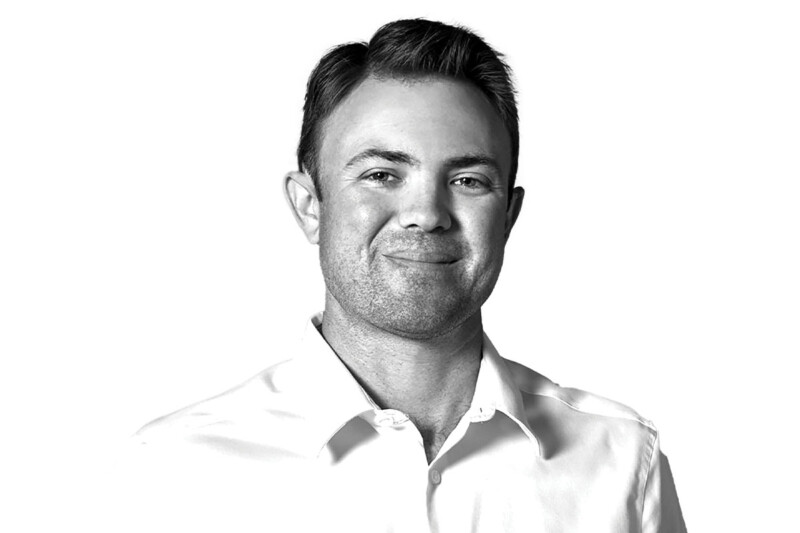 People
The vice president of Florida-based Coastline Cooling shares his business philosophy, thoughts on volunteering and why ice machines are cool.