RAK Porcelain USA and Stölzle Glassware have created a joint distribution agreement for North America.
"We're very excited to be joining with RAK Porcelain USA to continue to provide our crystal glassware products to the North American hotel and restaurant customers," says Jay Allie, Stolzle's Senior V.P.-North America. Stölzle, based in Germany, has been producing wine glasses, cocktail and beer glasses to the global hospitality market for more than 200 years.
Rak Porcelain USA, helmed by President Gene Williamson, is a subsidiary of RAK Porcelain Europe, part of the UAE-based RAK Ceramics.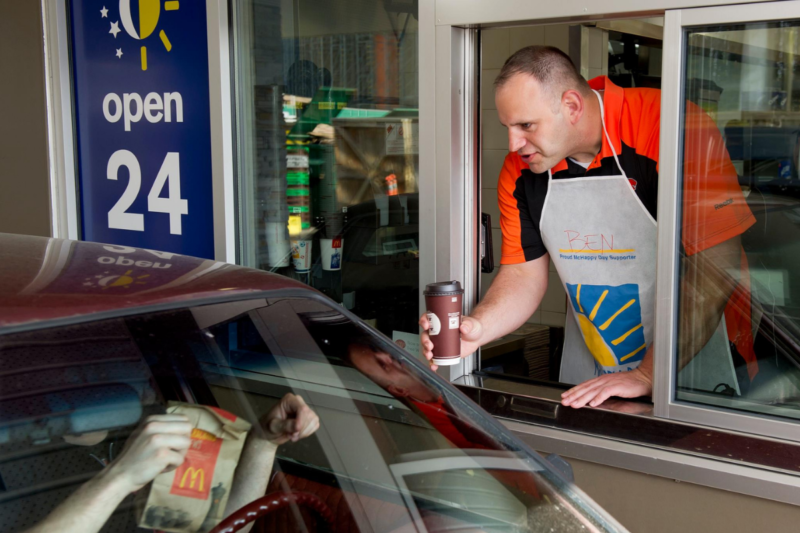 Company News
McDonald's Canada is saying goodbye to plastic cutlery (except its McFlurry spoons), stir sticks and straws and replacing them with wooden and paper alternatives by December.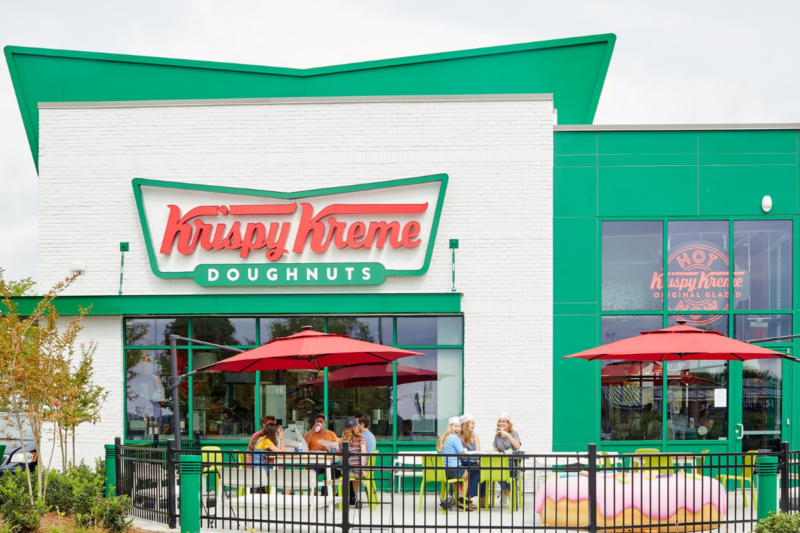 International News
The doughnut chain announced it was taking majority control over Krispy K Canada. With just 11 points of access across the country, Canada represents a significant opportunity for expansion.