The 29th Intergastra, with a record-setting number of exhibitors (1,420) and visitors (around 100,000 from 70 countries) claimed a top spot among European trade fairs for the hotel and gastronomy sector. The larger number of visitors and exhibitors flowed through Stuttgart Messe' ten exhibit halls, dedicated to seven major areas, including food, kitchen systems, equipment, beverages, and coffee.
Horst Mühlmeier, President, Pint-Inox GmbH, a maker of stainless steel flatware, cookware, table and kitchen accessories, was pleased with the show. "We have been coming to Intergastra for many years," he says. "The market is currently experiencing a change of mentality: Sustainability, environmental compatibility and short transport routes are in demand. The public is even prepared to spend more money for this superior quality. It was therefore very important for us to present our products made in Italy, which were very well received here."
In addition to exhibits and displays, a forum dedicated to decision makers, Gastro Vision, got off to a strong start. So did the kick-off for IKA/Olympics for Chefs 2020; delegations from more than 20 countries participated to get acquainted with the conditions and rules.
Gelatissimo, the trade fair for the world of gelato held in the new Paul Horn Hall, firmly established itself with a full range of exhibitors and events. "I believe that the industry will concentrate its potential here at Gelatissimo in the future," stated Alexander Epp, President of Carpigiani Germany.
The next Intergastra will take place from February 15-19, 2020 at Messe Stuttgart. More information is available at intergastra.de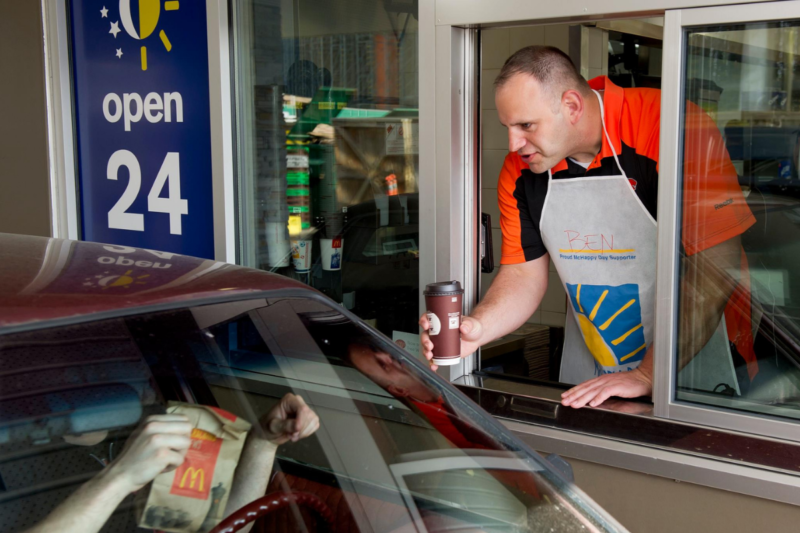 Company News
McDonald's Canada is saying goodbye to plastic cutlery (except its McFlurry spoons), stir sticks and straws and replacing them with wooden and paper alternatives by December.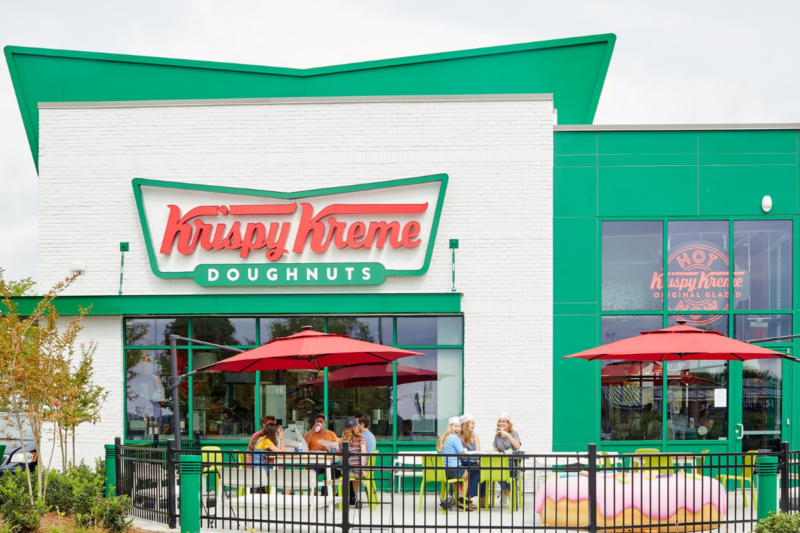 International News
The doughnut chain announced it was taking majority control over Krispy K Canada. With just 11 points of access across the country, Canada represents a significant opportunity for expansion.