Prices for industrial metals commonly used in foodservice equipment and supplies are continuing to rise, especially for stainless steel. Stainless prices rose 9.2% in December, according to MetalMiner, the newsletter and research firm that tracks metals prices worldwide.
They expect stainless prices to continue rising in 2018 as there is a supply shortfall for nickel, which almost always is the main driver of stainless prices.
But prices for aluminum, copper and raw steel prices are also much higher than a year ago, which affects everything from pots and pans to refrigeration systems to almost every other piece of foodservice equipment. Aluminum prices hit record highs late last year and both copper and raw steels are also more than 30% more expensive than a year ago.
Information on MetalMiner's research products can be found here.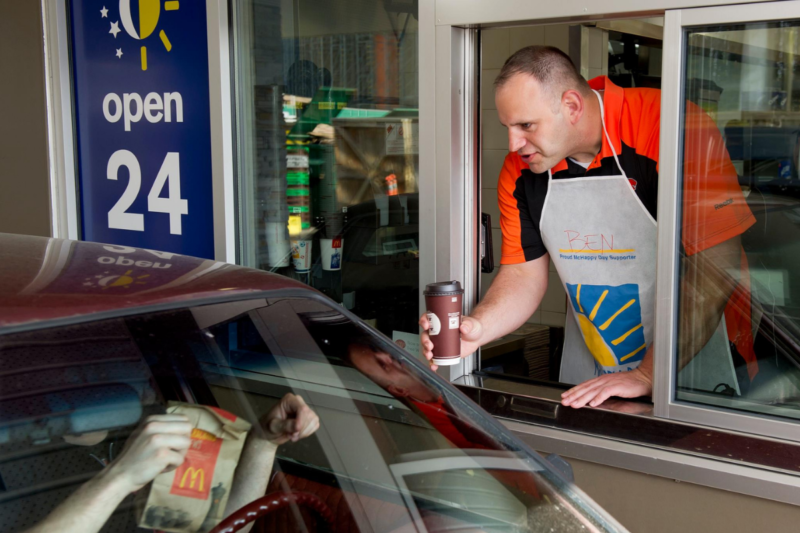 Company News
McDonald's Canada is saying goodbye to plastic cutlery (except its McFlurry spoons), stir sticks and straws and replacing them with wooden and paper alternatives by December.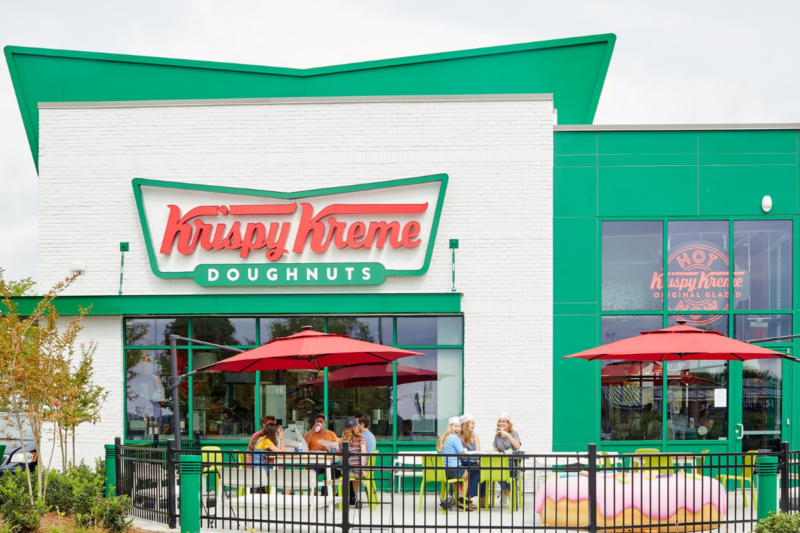 International News
The doughnut chain announced it was taking majority control over Krispy K Canada. With just 11 points of access across the country, Canada represents a significant opportunity for expansion.