It's a new name and new look for Frima's VarioCookingCenter is now produced under the Rational brand. Everything related to Frima is now on rational-online. More and more professional chefs are growing interested in this high-performance appliance, and in order to keep up with increased demand, it makes good business sense—and is good for the operator—to distribute the VarioCookingCenter around the world under the Rational brand. Combining the SelfCookingCenter and VarioCookingCenter units creates a smoothly coordinated team to meet the requirements of modern professional kitchens. The technologies of both product lines will continue to be developed in parallel, and they will also be produced in tandem at the same factories as before.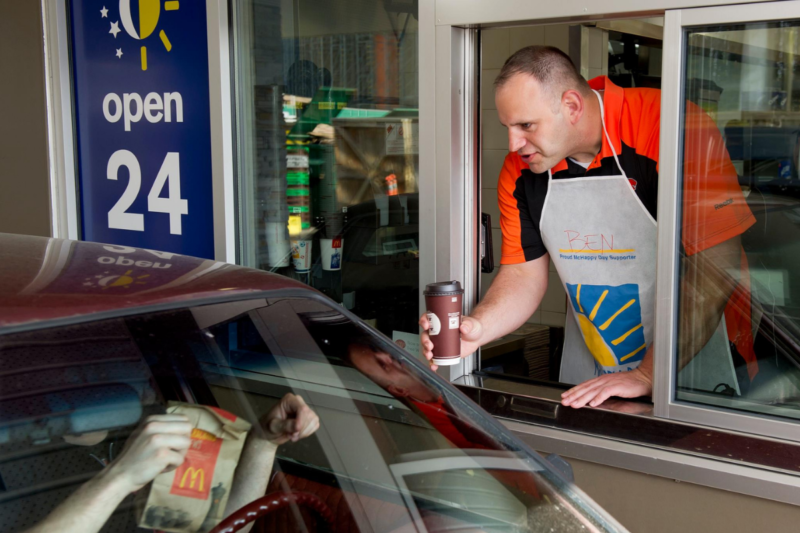 Company News
McDonald's Canada is saying goodbye to plastic cutlery (except its McFlurry spoons), stir sticks and straws and replacing them with wooden and paper alternatives by December.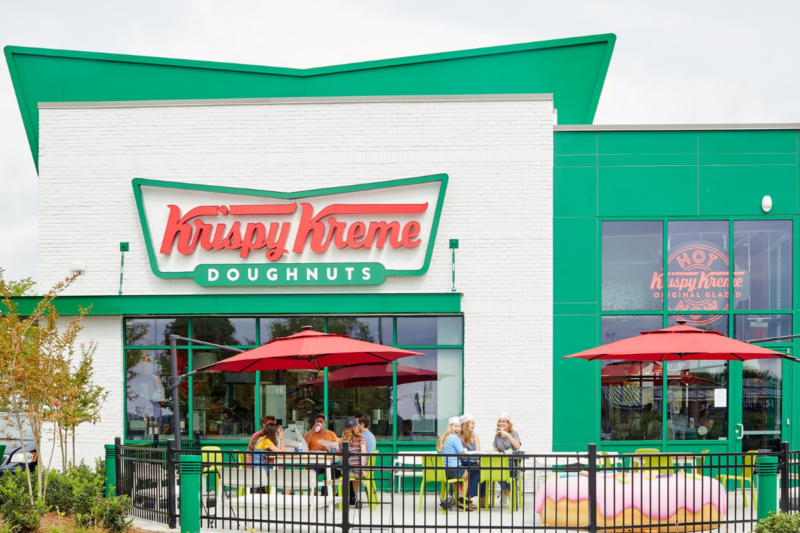 International News
The doughnut chain announced it was taking majority control over Krispy K Canada. With just 11 points of access across the country, Canada represents a significant opportunity for expansion.