Bettcher Industries has named Gregor Thomalla as Managing Director of Bettcher GmbH, a post that gives him responsibility for directing manufacturing, marketing and administrative operations across Europe. Bettcher GmbH is based in Lucerne, Switzerland. Thomalla had served as an international sales manager at Bettcher GmbH since 2016. Prior to that, he held a variety of progressive-responsibility sales, service, business development and management positions at food processing equipment companies including Ishida Europe, Ltd. and CFS Germany. Bettcher Industries is headquartered in Birmingham, Ohio, makes equipment for food processing, foodservice, industrial, medical and other operations.
Former Gourmet Burger Kitchen boss Alasdair Murdoch has been brought on as Burger King UK's new CEO. Burger King UK was formed in November 2017, after private equity firm Bridgepoint purchased the rights to the brand in the UK as well as acquiring its major franchisee Caspian UK and its 74 outlets. Bridgepoint also owns Pret A Manger.
CaterQuotes Ltd., online catalog and quotation application company serving the catering equipment and supplies industry in the UK and Europe, has elevated Paul Shaw to Operations Director. Shaw, who joined the company in 2008 and most recently served as senior technical consultant,will oversee all aspects of the company's business, including sales, marketing, technology and accounts. CaterQuotes is the wholly owned subsidiary of AutoQuotes Inc.
Polar Refrigeration has appointed Glenn Roberts, CFSP, as its Global Head of Business. Roberts, who also currently holds the chairmanship of the U.K.'s Catering Equipment Supplies Association, joins Polar after 14 years with Hoshizaki Gram Commercial. Polar has already established its commercial refrigerators, freezers, blast chillers and ice makers business in the UK, Ireland, and across mainland Europe, Australia and New Zealand; Roberts will focus on further developing the brand in current territories and identifying new market opportunities. He's based at the National Catering Equipment Centre in Bristol.
Andy Gentle, a director at Hobart Mfg. UK, has been appointed Chair of the Catering Equipment Suppliers Association's Food Machinery Safety Standards committee. The UK has been helping to write the European safety standards for food processing machines, such BS EN 453 on dough mixers, since 1989. The work is done through the BSI Standards committee BSI/MCE 3/5, which CESA helps to run. Gentle succeeds Bryan Whittaker, who has retired, in leading the committee. The committee's work, which impacts on the safety of hundreds of thousands of workers in the food industry, is unaffected by Brexit because CEN, the European standards organization under whose auspices it operates, is not a European Union organization.
"The past two decades have seen the introduction of many machine standards which have made a real impact on safety in the catering industry across Europe," Gentle says. "More recently these standards have undergone review, to reflect changes in the market and to make further safety improvements. We need to look for opportunities to increase the reach of global machine safety, through harmonization with ISO global standards."
CESA represents more than 190 companies supplying, servicing and maintaining all types of commercial catering equipment.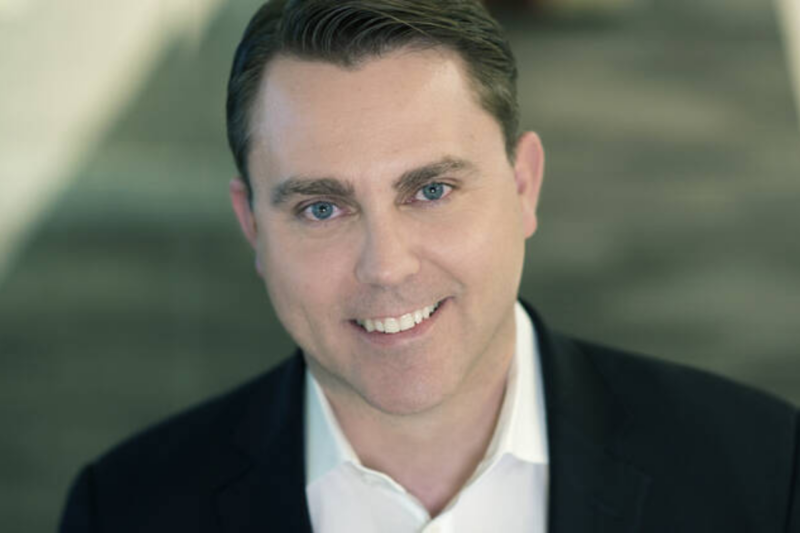 Appointments
The eating and drinking destination Time Out Market has appointed Jay Coldren to the newly created role of COO of the Americas.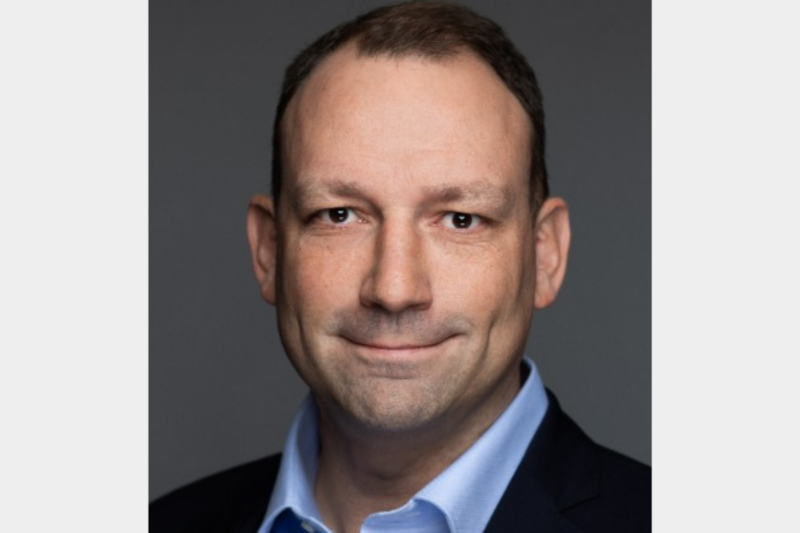 Appointments
Papa John's International has promoted Max Wetzel to executive vice president and COO.