Catering equipment manufacturer Blanco Professional has rolled out changes to its UK strategy, and paramount among them is a new agreement with Amazon Business, which will initially see Blanco Professional's lighter equipment sold through Amazon's professional division.
The UK is the first country where the German-based manufacturer has signed this kind of agreement. "The UK is a starting point, and we will then look to roll out elsewhere," says Stefan Deeken, global key account manager.
The next phase of the distribution agreement will be rolled out in March, when some heavier equipment will be added to Blanco Professional's portfolio on Amazon. The company states the move will not affect the rest of Blanco Professional's UK, and emphasized that Amazon Business will receive no preferential pricing.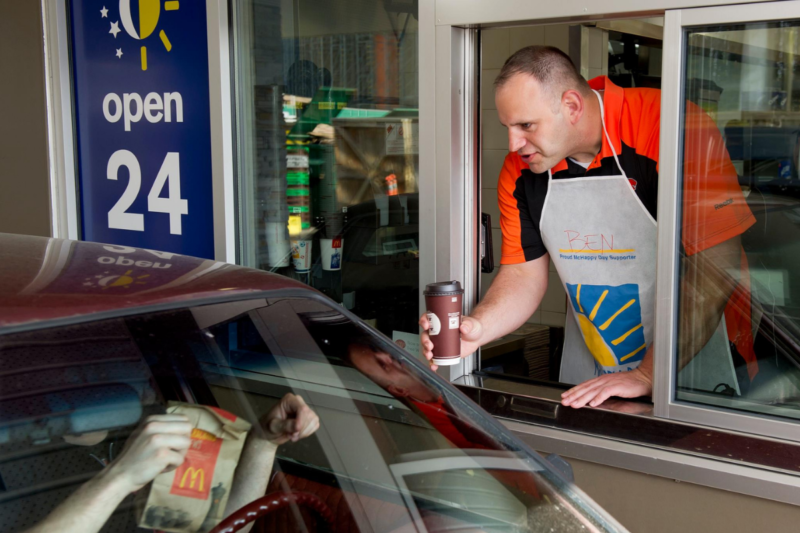 Company News
McDonald's Canada is saying goodbye to plastic cutlery (except its McFlurry spoons), stir sticks and straws and replacing them with wooden and paper alternatives by December.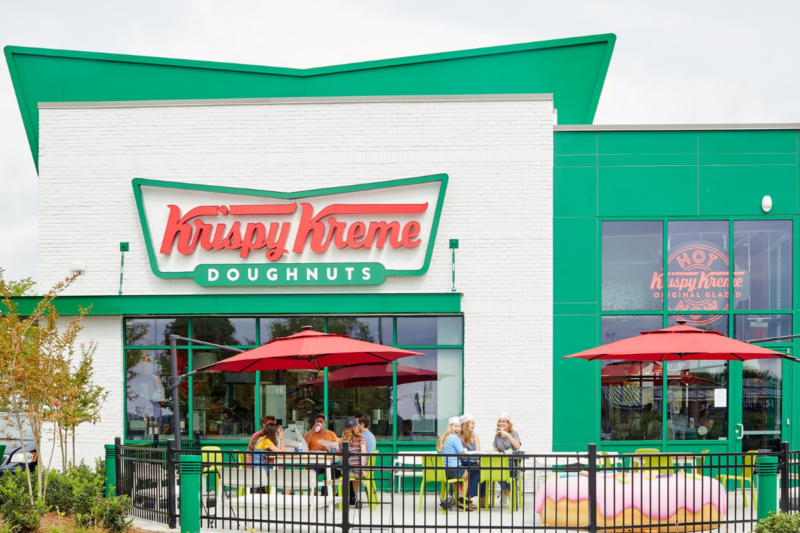 International News
The doughnut chain announced it was taking majority control over Krispy K Canada. With just 11 points of access across the country, Canada represents a significant opportunity for expansion.