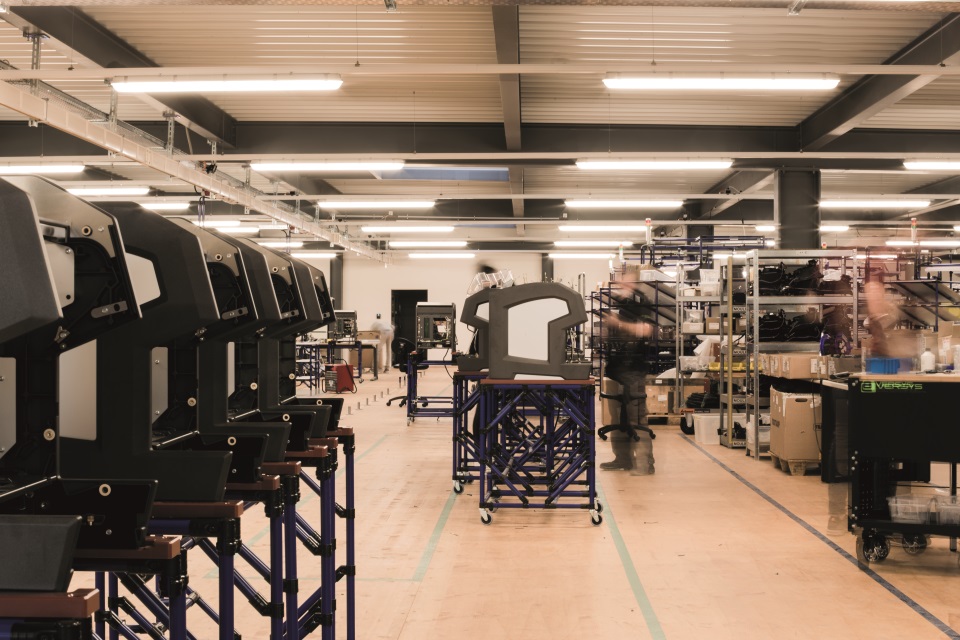 Eversys, the privately owned maker of coffee equipment, recently opened a new factory just a short distance from its current premises in Ardon, Switzerland. The company says its new facility boosts production capacity and provides greater global capabilities.
The factory will exclusively produce the c'2 Cameo, and as with current Eversys products, the e'series and Shotmaster. Eversys' e'series will continue to be made at the existing production site. Chief Commercial Officer Kamal Bengougam says, "The new factory is a real turning point for Eversys, providing a state-of-the-art infrastructure that will develop our business to the next level."
Eversys will open a new showroom and headquarters in March.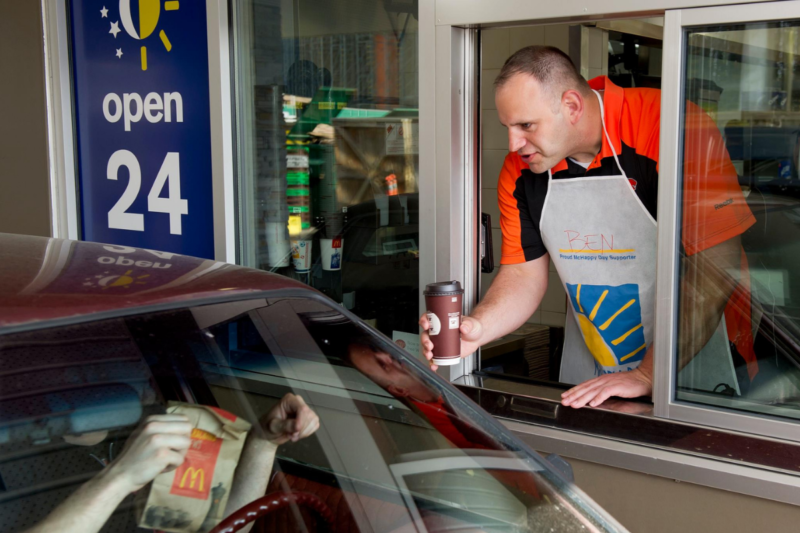 Company News
McDonald's Canada is saying goodbye to plastic cutlery (except its McFlurry spoons), stir sticks and straws and replacing them with wooden and paper alternatives by December.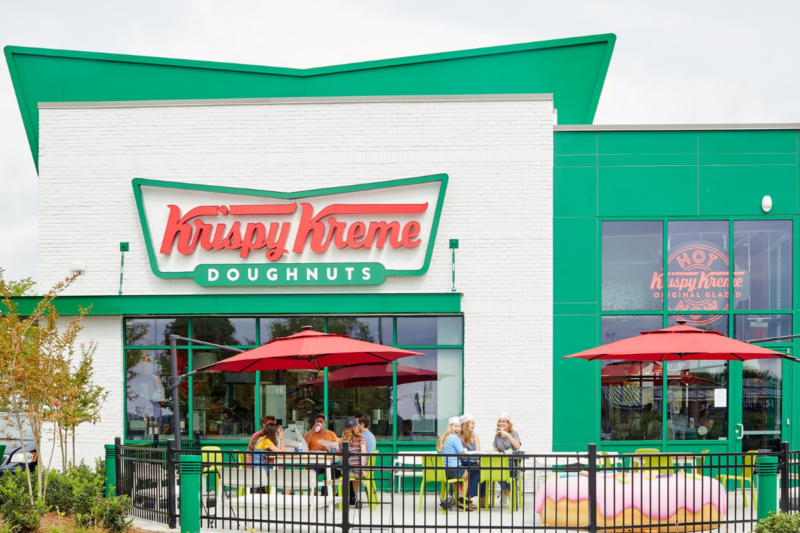 International News
The doughnut chain announced it was taking majority control over Krispy K Canada. With just 11 points of access across the country, Canada represents a significant opportunity for expansion.