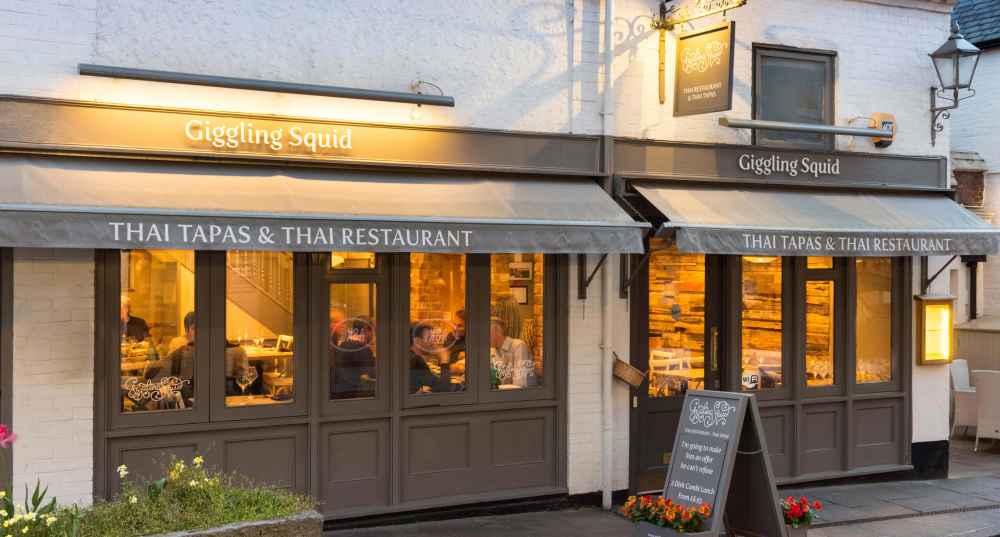 Its larger rivals may be shrinking but the Surrey-based Thai chain keeps spreading its tentacles more widely across the U.K. Six new openings last year are just the start for the family-owned brand, which is set on growing the business from 23 outlets to at least 50 over the next five to seven years. Giggling Squid opened its first London site in Wimbledon last year, and units in Beaconsfield, Chichester, and Cheltenham are all on the menu for 2018.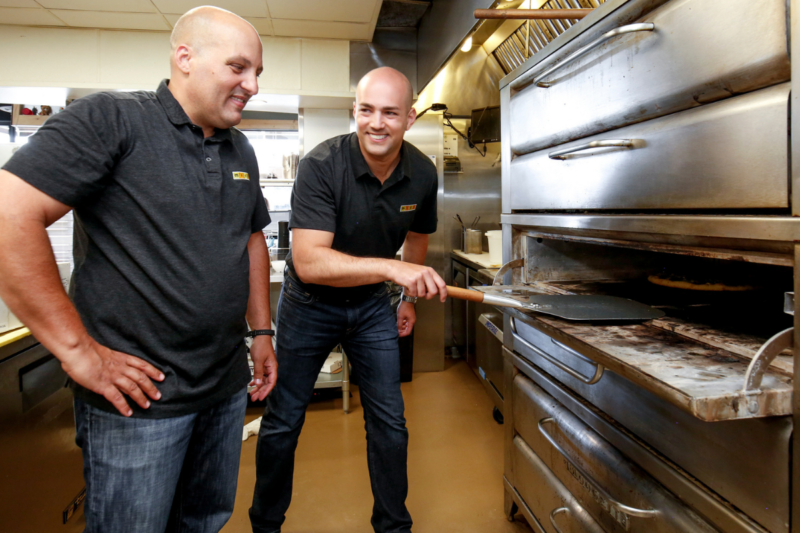 Company News
The brand announced it signed its first franchise deal with Black Bear Diner and Smashburger franchisees Lucas Farnham and David Doty to bring 30 Mici locations to the Phoenix market.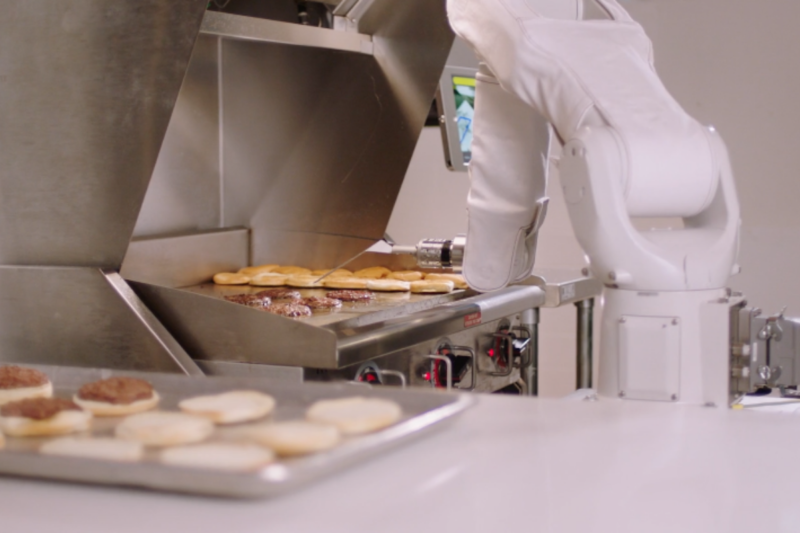 Company News
The latest CaliBurger restaurant is coming with a cook already in the kitchen.