Chains Using Deals And New Menu Items To Drive Traffic, NPD Data Suggests
With restaurant traffic stuck between a 1% increase and flat for several years now, U.S. restaurant chains are turning to value deals, new menu items, or optimizing menus to focus on high performing items in order to drive more customer traffic, according to The NPD Group, whose foodservice practice is based in Rosemont, Ill. Total U.S. restaurant traffic ended 2017 flat and had it not been for a 1% increase in quick-service restaurant visits, an increase primarily driven by chains, traffic would have declined, reports NPD.
Evidence that consumers are in fact looking for deals is that visits based on a deal offer, which represent 25% of all restaurant traffic, grew for the third consecutive year in 2017, up 2% from 2016. Non-deal visits, which represent 75% of all traffic, were down 1% in 2016 and 2017.
Historically, quick-service restaurants have grown their business by offering lower-priced items in the form of combo meals and value menus. Over the past few years, lower-priced offerings have not been promoted as frequently, but many restaurant chains are thinking that it's time again to focus on value deals. McDonald's launched a new value menu in January, which offers items for $1, $2, and $3, and other chains will most likely follow suit in offering enhanced value deals this year.
New menu items are another way to get the attention of consumers, says NPD, and major chains welcomed in 2018 with a variety of menu introductions. "New items will drive traffic because there is a large group of consumers who are curious and want to try something new," says Bonnie Riggs, NPD restaurant industry analyst. "They'll try it once and if it's really good, they'll be back for more." New menu items often drive spending for new equipment and supplies as well.
In addition to new menu items, chains are optimizing their menus by eliminating less popular items and focusing on the higher performing menu items. This is not only an operational efficiency for the chain, says Riggs, it also makes it easier for them to better market the popular items on their menu.
"It's clear that major restaurant chain operators are pulling out all of the stops to get consumers to visit this year," she says. "They're doing all of the things that historically have caught the attention of consumers and driven traffic and they're hoping that it works again this year."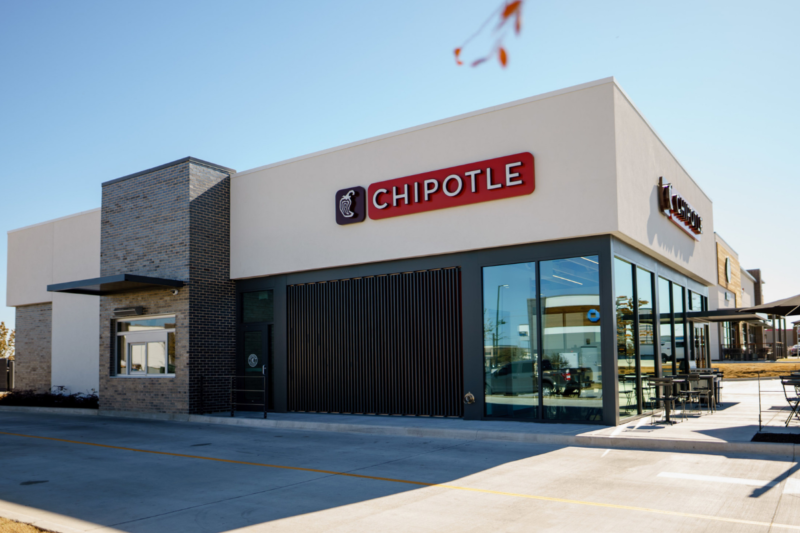 Company News
Despite not yet recovering all its in-store sales, periodic staffing challenges, menu price hikes and supply chain disruptions, Chipotle Mexican Grill had a record third quarter, bringing in $2 billion...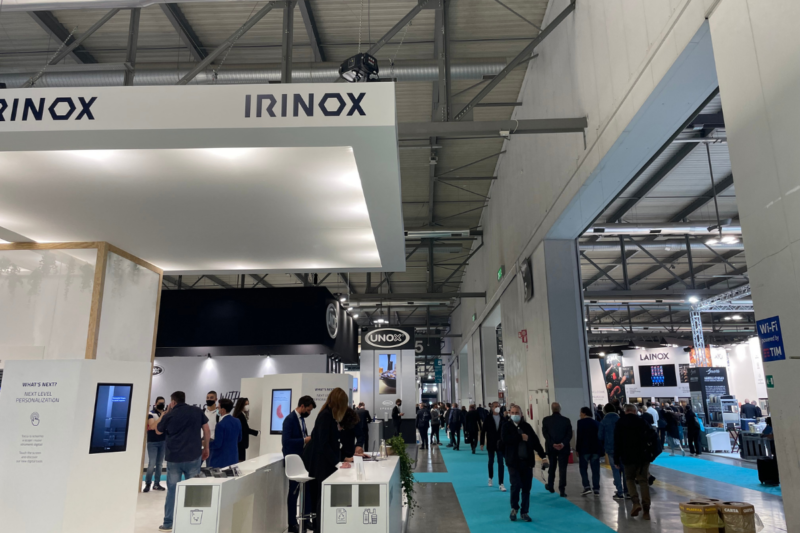 Events
HostMilano, one of the largest foodservice equipment shows in the world, kicked off today in Italy, and FER is on location.