The National Restaurant Association's Restaurant Performance Index spiked 1.8 point higher in the December survey, taken in January, thanks in part of huge gains in current same-store sales and traffic. The overall RPI finished at 102.9 for the month, with all eight components in expansion territory—as signified by reading above 100, for the first time in months. Both the backward- and forward-looking capital spending indicators posted gains in December.
The sales-store sales indicator that is part of the Current Situation Index soared as 71% of those surveyed reported higher sales during December, compared with sales December a year ago. This compares with 48% who said sales rose in November and drove the same-store sales market up 4.2 points to 105.4, its highest reading since July 2015 when a similar spike pushed the index to 105.7. Current traffic posted an even bigger gain up 4.5 points to 102. 6. The current labor indicator rose 2.3 points to 101.3. It also had been negative through most of the latter half of 2017. The gain in the four-component Current Situation Index was up 3.4 points to 102.9.
The four-component Expectations Index rose a much less robust 0.2 point, also to 102.9, but it has been running significantly higher than the Current Situation Index, which was negative in October and November. The marker tracking expected same-store sales in six months rose a strong 1.1 points and stands at a very high 104.9. Those surveyed expect business conditions to improve with that indicator up 0.5 point to 103.6. The only indicator of the eight that make up the RPI to fall in December was that which tracks future staffing. It fell 0.8 point but remains positive at 101.
As with the other indicators in the Current Situation Index, that tracking operators that made a capital buy during the past three month spiked a strong 2.5 points to 102.4. It flirted with contraction territory in November at an even 100. The indicator that marks operators' intention to make a capital buy during the next six months was up a modest 0.1 point, but remains quite positive at 102.1.
Given the very strong gains the Current Situation Index components, one has to wonder if the passage of tax legislation in late December cutting taxes dramatically for most businesses, as well as the robust stock market gains in January (which have since corrected), didn't color operators' responses. A similar effect (although the other way) was seen in the December 2015 index when the stock market had a very negative month in January 2016.
The complete RPI Report is available from NRA here.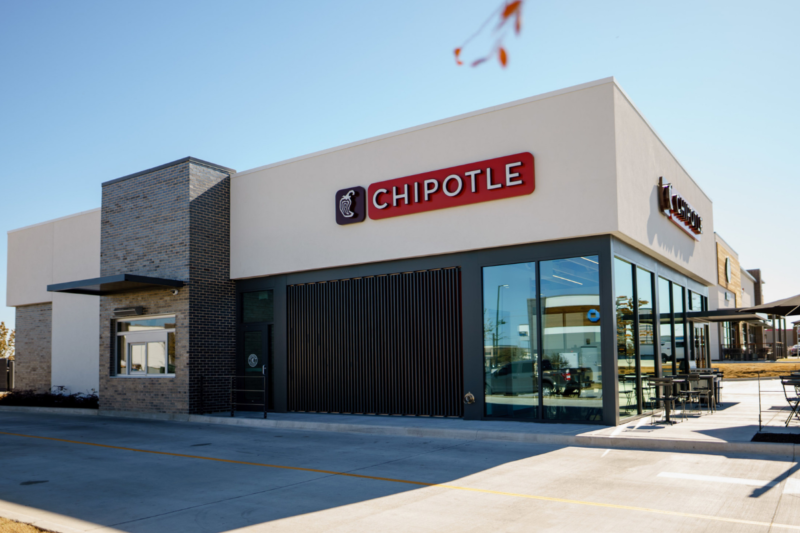 Company News
Despite not yet recovering all its in-store sales, periodic staffing challenges, menu price hikes and supply chain disruptions, Chipotle Mexican Grill had a record third quarter, bringing in $2 billion...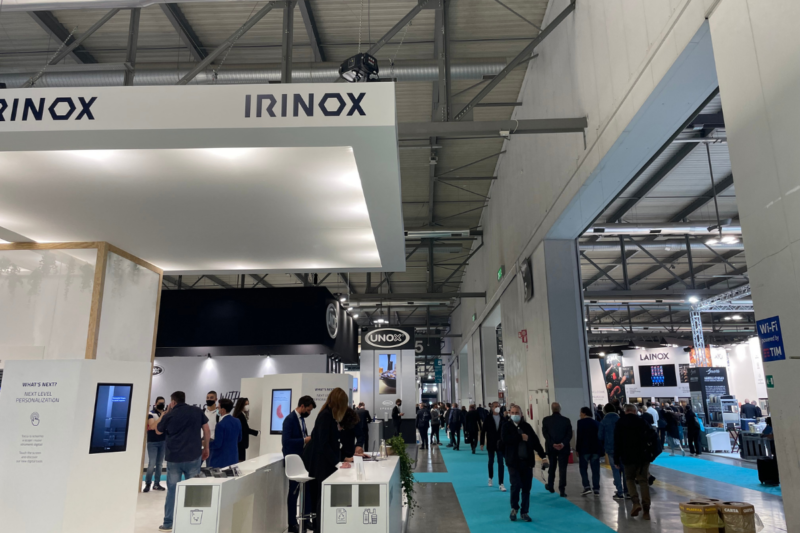 Events
HostMilano, one of the largest foodservice equipment shows in the world, kicked off today in Italy, and FER is on location.