CaterQuotes Ltd., the online catalog and quotation application company serving the catering equipment and supplies industry in the UK and Europe, has elevated Paul Shaw to Operations Director. Shaw, who joined the company in 2008 and most recently served as senior technical consultant,will oversee all aspects of the company's business, including sales, marketing, technology and accounts. CaterQuotes is the wholly owned subsidiary of AutoQuotes Inc.
Robin Mooney, VP-Sales at Concordia Beverage Systems, has added the title of GM to her responsibilities, which now include day-to-day oversight of sales, marketing and operations at the company's Redmond, Wash., headquarters. Mooney began her career with Concordia (previously Acorto Inc.) in 1998 and has served as regional sales manager, national account manager, and director of sales. Concordia, a Middleby company, manufactures bean-to-cup/on-demand coffee brewers and fully automated specialty espresso machines.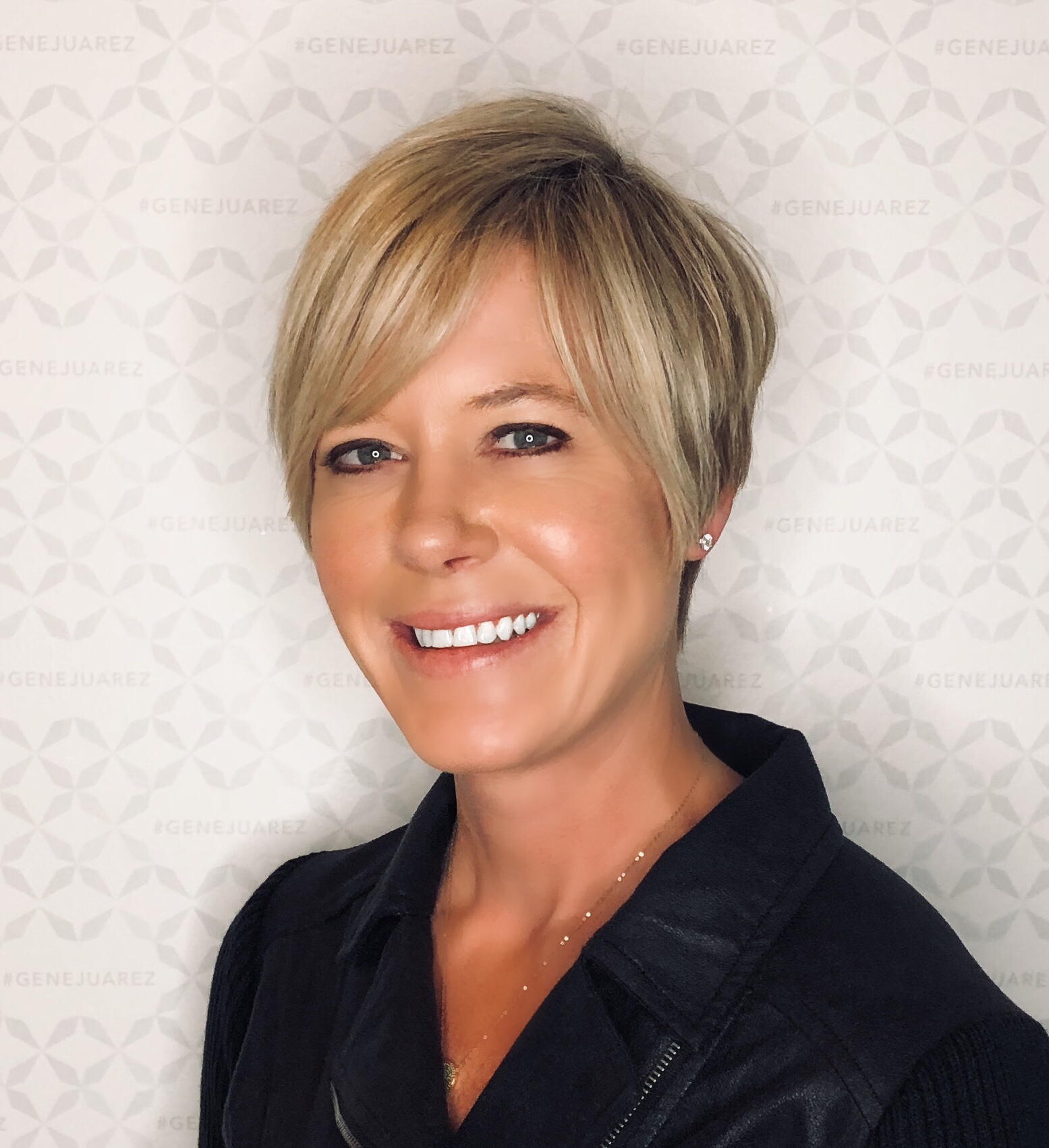 Alexander "Lex" Poulos has been named General Manager of Jade Range and Beech Ovens. He'll oversee sales and marketing and lead new-product engineering efforts for the two Middleby companies. Poulos, who joined Brea, Calif.-based Jade Range in 2002, has worked as a manufacturer's rep and as v.p.-construction with East Bay Restaurant Supply. "Lex has proven his effective leadership through increased sales and brand awareness. His strong, long-standing customer relationships and understanding of their needs is a tremendous asset to Jade and Beech," says Korey Kohl, Group President.
Oliver Packaging & Equipment Co. has tapped Brett Beaty, CFSP/LEED-GA, as Director of Sales for its Food Service Equipment division. He joins Oliver from TriMark Strategic, where he'd been sales manager. His previous experience includes sales and marketing leadership at Nieco Corp./Middleby, Manitowoc, and Hobart Corp./ITW FEG. "We're excited to have Brett join the Oliver team. He brings a wealth of market knowledge and a successful track record working with foodservice chains, independents, manufacturer representatives, and equipment dealers," says Chadd Floria, President of the Grand Rapids, Mich., company.
Polar Refrigeration has appointed Glenn Roberts, CFSP, as its Global Head of Business. Roberts, who also currently holds the chairmanship of the U.K.'s Catering Equipment Supplies Association (CESA), joins Polar after 14 years with Hoshizaki Gram Commercial. Polar has already established its commercial refrigerators, freezers, blast chillers and ice makers business in the UK, Ireland, and across mainland Europe, Australia and New Zealand; Roberts will focus on further developing the brand in current territories and identifying new market opportunities. He's based at the National Catering Equipment Centre in Bristol.
Society for Hospitality and Foodservice Management Past President Bernadette Ventura is the association's 2018 Hennessy Traveler, and has begun logging miles on her journey to evaluate and encourage foodservice and hospitality personnel at U.S. Air Force bases around the world.
Gaylord Industries/ITW has partnered with Anderson Foodservice Solutions to cover the Chicago metro area, Wisconsin and upper Michigan for its ventilation products. Joe Anderson, CFSP, who has been president of AFS (formerly Woolsey Associates) for two years, currently serves as MAFSI–WI Board President.
T&S Brass and Bronze Works recently added Matt Sopko as a rep at its California distribution and customer service center. Sopko brings more than 15 years' experience in customer service and warehouse management to the newly created position, which extends the Travelers Rest, S.C., company's customer service availability to cover 8 a.m. to 8 p.m. EST.
Brix Holdings has promoted Craig Erlich, its president/COO since 2016, to CEO. Brix, based in Dallas, franchises Greenz, Red Mango Yogurt Café Smoothie & Juice Bar, Smoothie Factory Juice Bar, RedBrick Pizza Kitchen Café, Souper Salad; he developed and launched new store designs at the latter four brands.
With the sale of its Qdoba brand to Apollo Global nearly complete, Jack in the Box is making some leadership changes. Frances Allen has resigned as brand president and Marcus Tom has joined the San Diego company as V.P./COO. He joins the 2,250-unit chain after serving in leadership posts at Caribou Coffee, Einstein Bros. Bagels, and Starbucks.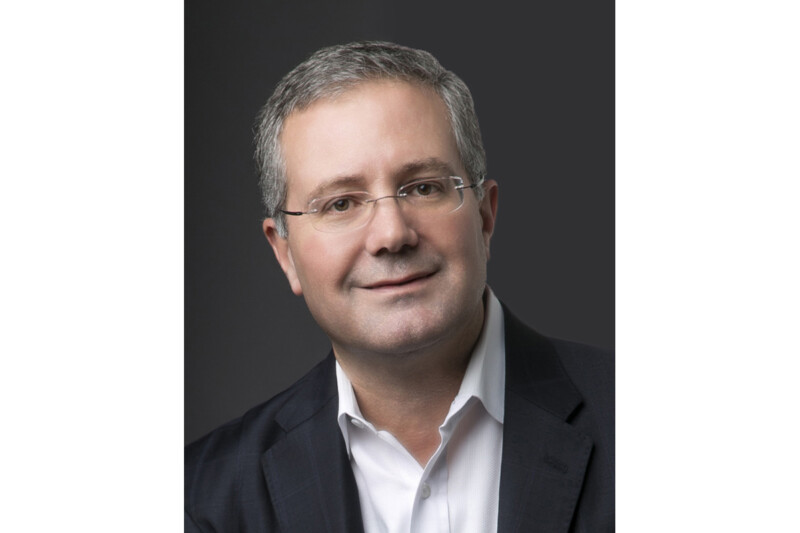 People
From summer to fall, the industry seems busier than ever, but there's lots to look forward to.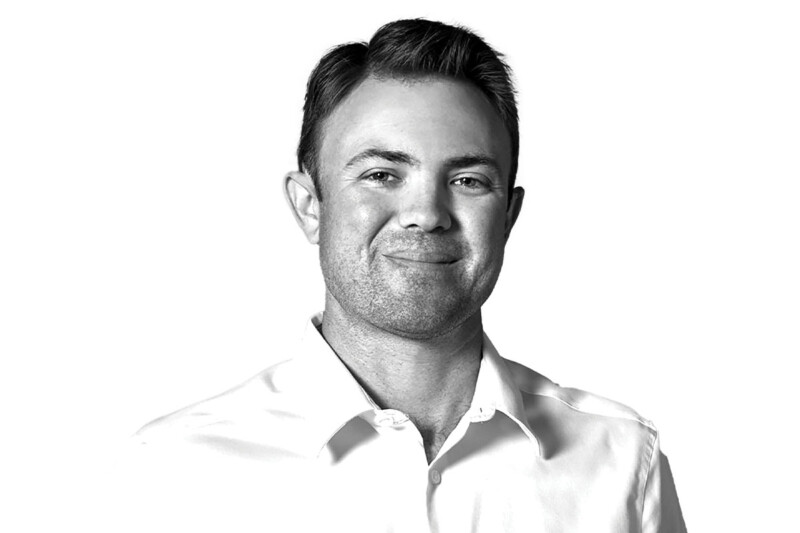 People
The vice president of Florida-based Coastline Cooling shares his business philosophy, thoughts on volunteering and why ice machines are cool.