McD's Rolls Out $2.4B Cap-Ex Plans
Revenue and same-store sales both beat expectations for fiscal 2017, and McDonald's plans to put that money to work in its stores. The chain will invest $2.4 billion in capital projects, most of which will go toward ongoing work in converting U.S. locations to the "Experience of the Future" model, which includes ordering kiosks, table service and increasing use of the mobile app. The company plans to convert another 4,000 U.S. restaurants, which will mean roughly half of the approximately 14,000 U.S. McDonald's will have adopted the experience of the future concept. The plan is to overhaul most freestanding U.S. restaurants by 2020.
"Our development plans also include the opening of about 1,000 new McDonald's restaurants, 75% of which will be funded by our expanded network of developmental licensees and affiliates around the world," CFO Kevin Ozan said in a statement.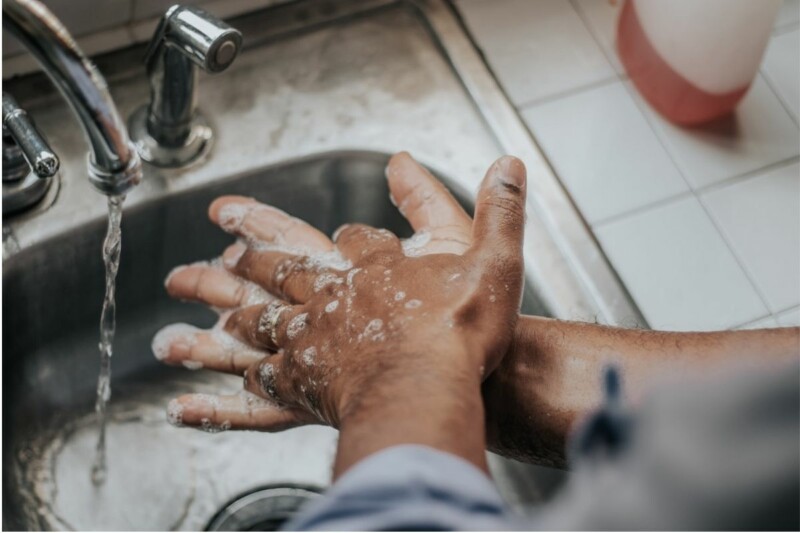 Maintenance
OSHA released the latest update to its COVID-19 safety resource titled "Protecting Workers: Guidance on Mitigating and Preventing the Spread of COVID-19 in the Workplace."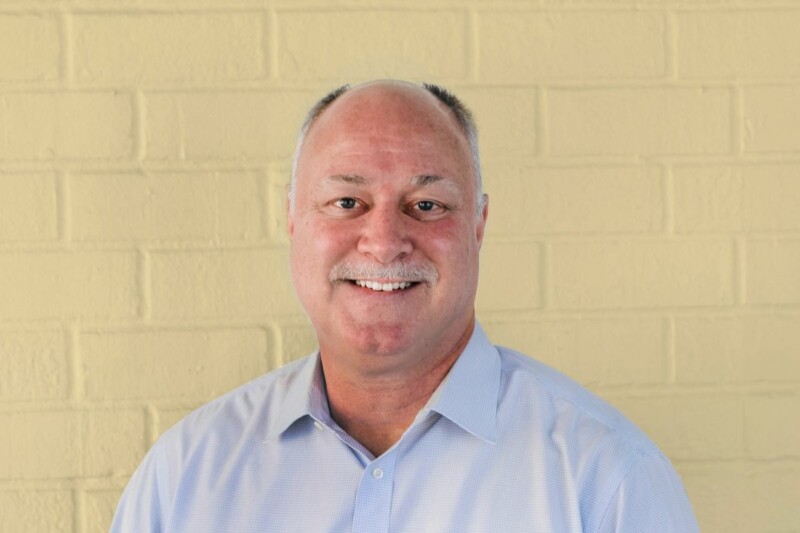 Appointments
Cheeseburger slider drive-thru concept Small Sliders recently announced the appointment of Joe Lewis as CEO.