Alexander "Lex" Poulos has been named General Manager of Jade Range and Beech Ovens. He'll oversee sales and marketing and lead new-product engineering efforts for the two Middleby companies. Poulos, who joined Brea, Calif.-based Jade Range in 2002, has worked as a manufacturer's rep and as v.p.-construction with East Bay Restaurant Supply. "Lex has proven his effective leadership through increased sales and brand awareness. His strong, long-standing customer relationships and understanding of their needs is a tremendous asset to Jade and Beech," says Korey Kohl, Group President.
Oliver Packaging & Equipment Co. has tapped Brett Beaty, CFSP/LEED-GA, as Director of Sales for its Food Service Equipment division. He joins Oliver from TriMark Strategic, where he'd been sales manager. His previous experience includes sales and marketing leadership at Nieco Corp./Middleby, Manitowoc, and Hobart Corp./ITW FEG.
T&S Brass and Bronze Works recently added Matt Sopko as a rep at its California distribution and customer service center. Sopko brings more than 15 years' experience in customer service and warehouse management to the newly created position, which extends the Travelers Rest, S.C., company's customer service availability to cover 8 a.m. to 8 p.m. EST.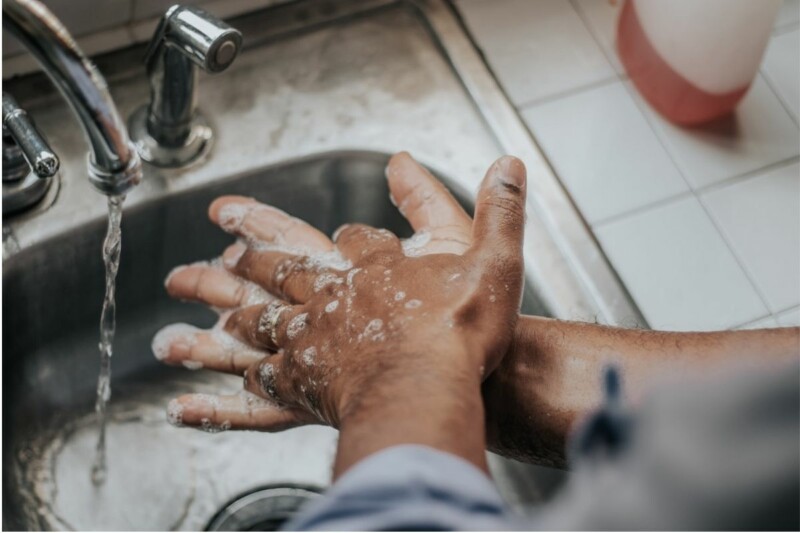 Maintenance
OSHA released the latest update to its COVID-19 safety resource titled "Protecting Workers: Guidance on Mitigating and Preventing the Spread of COVID-19 in the Workplace."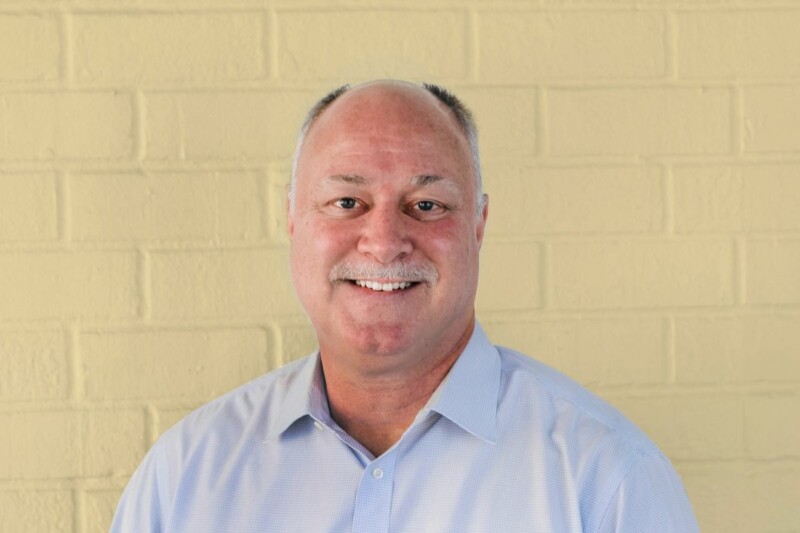 Appointments
Cheeseburger slider drive-thru concept Small Sliders recently announced the appointment of Joe Lewis as CEO.