Michael Beachkofsky will be spearheading Bally Refrigerated Boxes' Foodservice Sales Development Group as the company's new National Sales Manager & Director of Business Development. He has executive sales experience at Garland Group, Imperial Brown, and Tucker Safety Products.
Robin Mooney, VP-Sales at Concordia Beverage Systems, has added the title of GM to her responsibilities, which now include day-to-day oversight of sales, marketing and operations at the company's Redmond, Wash., headquarters. Mooney began her career with Concordia (previously Acorto Inc.) in 1998 and has served as regional sales manager, national account manager, and director of sales. Concordia, a Middleby company, manufactures bean-to-cup/on-demand coffee brewers and fully automated specialty espresso machines.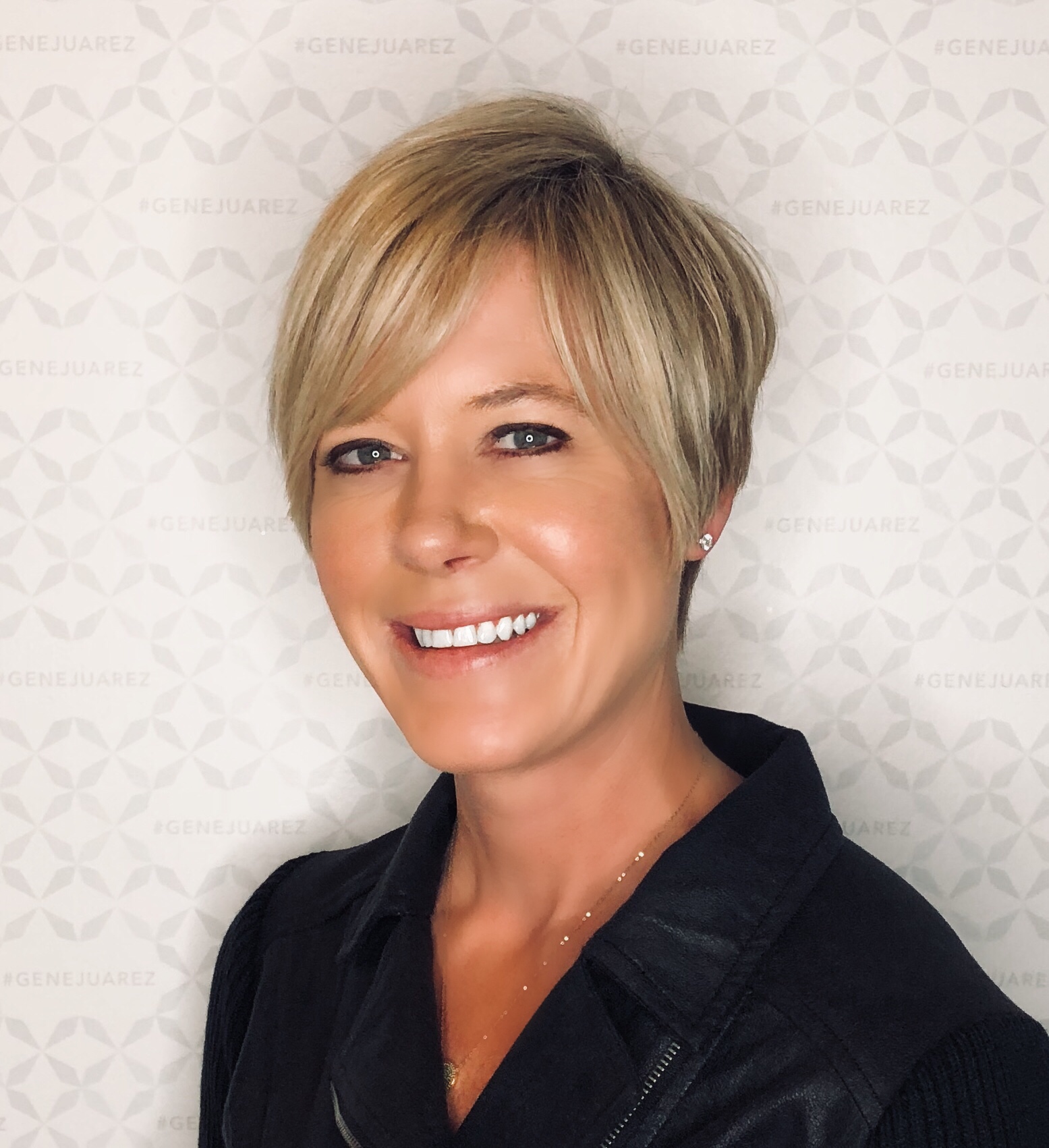 Alexander "Lex" Poulos has been named General Manager of Jade Range and Beech Ovens. He'll oversee sales and marketing and lead new-product engineering efforts for the two Middleby companies. Poulos, who joined Brea, Calif.-based Jade Range in 2002, has worked as a manufacturer's rep and as v.p.-construction with East Bay Restaurant Supply. "Lex has proven his effective leadership through increased sales and brand awareness. His strong, long-standing customer relationships and understanding of their needs is a tremendous asset to Jade and Beech," says Korey Kohl, Group President.
Oliver Packaging & Equipment Co. has tapped Brett Beaty, CFSP/LEED-GA, as Director of Sales for its Food Service Equipment division. He joins Oliver from TriMark Strategic, where he'd been sales manager. His previous experience includes sales and marketing leadership at Nieco Corp./Middleby, Manitowoc, and Hobart Corp./ITW FEG. "We're excited to have Brett join the Oliver team. He brings a wealth of market knowledge and a successful track record working with foodservice chains, independents, manufacturer representatives, and equipment dealers," says Chadd Floria, President of the Grand Rapids, Mich., company.
Joe Grecula has been hired by soft-serve and frozen beverage equipment maker Spaceman USA as its new V.P.-Sales. Grecula, whose foodservice industry background includes stints with Cooper-Atkins Corp. and Campbell Soup Co., will lead Spaceman's sale efforts in North America.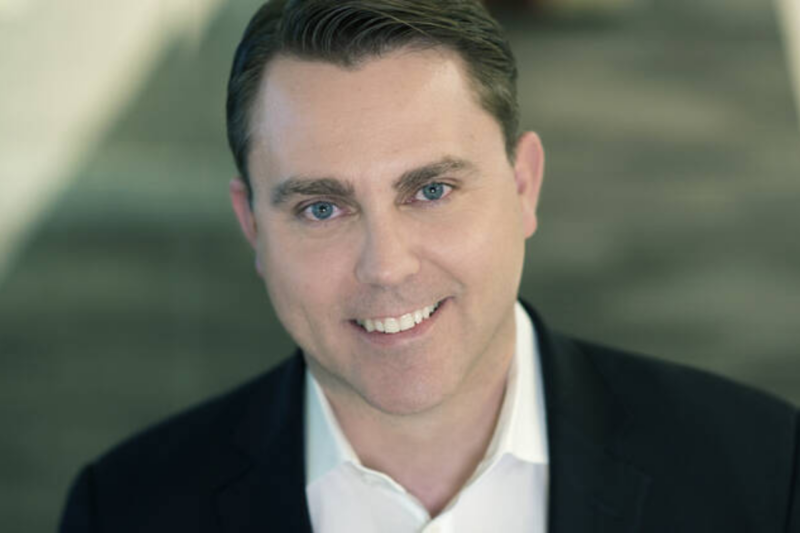 Appointments
The eating and drinking destination Time Out Market has appointed Jay Coldren to the newly created role of COO of the Americas.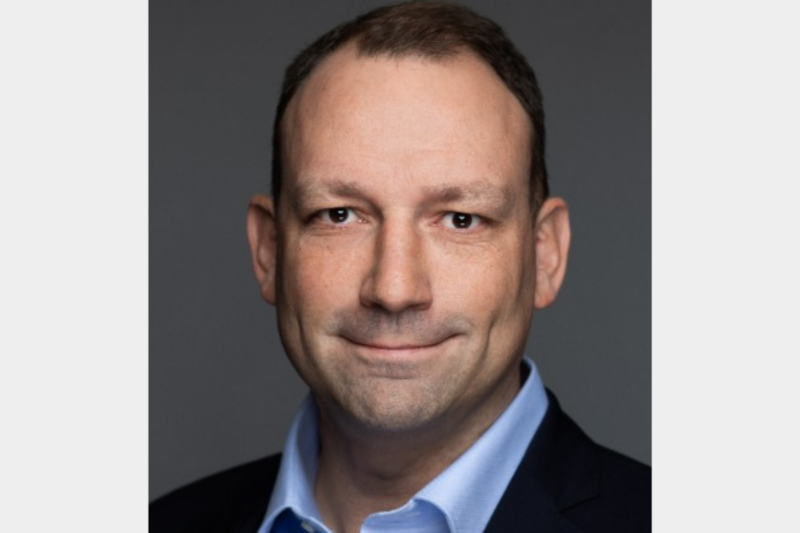 Appointments
Papa John's International has promoted Max Wetzel to executive vice president and COO.