Allen Frandsen, a much venerated member of the industry's manufacturing and service side, died January 25 after a long struggle with mesothelioma. He was 81.
A veteran of both the Korean and Vietnam Wars, Frandsen joined the Navy at 17, going on to serve for 22 years and retiring as an Air Force Master Sergeant with duty stations in Europe, Southeast Asia and the United States. After his military service, he joined Wells Mfg. in Verdi, Nev., and made the E&S industry his second career, working closely with NAFEM and CFESA and retiring from Wells as director of technical services.
He is survived by his wife of 59 years, Marge; two children; four grandchildren. On March 2, Frandsen will be interred at the Northern Nevada Veterans Memorial Cemetery with full military honors. The following day, a celebration of life will be held at St. Luke's Lutheran Church in Reno. In lieu of flowers the family requests donations to the Mesothelioma Applied Research Foundation in his memory by visiting curemeso.org, or to the Veterans Guest House, 880 Locust St, Reno, NV 89502. Condolences are welcome at waltonsfuneralhomes.com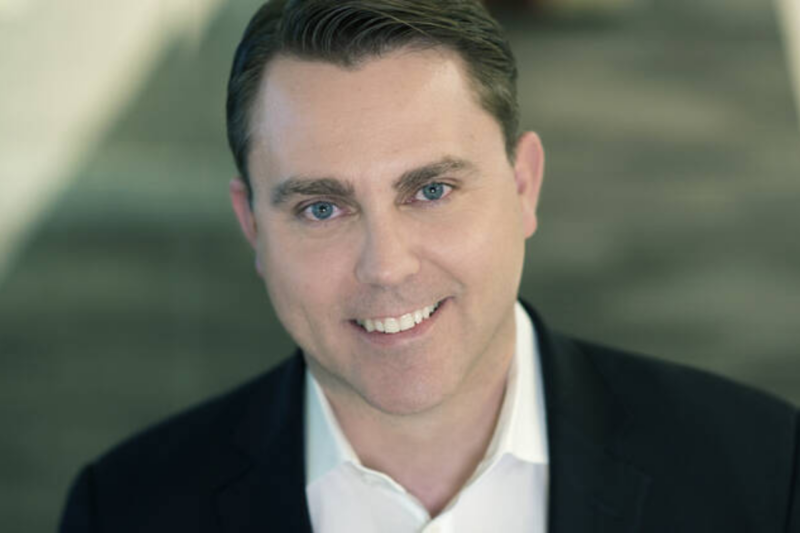 Appointments
The eating and drinking destination Time Out Market has appointed Jay Coldren to the newly created role of COO of the Americas.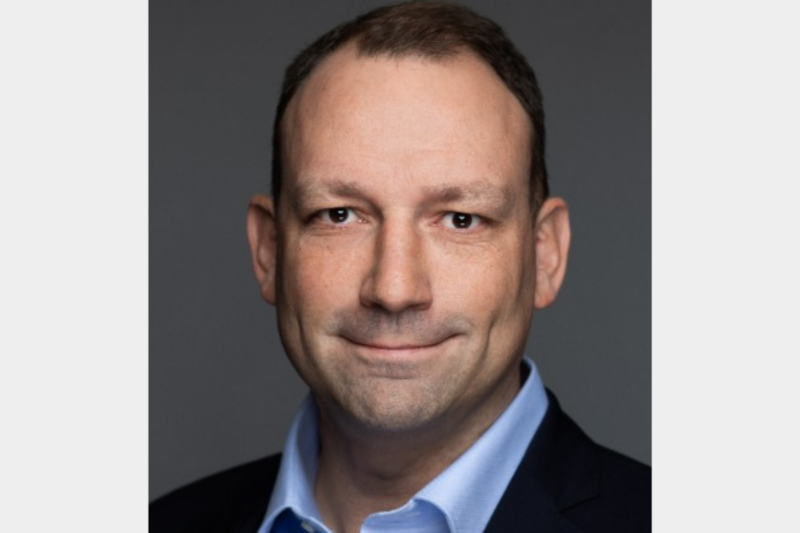 Appointments
Papa John's International has promoted Max Wetzel to executive vice president and COO.