Atosa USA has appointed Jennifer Ward as V.P.-National Accounts. Ward brings 28 years' industry experience to the post. She joined Cleveland Range in 1990, and spent 13 years at Beverage-Air, where she served as senior v.p.-sales and marketing. Now Ward will focus on developing and cultivating relationships within the national accounts community for Atosa USA's product lines, which includes self-contained refrigeration, ice machines, and cooking equipment. The company, based in Brea, Calif., has 12 distribution facilities throughout the U.S. The company is part of Atosa Catering Equipment Co., a division of Shanghai-based Yindu Kitchen Equipment, which has distribution in more than 100 countries.
Michael Beachkofsky will be spearheading Bally Refrigerated Boxes' Foodservice Sales Development Group as the company's new National Sales Manager & Director of Business Development. He has executive sales experience at Garland Group, Imperial Brown, and Tucker Safety Products.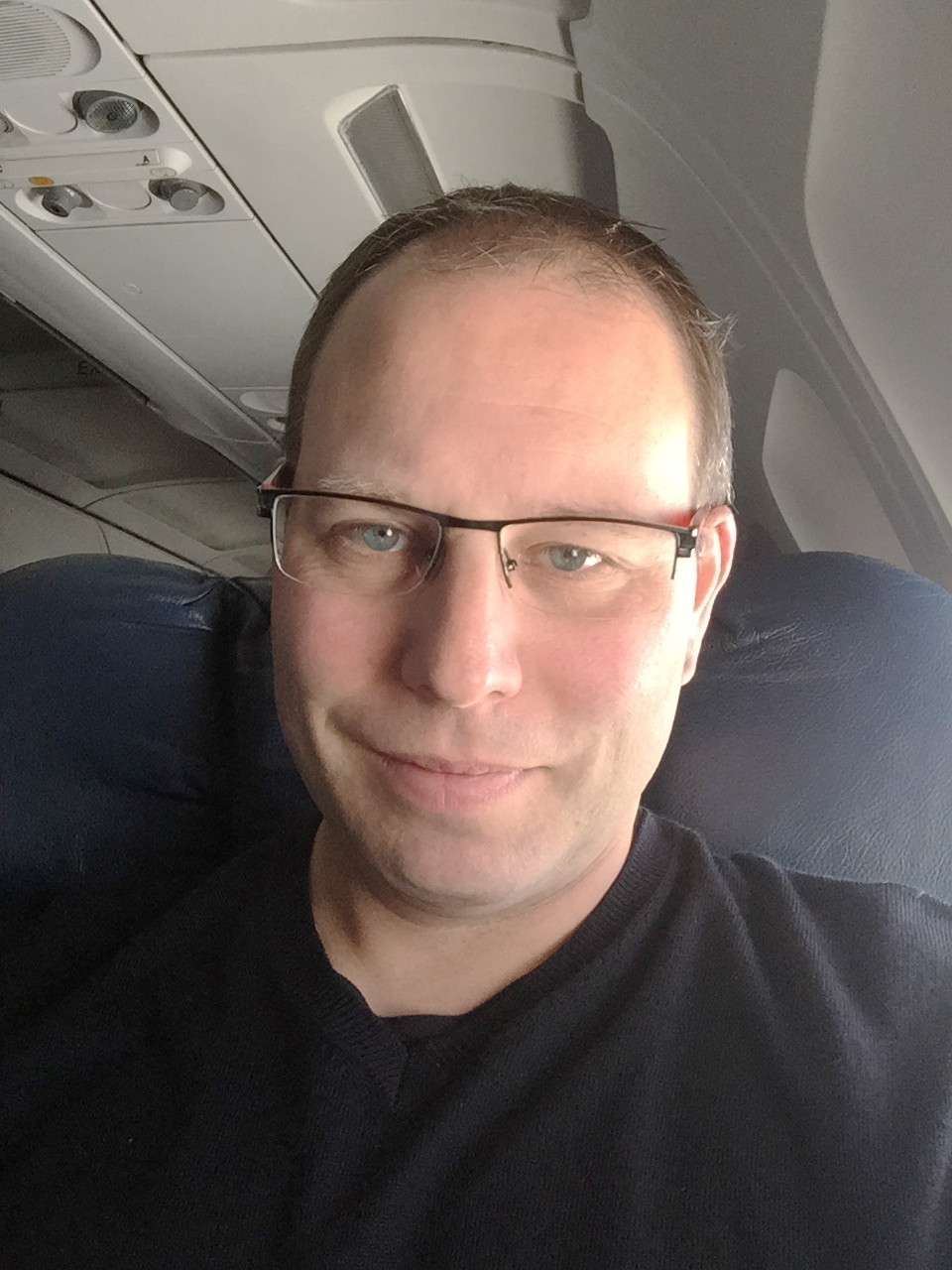 Crown Verity has hired Jack McDonald as Director of Sales. McDonald joins the Brantford, Ontario, manufacturer of outdoor and portable foodservice equipment and supplies from Standex Refrigeration Solutions Group, where he was v.p.-business development and marketing. He also served as senior v.p.-sales and marketing at Beverage-Air; his industry career began at Hobart. McDonald will assume overall responsibility for Crown Verity's buying group participation and partner relationships; he also will manage all business located in the Carolinas, where he will reside. He'll partner with Director of U.S. Sales Joe Bourgeois to manage the growth and development of the U.S. foodservice business. Bourgeois, a 15-year company veteran, maintains full responsibility for the rep organization and all key accounts not within a buying group that Crown Verity currently participates in.
David Shantz has returned to Dormont as National Sales Manager in the company's Export, Pa., facility. Shantz will be managing an assigned territory of sales activities for the Dormont Commercial Foodservice Channel to achieve the goals and objectives of the business. Gregory Schurch has joined the company as Director of Sales-Gas Business, for the Fluid Solutions-Americas platform; he'll oversee all sales operations for the foodservice, OEM, retail and wholesale segments.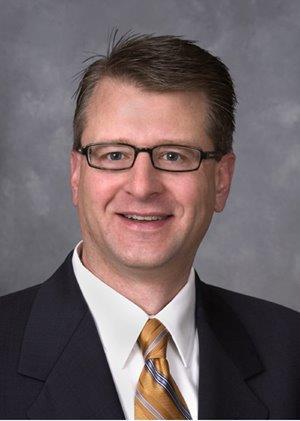 Joe Grecula has been hired by soft-serve and frozen beverage equipment maker Spaceman USA as its new V.P.-Sales. Grecula, whose foodservice industry background includes stints with Cooper-Atkins Corp. and Campbell Soup Co., will lead Spaceman's sale efforts in North America.
Unified Brands/Dover Corp. has promoted Bryan Gonseth to Director-Strategic Sourcing, a position that puts him in charge of driving material savings by managing logistics and raw material inventory turnover. Gonseth joined Conyers, Ga.-based Unified Brands in 2005 as Manager-Strategic Sourcing after several years in purchasing for the foodservice and equipment manufacturing sector.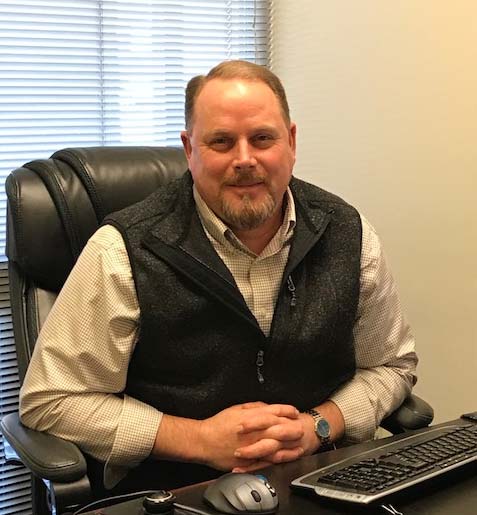 Agora, a strategic alliance of independent E&S representatives, has been formed by Pecinka Ferri of Fairfield, N.J., and One Source of Philadelphia to deliver high-caliber customer care and improved performance to factories and dealer partners. With goals to cooperate, communicate, and educate, Agora co-founder and Pecinka Ferri COO Joe Ferri, says, "Agora gives rep groups the advantage of allocating resources where needed."
John Alfano has joined the outside sales team at Pecinka Ferri, the Fairfield, N.J., rep firm that covers the greater metropolitan New York market. He brings a seep knowledge of the local market, having begun his career with Hobart as a territory sales manager in northern New Jersey and holding the same position with Unified Brands, before forming his own agency in 2011 to represent them. Alfano spent the last three years as director-sales and marketing for Pro-Tek Service.
Luis Granados recently joined Preferred Marketing Group as a System Analyst, overseeing day-to-day process improvement by ensuring the company's systems are successfully working, tracking reporting and confirming data. Granados brings over 14 years' experience in project management to the Chatsworth, Calif., rep group, including serving as a risk operations team manager at Bank of America.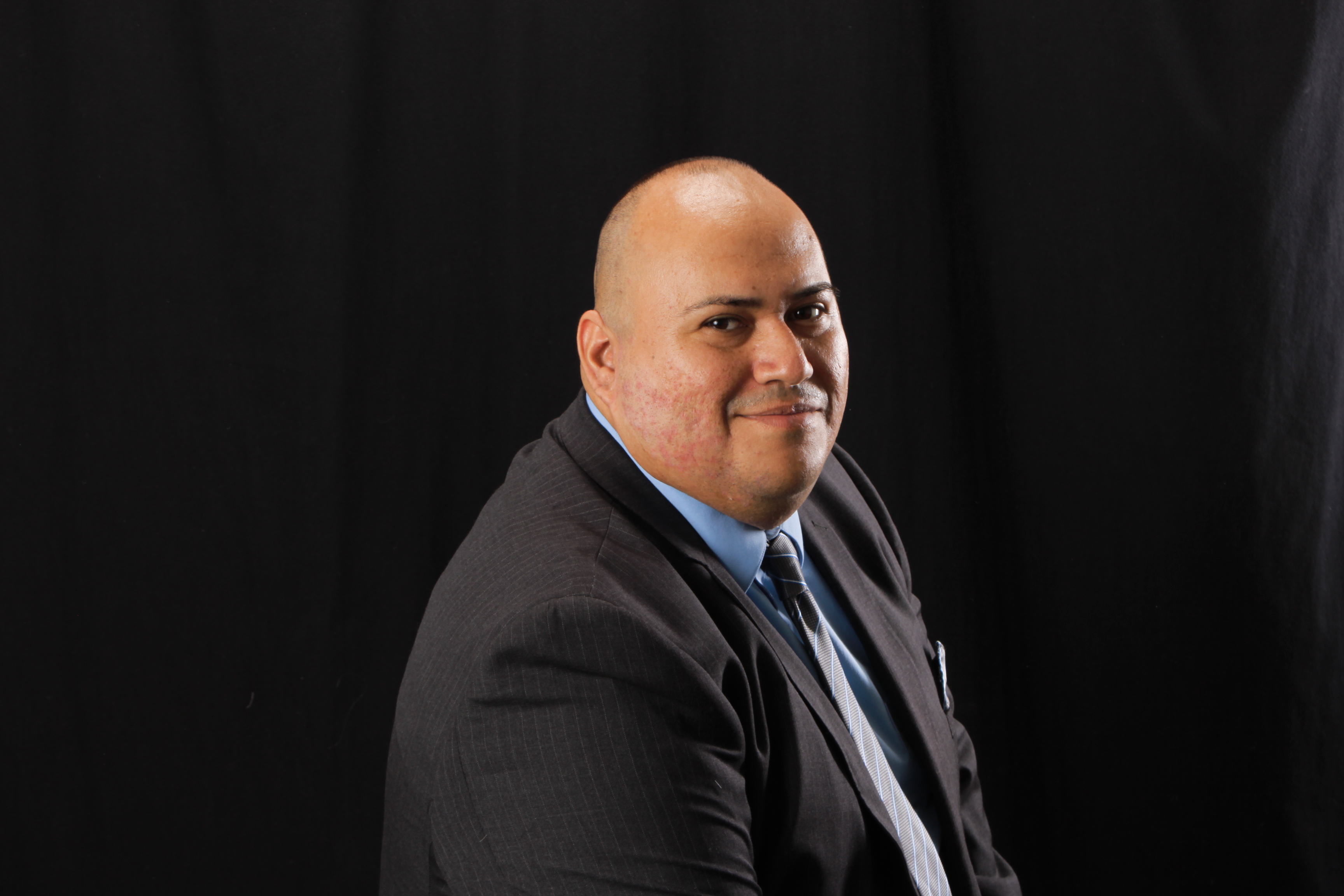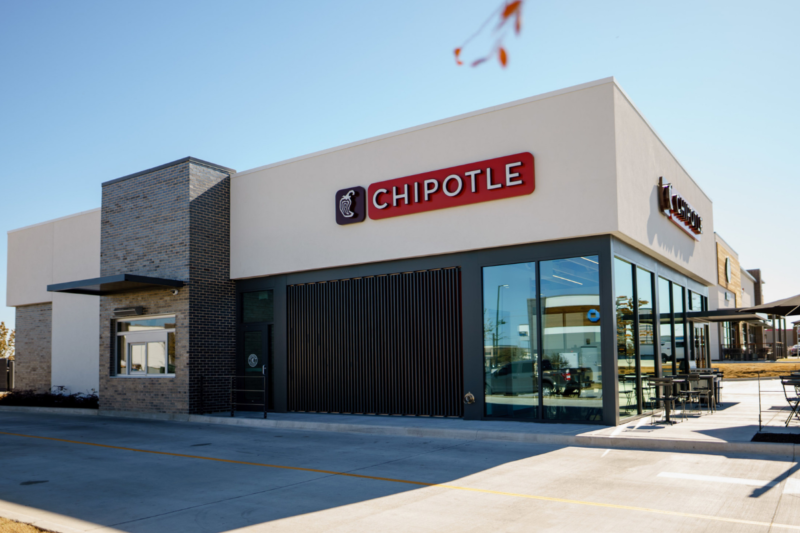 Company News
Despite not yet recovering all its in-store sales, periodic staffing challenges, menu price hikes and supply chain disruptions, Chipotle Mexican Grill had a record third quarter, bringing in $2 billion...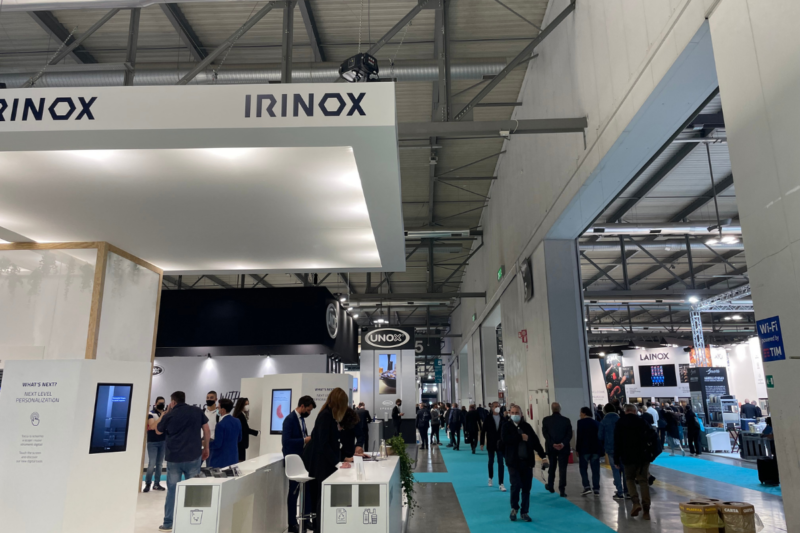 Events
HostMilano, one of the largest foodservice equipment shows in the world, kicked off today in Italy, and FER is on location.