Jollibee Pays $100M For Majority Stake In Smashburger
Jollibee Food Corp., Asia's largest foodservice company, will own 85% of Smashburger under a new deal increasing its ownership stake in Dallas-based chain.
Pasig, Philippines-based Jollibee will pay $100 million for an additional 45% of the "better burger" chain; it acquired 40% ownership of Smashburger in 2015. Smashburger, founded in 2007, has 360 restaurants in 38 states and nine countries. "Jollibee has been an invaluable strategic partner to date," says Tom Ryan, Smashburger co-founder and CEO. "Our momentum in 2017 around improved guest experience, iconic and record-setting product launches, and innovative marketing provide JFC a tremendously strong brand to enter the North American market."
Bradford Reynolds, Smashburger's CFO, says the expanded Jollibee partnership will help the brand grow in Southeast Asia. "We look forward to building upon our successful relationship to further bolster the brand as an international leader in the better burger segment."
Jollibee Foods operates 2,875 restaurants in the Philippines, including 1,062 units of the Jollibee brand, as well as Chowking, Greenwich, Red Ribbon, Mang Inasal and franchised Burger Kings, as well as 924 restaurants abroad.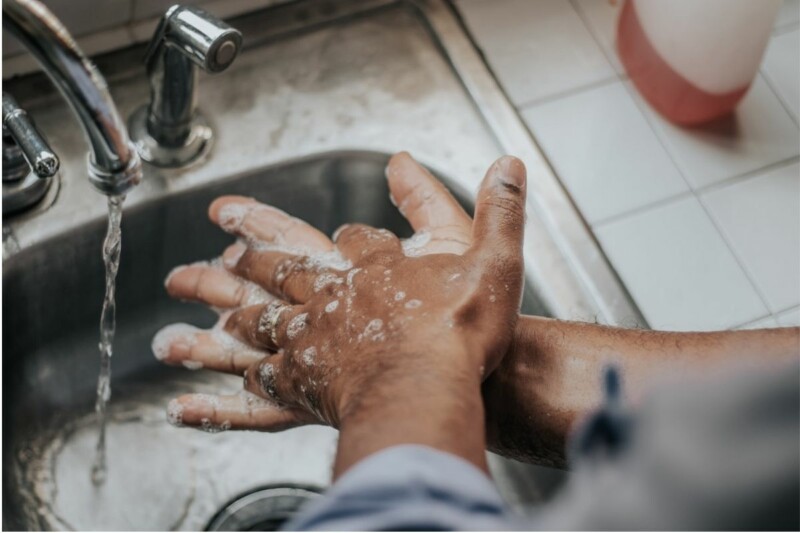 Maintenance
OSHA released the latest update to its COVID-19 safety resource titled "Protecting Workers: Guidance on Mitigating and Preventing the Spread of COVID-19 in the Workplace."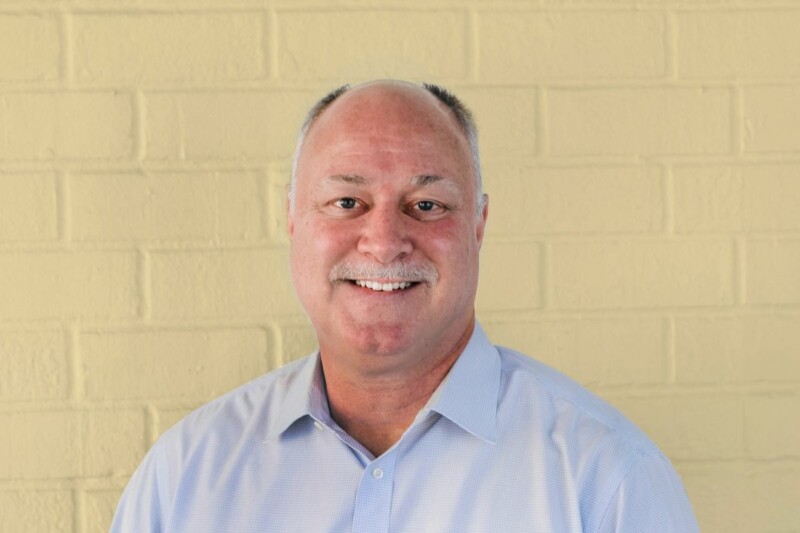 Appointments
Cheeseburger slider drive-thru concept Small Sliders recently announced the appointment of Joe Lewis as CEO.