We put together a nice pictorial recap of the 2017 HostMilano Show that I had the great pleasure to attend last October. Like NAFEM, Host is biennial and, in taking up 16 exhibit halls, it's one of the largest foodservice equipment shows in the world. The showrunners report that they had attendees from 177 countries. The show does a huge outreach to international constituencies, not the least of which is the U.S.; FEDA returned again for this '17 edition with 24 dealers in its delegation and we at FER were asked to extend invitations to chain equipment buyers. Nearly 60 U.S. companies exhibited, as well, and planted their flags alongside the other 2,165 exhibitors. Two halls were devoted to gelato equipment alone (with a little pastry equipment thrown in) and it was interesting to walk around knowing that this creamier version of ice cream is really gaining popularity in the U.S. According to a Host report, Mintel and Euromonitor expect the gelato industry to grow by 32.2% this year, partly as it gains more fans in countries like ours. Coffee, espresso and tea took up four halls; tabletop wares and furniture, another two. And six halls covered foodservice equipment. Overall, I was struck by the design of European equipment; I noted so many colors, rounded edges and curved surfaces, inset or hidden handles, and beautiful finishes. So much of it just looked sleek and ready for prime time in any open kitchen. I had a few people tell me that equipment is more "respected" in European kitchens, that chefs and their crews take care of their equipment better than we do in the states. I don't know if that's true. I do know that our kitchens tend to be much larger, we have a lot more high-volume chain restaurants and I'm sure we have a higher rate of employee turnover than our European counterparts. All of these factors tend to take a toll on equipment. So while I sometimes questioned whether some of the beautiful equipment I saw would stand up to stateside kitchens, I couldn't help but feel inspired by their ingenuity, in both appearance and operation. I include a few examples I found in the recap on page 63. Bottom line, if you have a chance to go to Host, take it.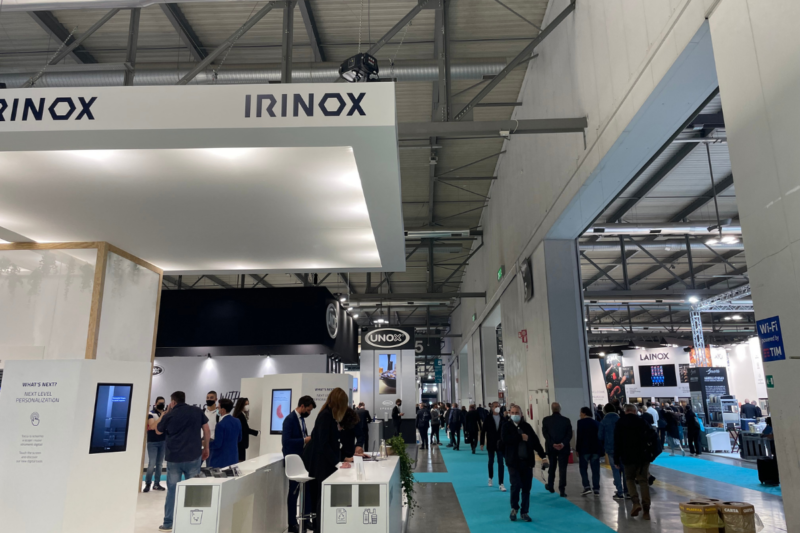 Events
HostMilano, one of the largest foodservice equipment shows in the world, kicked off today in Italy, and FER is on location.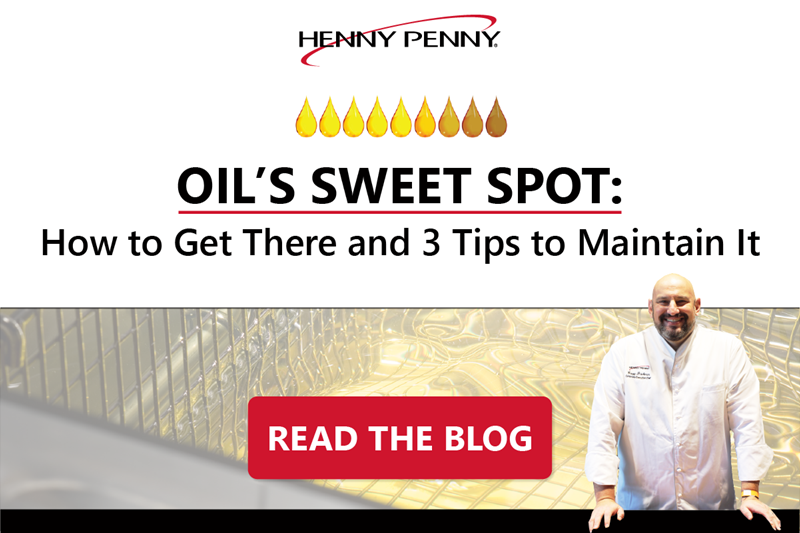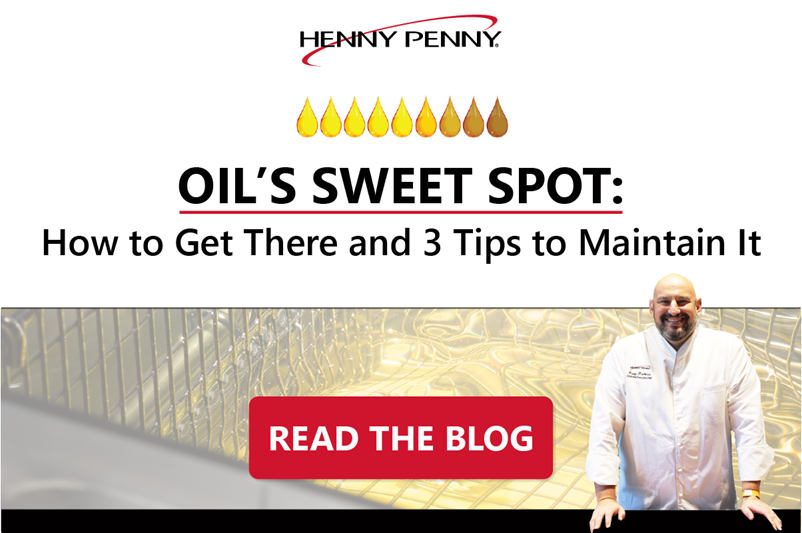 Uncategorized
Like many in the world of foodservice, you may assume that cooking oil performance is at its peak when you first start using it — but did you know there...