New House Bill Would Prohibit Employers From Skimming Tips
Two House Democrats have introduced a bill to fix a controversial Labor Department rule on tip sharing. The Tip Income Protection (TIP) Act, introduced March 7, would amend the Fair Labor Standards Act to ban mandatory tip sharing arrangements in restaurants, bars, and other workplaces and stop employers from dipping into voluntary tip pools. The TIP bill is supported by the Economic Policy Institute, which in December estimated that employers could potentially pocket $5.8 billion in money left in tips.
The legislation was proposed a day after Labor Secretary Alexander Acosta testified to the House labor appropriations subcommittee that his department would like to ban tip skimming by employers but doesn't have the authority to do so via regulation.
The controversy began late last year after the Labor Department announced a proposal to change the tip-pooling rules to allow back-of the-house workers, who are not traditionally in the direct line of service, to share in tips.
The argument at the time was that restaurant cooks and dishwashers contribute to the overall customer experience, but they are generally paid less than their tipped co-workers because of department regulations put in place in 2011 that restricted workers outside the line of service from sharing in tip pools.
Several courts have challenged the department's authority to restrict the sharing of tips, however, and the department said the 2011 rule may have misinterpreted the law.
While the NRA has supported the Labor Department's efforts to allow back-of-the-house workers to share in tips, it also says it would support a law that would bar employers and non-hourly workers from sharing in tips. The association is still reviewing the bill as proposed.
"As the voice for local restaurants across the country, we want to ensure that servers, bussers, dishwashers, cooks and others who work as a team to provide great customer service in the industry have access to share in tips left by customers," says Angelo Amador, executive director of the Restaurant Law Center, the NRA's legal arm. "The NRA supports codifying a provision that says that establishments and non-hourly employees would not be permitted to keep or share any portion of a tip."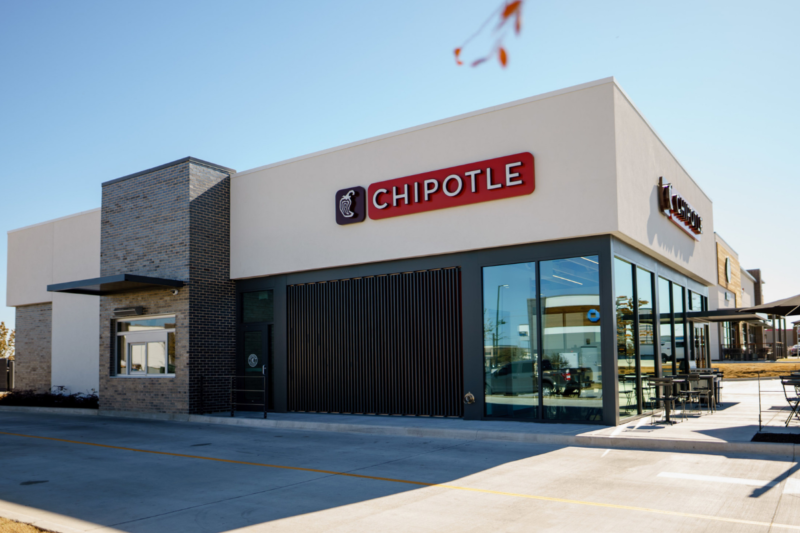 Company News
Despite not yet recovering all its in-store sales, periodic staffing challenges, menu price hikes and supply chain disruptions, Chipotle Mexican Grill had a record third quarter, bringing in $2 billion...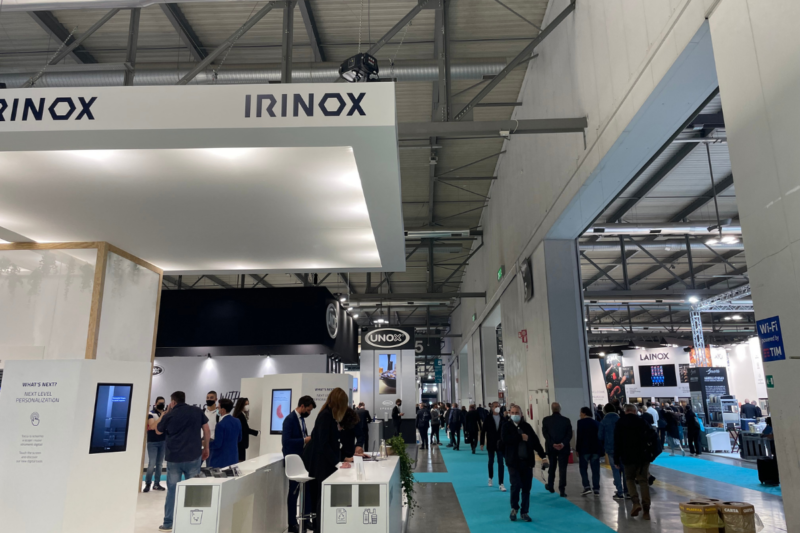 Events
HostMilano, one of the largest foodservice equipment shows in the world, kicked off today in Italy, and FER is on location.