Another Year Of Slow Growth For Public E&S Companies
The big publicly reporting foodservice equipment and supplies companies grew combined sales 4.9% in 2017, aided by acquisitions. But organic sales went negative in the fourth quarter and rose only 1.5% for all 2017. The numbers come from FER Research Associate John Muldowney, also principal at Clarity M&A, who compiled results from eight publicly reporting E&S companies for the fourth quarter and full year 2017.
On the nominal side, which include the addition of volume from acquisitions, the six equipment-oriented companies posted a 3.4% gain and the two supplies-oriented companies were up 27.4%, nearly all as a result of Carlisle Foodservice's addition of San Jamar in 2016. The combined 4.9% nominal gain for all eight was well ahead of the 3% FER estimates the market grew last year.
But the "organic" numbers tell a very different story. The six equipment companies saw sales grow a mere 0.1%, while the supplies companies grew 13.2%. Combined, the eight companies were up only 1.5% on an organic basis for the full year.
While the fourth quarter 2017 nominal growth comparison to fourth quarter 2016 was 4.8% including acquisitions, organic 4Q results slowed from 3Q growth to a 1.2% decline.
On an organic basis, four of the eight companies reported sales declines in 2017. Welbilt was off 0.8%, Middleby Foodservice organic sales fell 1.8%, ITW FEG North America's sales were down an estimated 2.1%, and Libbey Foodservice posted a 0.6% decline.
On the positive side, shaking off the effects of slowdowns among its retail chain customers in 2015 and 2016, Standex organic and nominal sales rose 7.8% for all 2017. Rational the Americas' nominal and organic sales were 26% higher as it continued to see strong demand for combi ovens and benefit from a sales restructuring, and Carlisle posted a strong 27.6% organic gain for the year, even after discounting for the effect of San Jamar. Unified Brands sales were essentially flat, with an estimated 0.1% increase for the year.
The public company results are very much in line with a slow-growth pattern the large E&S companies have seen for three years. Slow organic growth or slight negative sales were exhibited by both chain-oriented and spec market-oriented companies in 2017.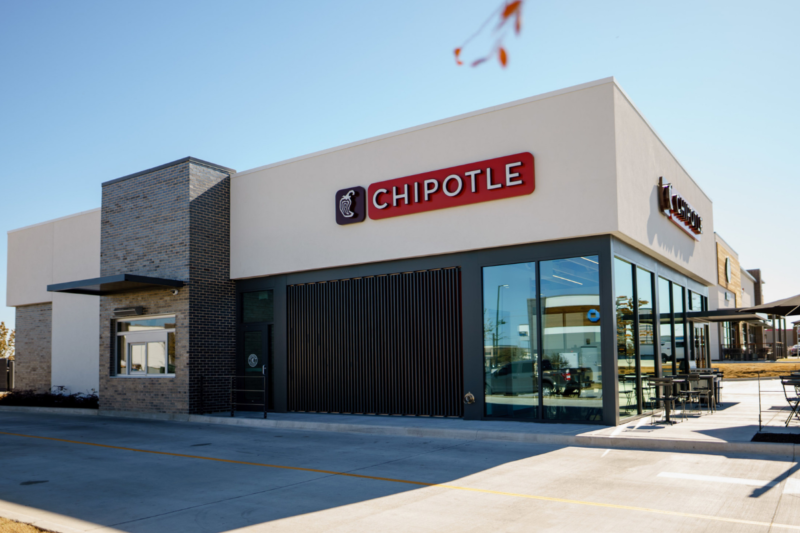 Company News
Despite not yet recovering all its in-store sales, periodic staffing challenges, menu price hikes and supply chain disruptions, Chipotle Mexican Grill had a record third quarter, bringing in $2 billion...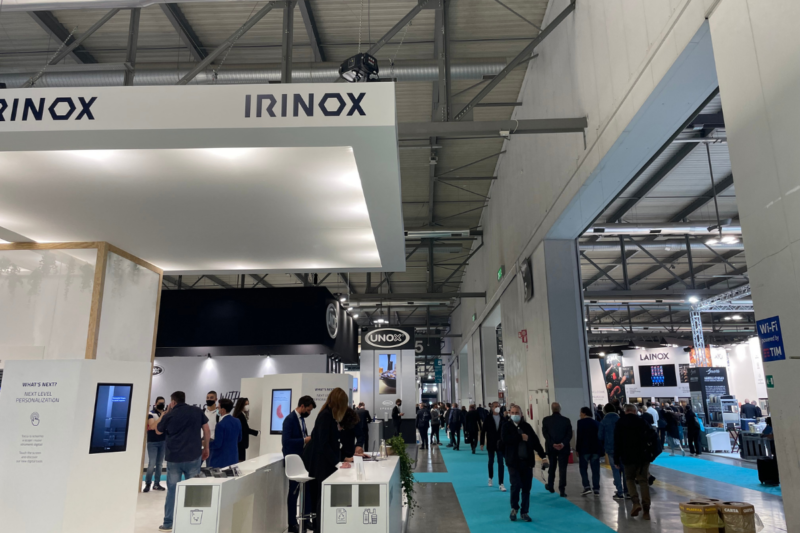 Events
HostMilano, one of the largest foodservice equipment shows in the world, kicked off today in Italy, and FER is on location.