NRA's RPI Retreated In January, After Big December Surge
We speculated last month about whether the huge 3.3 point gain in the National Restaurant Association's Current Situation Index in its Restaurant Performance Index wasn't fueled by irrational exuberance over the federal tax-cut legislation passed in late December. Well, who knows for sure, but the Current Situation Index in the January survey fell 3.5 points, erasing all and more of the December surge. It left the CSI at 99.4, below the 100 point level that separates expansion from contraction, about where it had been from September through November. As NRA wrote in its RPI Report for January, the index "returned to trend."
The overall RPI, including the four component Expectations Index, remained positive at 100.9, but down two full points from December. The Expectations Index, which remains at a quite optimistic 102.4, fell half a point in January. And six of the eight components of the RPI remained in expansion territory, though seven of the eight were lower in January than December.
Results for the two capital spending indicators were mixed. The component that tracks operator capital spending during the past three months was off 2.1 points to 100.3, as 52% of those surveyed said they made a capital buy, down from 62% in December. The indicator that tracks operators' intention for capital spending during the next six months was flat in January at 102.1, with a healthy 61% reporting they plan a buy, up slightly from 60% in December.
The full RPI Report for January can be found here.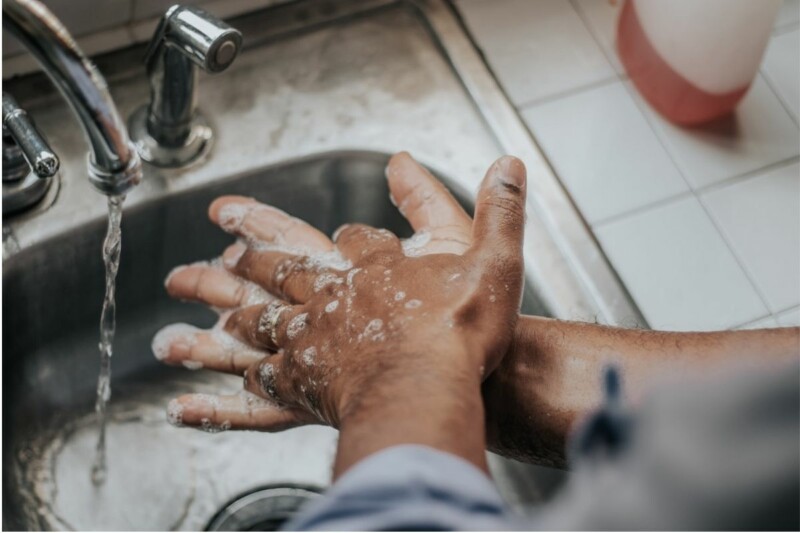 Maintenance
OSHA released the latest update to its COVID-19 safety resource titled "Protecting Workers: Guidance on Mitigating and Preventing the Spread of COVID-19 in the Workplace."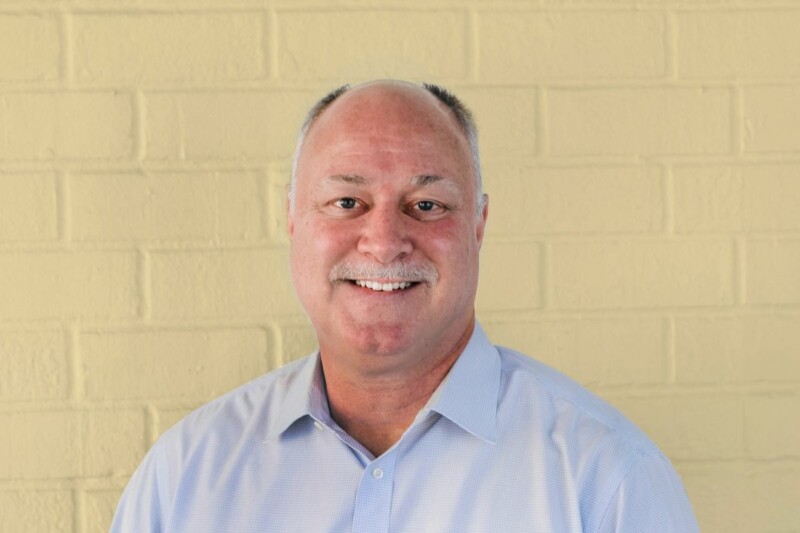 Appointments
Cheeseburger slider drive-thru concept Small Sliders recently announced the appointment of Joe Lewis as CEO.