Three of the big five macroeconomic factors that traditionally drive foodservice sales were quite positive in February and early March. Jobs growth in February was surprisingly strong again, consumer confidence was up in both major indexes and is running at levels not seen in almost two decades, and after an unusual early-year surge in gasoline prices, prices had been stable for nine straight days ending Monday, March 12.
Non-farm payroll employment rose by 313,000 net jobs in February, and the Bureau of Labor Statistics revised the gains for December and January upwards by a total of 54,000 jobs. The unemployment rate held steady at 4.1%, an indication that the strong economy is drawing in long-time unemployed and discouraged workers. The growth of construction jobs has been especially strong the past three months. On the other hand, job additions in leisure and hospitality, which includes foodservice, slowed in February.
The Conference Board's Consumer Confidence Index jumped 6.5 points in February to 130.8, its highest level since 2000. The University of Michigan's Consumer Sentiment Index rose four points to 99.7, its second highest level since 2004. In the UM survey, "the highest proportion of households since 1998 reported that their finances had improved compared to a year ago."
While the average price for a gallon of regular gasoline is running 33 cents above a year ago, prices began stabilizing and falling slightly beginning mid-February, according to data from AAA. The average national price for a gallon of regular stood at $2.523 on March 12, a fraction of a cent lower than the week before and down 4.7 cents from the month prior. The plateauing of prices comes despite record high demand for gasoline. American refiners are just keeping up with demand, AAA reports.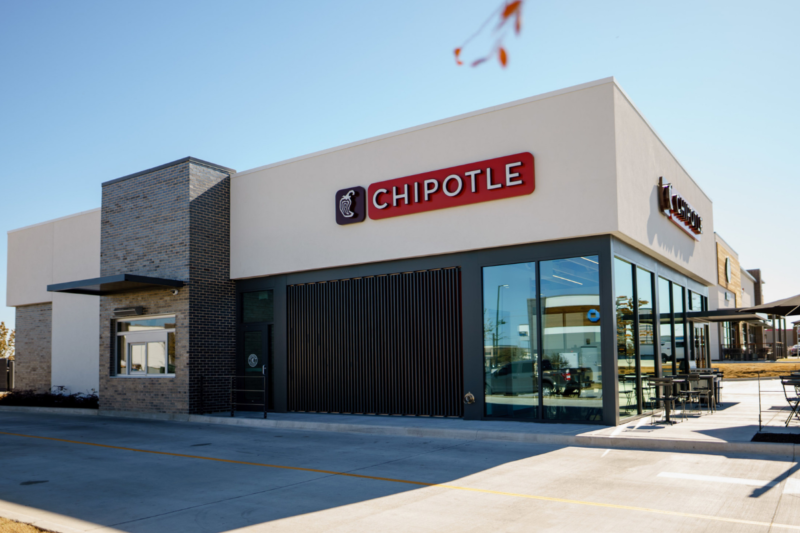 Company News
Despite not yet recovering all its in-store sales, periodic staffing challenges, menu price hikes and supply chain disruptions, Chipotle Mexican Grill had a record third quarter, bringing in $2 billion...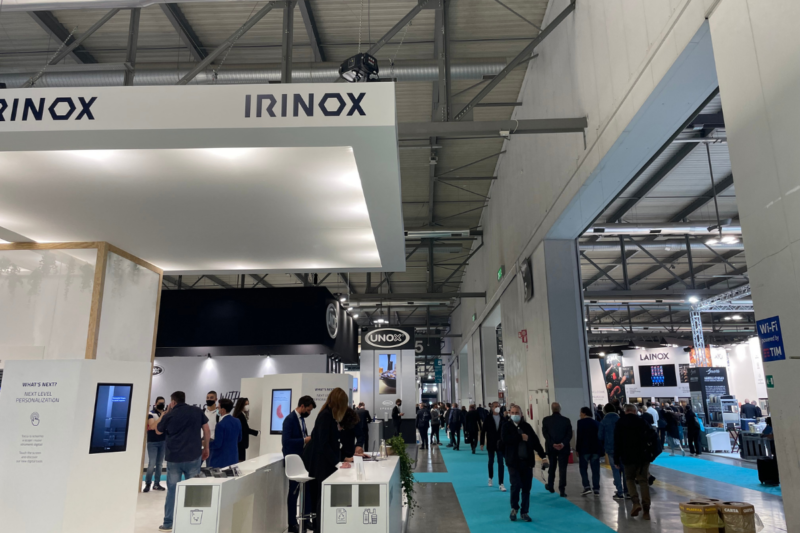 Events
HostMilano, one of the largest foodservice equipment shows in the world, kicked off today in Italy, and FER is on location.