McDonald's, NLRB Reach Settlement In Joint-Employer Case
McDonald's has reached a settlement with the National Labor Relations Board over whether the company is accountable for its franchisees' alleged labor law violations. The settlement, announced March 19, allows the chain to avoid a ruling that it is a "joint employer" of workers at McDonald's franchises and can be held liable when franchisees violate federal labor law.
The exact terms of the settlement were not immediately clear; McDonald's stated only that it resolves all matters without any admission of wrongdoing. It will be presented to an NLRB judge for final approval.
Business groups, including the National Restaurant Association, had said that a ruling against McDonald's could upend the franchising model by making franchisors more vulnerable to lawsuits and requiring them to bargain with unions representing franchise workers.
A union-backed worker advocacy group filed dozens of legal claims on behalf of McDonald's employees beginning in 2012, claiming that workers across the United States were fired for taking part in protests calling for higher wages. The NLRB eventually issued complaints against McDonald's, claiming that the chain was a "joint employer" of its franchisees' employees, and it was therefore liable for their treatment.
The case was seen as an important test of how a 2015 NLRB decision that had rankled business groups by making it easier to prove that a company is a joint employer would apply to franchisees.
In December, a new Republican majority on the board overturned the 2015 decision and said only companies with direct control over workers may be considered joint employers.
Last month, the board said its December ruling was invalid because NLRB member William Emanuel, a Trump appointee, had a conflict of interest. Emanuel's former law firm represented a staffing agency involved in the 2015 NLRB case.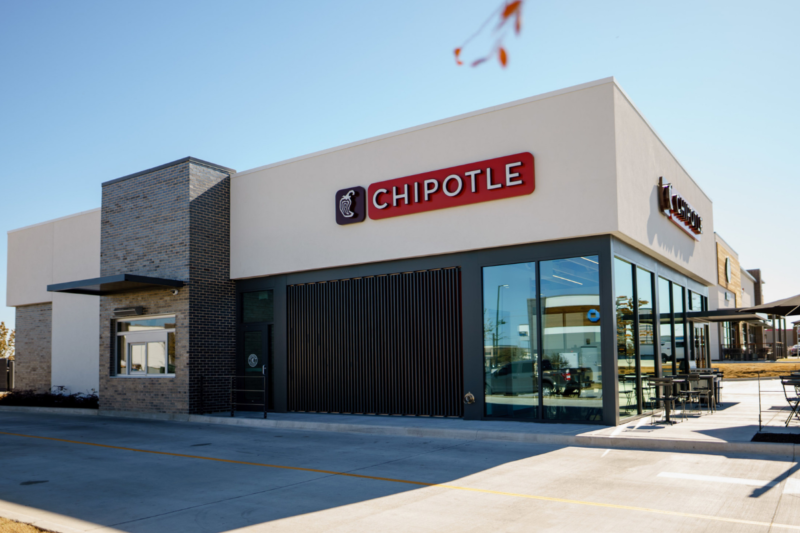 Company News
Despite not yet recovering all its in-store sales, periodic staffing challenges, menu price hikes and supply chain disruptions, Chipotle Mexican Grill had a record third quarter, bringing in $2 billion...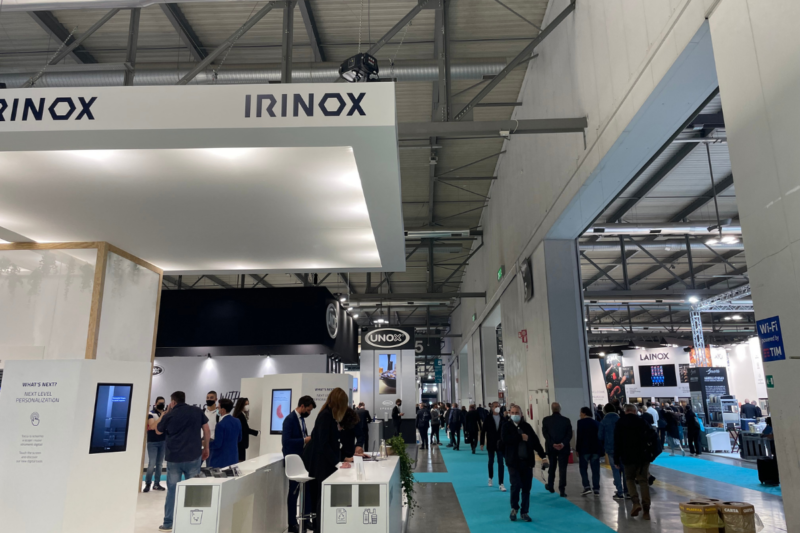 Events
HostMilano, one of the largest foodservice equipment shows in the world, kicked off today in Italy, and FER is on location.