New convenience-enabling technologies, like mobile ordering and delivery apps, are driving traffic growth during an otherwise slow period for the restaurant industry. U.S. foodservice traffic has been only slightly positive to flat for several years now, but restaurant visits paid by mobile app increased by 50% over the last year, finds a new study released by The NPD Group.
Mobile apps and other technologies are meeting the needs of time-strapped consumers and have given new meaning to quick service, according to the NPD report, Digital Evolution of Foodservice. Among the top reasons consumers are using mobile apps and other technologies are so they can order, pay, and have their food ready when they arrive. Other reasons include the ability to earn rewards and loyalty points, receive specials and coupons, and look up menu items, according to the report, which explores awareness and use of digital services including barriers, most- and least-liked features, and demographic and geographic differences.
The NPD report also finds that not all consumers are embracing technology when using restaurants. In 2017 two of every five visits to restaurants were paid in cash. Of these digital non-users, 22% said they preferred to pay in cash, while 18% didn't want to pay service fees, and 16% were worried about identity theft or credit-card fraud.
"Providing the ability to easily order food from a restaurant is no longer a nice-to-have, it is a need-to-have," says Warren Solochek, NPD's senior v.p.- industry relations. "Restaurant operators seeking to gain more visits and grow the bottom line must decide which convenience enablers, digital or non-digital, are worth their investment."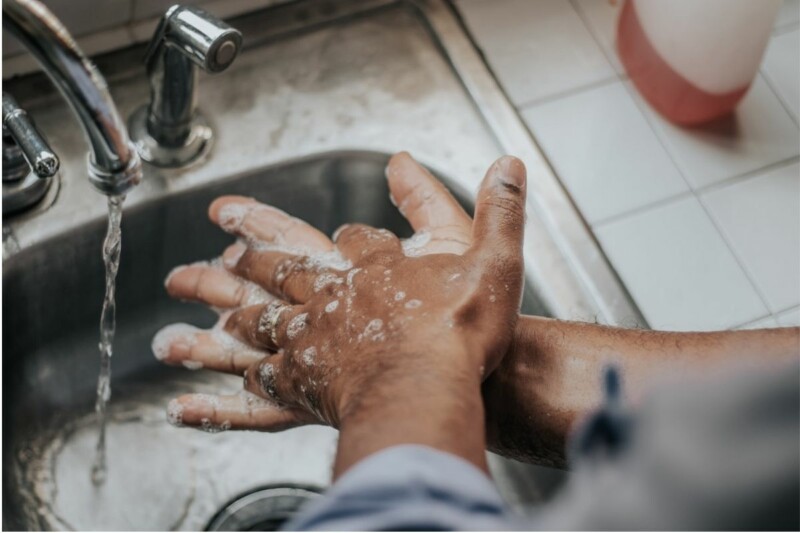 Maintenance
OSHA released the latest update to its COVID-19 safety resource titled "Protecting Workers: Guidance on Mitigating and Preventing the Spread of COVID-19 in the Workplace."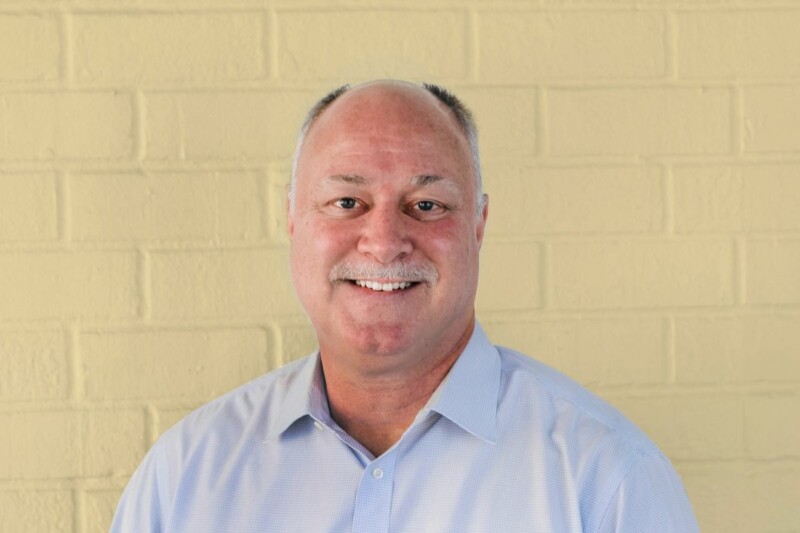 Appointments
Cheeseburger slider drive-thru concept Small Sliders recently announced the appointment of Joe Lewis as CEO.