Price Gains For Three Of Four Key E&S Metals Pause, But Trend Remains Upward
In addition to Canada and Mexico, countries belonging to the European Union as well as Australia, Argentina, Brazil and South Korea have now also been granted temporary exemptions from tariffs on imported steel and aluminum that the Trump Administration put into effect last week. This further muddies the picture of the impact of the tariffs on prices for the materials in the U.S. Canada is the largest importer of both metals and major E.U. countries, including Germany, also have a significant share of U.S. imports of the metals.
But no matter what the eventual impact of the tariffs, prices for key metals widely used in E&S have been rising, sometimes dramatically, for two years. According to Metal Miner—a newsletter and research service that advises industrial buyers on metals price trends and purchasing strategies—prices for carbon steels doubled from January 2016 to March 2018. Aluminum prices are up nearly 35% since January 2016. Copper is up just shy of 40% during the period. And stainless steel prices have shot up more than 44% January 2016 to March 2018.
The latest report from Metal Miner charts a pause in the gains during March for three of the four metals. Global aluminum prices slipped 2% so far during the month, while those for copper were down 2.3%. On the other hand, stainless prices, which have seen strong gains the previous three months based on a rising trend in nickel prices, were flat in March. The group also noted that stainless surcharges, which mills and others suppliers increase during times of rising nickel prices, rose during the month. And prices for carbons steels such as cold-rolled and hot-rolled coil and hot-dipped galvanized products, continued their upward trend with a 7% gain during March.
Metal Miner says the outlook for all four metal categories is for still higher prices.
The bottom line is foodservice E&S manufacturers will almost certainly become more aggressive in raising their own prices.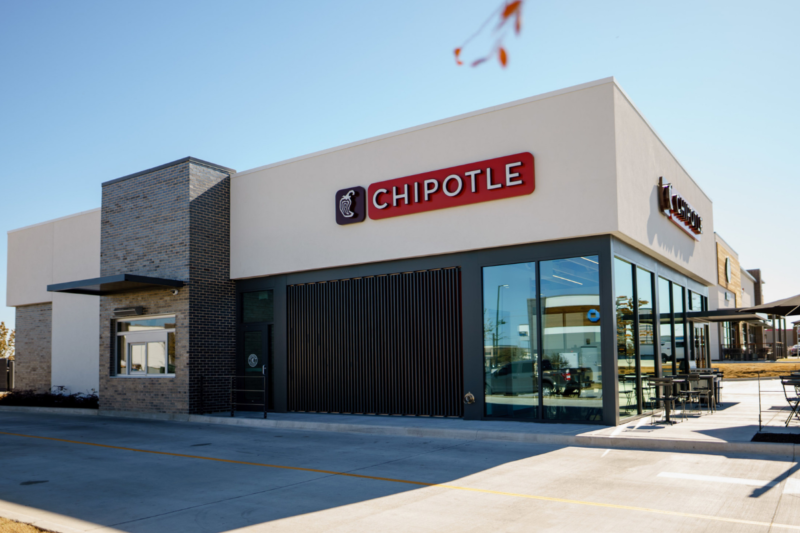 Company News
Despite not yet recovering all its in-store sales, periodic staffing challenges, menu price hikes and supply chain disruptions, Chipotle Mexican Grill had a record third quarter, bringing in $2 billion...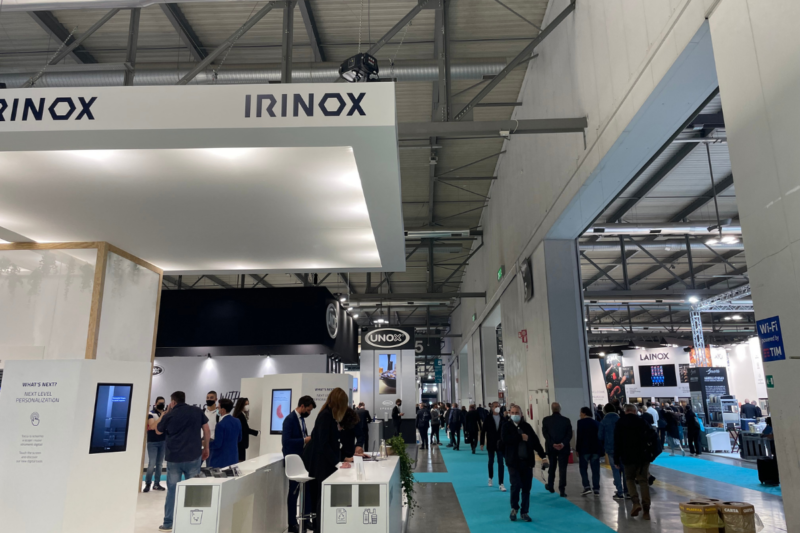 Events
HostMilano, one of the largest foodservice equipment shows in the world, kicked off today in Italy, and FER is on location.