Tom Cowley CFSP, CSP has joined Caddy Corp. as Western Regional Sales Manager. Cowley started in the industry 10 years ago as a rep with Preferred Marketing Group, where he served as business development manager in California for more than 30 manufacturers, including Caddy. In addition, the company has promoted Brad Wallace to General Manager. Wallace's 15-year tenure at Caddy includes posts as engineering manager and, most recently, Midwest regional sales manager. He will be based in Caddy's headquarters in Bridgeport, N.J.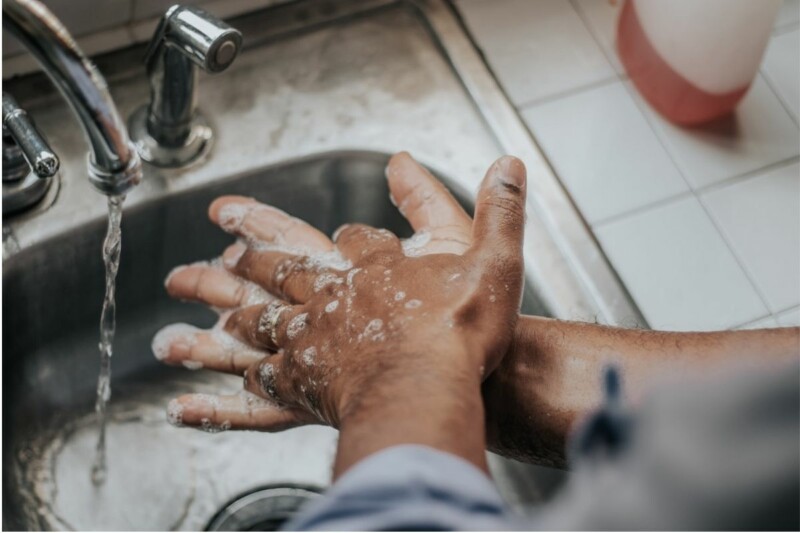 Maintenance
OSHA released the latest update to its COVID-19 safety resource titled "Protecting Workers: Guidance on Mitigating and Preventing the Spread of COVID-19 in the Workplace."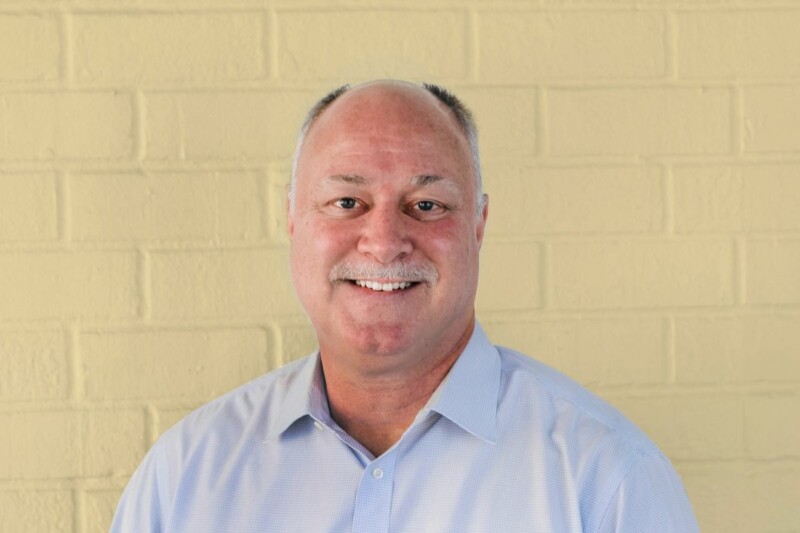 Appointments
Cheeseburger slider drive-thru concept Small Sliders recently announced the appointment of Joe Lewis as CEO.