MUFES 2018: Where Operators And Suppliers Gather To Learn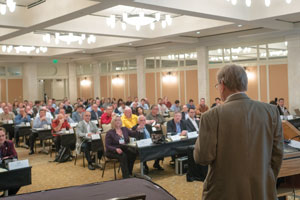 Foodservice E&S professionals from some of the world's leading operations, along with select manufacturers and dealers, attended the biennial Multiunit Foodservice Equipment Symposium, held Jan. 27-29. Organized by Foodservice Equipment Reports, the one-of-a-kind event provides advanced technical content; you won't find level 101 courses here. Attendees also enjoyed first-class dining, evening receptions and plenty of chances to mingle throughout the meeting, which was held at Omni's Barton Creek Resort & Spa, Austin, Texas.
Overall, more than 60 operators (many repeat attendees) from about 35 chains and noncommercial facilities participated, along with 67 representatives from 40-plus manufacturing companies and dealerships. In all, the group totaled more than 160. Organizers limited attendance to multiunit operators with facilities, engineering and purchasing responsibilities, and limited supplier attendance to ensure as close as a one-to-one ratio of supplier to operator as possible.
"MUFES is very different from other industry meetings," says FER Editor-in-Chief Beth Lorenzini. "The content delivers nuts-and-bolts information, and attendees really feel that they own this meeting. There is a lot of conversation; even during sessions, the audience participates. And the setting and amenities are so gracious."
Day one kicked off with keynote speaker Lowell Catlett, Ph.D., New Mexico State University, who jumped into what's coming in agricultural, environmental and foodservice technologies with a focus on automation and robotics. Josh Howell, Lean Enterprise Institute, and Rich Vellante, Legal Sea Foods, discussed how attendees can apply lean principals to their operations. David Zabrowski, Frontier Energy, presented results from a recent water project; attendees learned just how much water they're using in different parts of their operations and how to become more water wise. Changing dynamics in the smallwares channel was the focus of a breakout session presented by David Wasserman, SGP Inc. Next up, Arby's Peter Cryan and Frank Inoa shared details of the chain's Efficiency Matters program, which reduced the chain's energy consumption 20% systemwide (see the full story in FER at http://bit.ly/2uQQ4xZ). Their particular emphasis included how to sell it upstream and gain support in the organization. FER Publisher Robin Ashton and Clarity Marketing's John Muldowney followed with an E&S industry forecast for the year ahead.
Day two featured a panel discussion on taking chains global with Bill Hallett, SME Associates, who previously held global roles with Welbilt and McDonald's, and Lyall Newby, Conscience Horizon Coaching. Newby has held international roles with Electrolux, McDonald's and Yum! Brands. Lorenzini moderated the panel. Brandon Melton, Regency Lighting, introduced the group to cutting-edge technology that combines lighting and data collection. Frontier Energy's Richard Young followed with a session on findings from a countertop appliance plug load project; and next, Justin Thompson, YES Group, covered advanced water filtration and steps to take to improve water quality. Georgia Power's Mickey Craddock of Georgia Power closed the meeting with a look at smart metering equipment and how to better manage utility consumption at the store level.
MUFES is headed to Nashville in 2020, click here for more information.
MANY THANKS TO OUR SPONSORS
• Ali Group
ACP
Beverage-Air
Edlund Co.
Electro Freeze
Eloma
Ice-O-Matic
Metro
Rancilio
Scotsman Ice Systems
• Angelo Po America
• Eagle Group
• Everidge
• Franke
• Frontline Int'l.
• Henny Penny
• Heritage Food Service Group
• ITW Food Equipment Group
• Johnson-Lancaster And Associates
• Middleby Corp.
• Midea
• Nemco Food Equipment
• Server Products
• Stafford-Smith Inc.
• Standex Refrigerated Solutions Group
Master-Bilt
Nor-Lake Inc.
• Structural Concepts
• TriMark USA
• Wasserstrom Co. & N. Wasserstrom & Sons
• Welbilt
Operator attendance underwritten in part by NAFEM.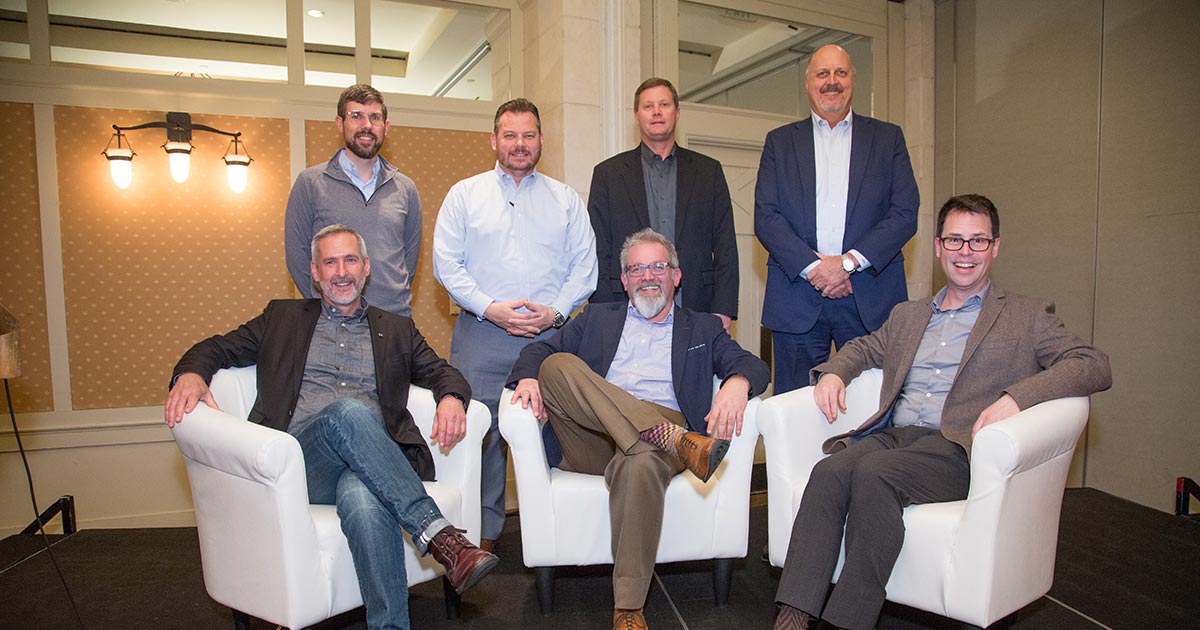 ---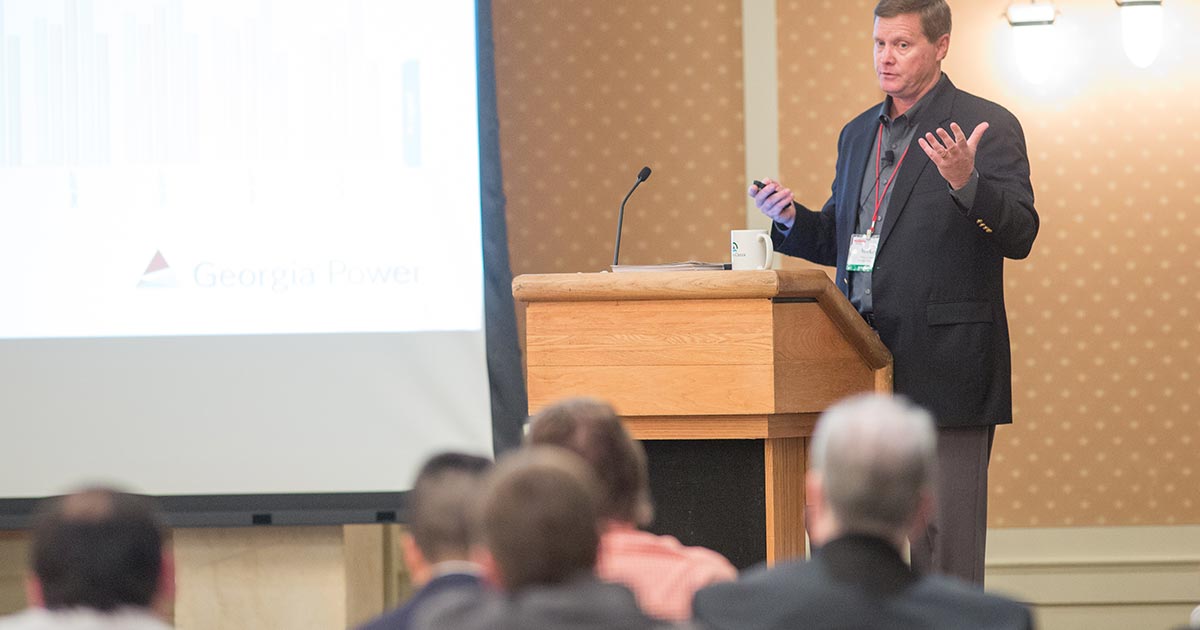 ---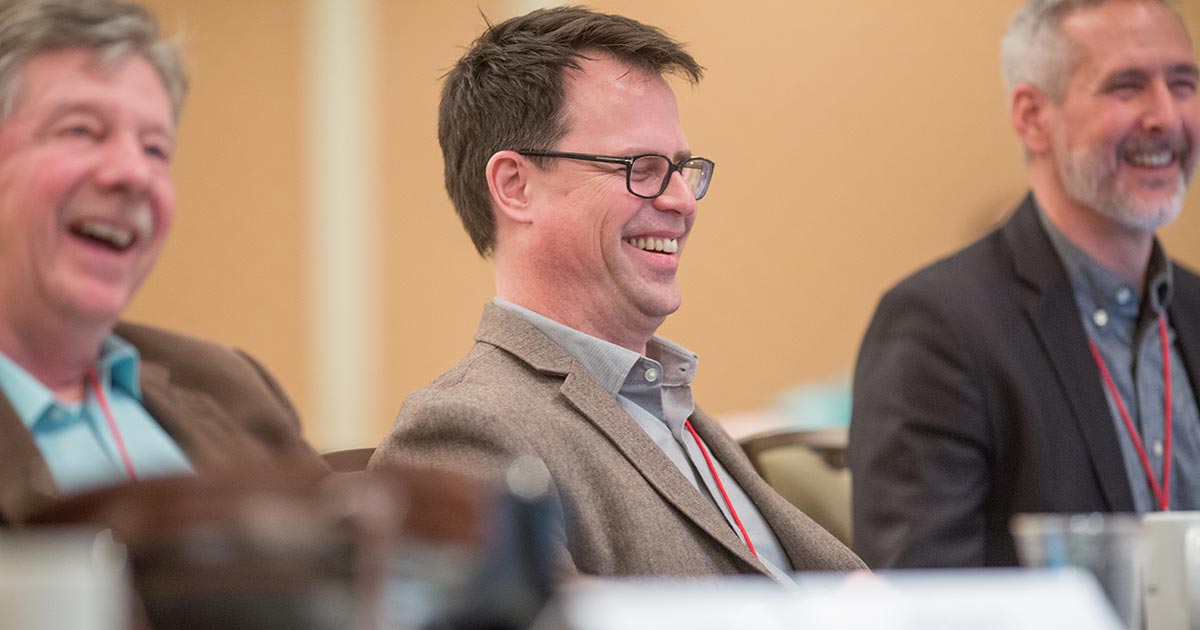 ---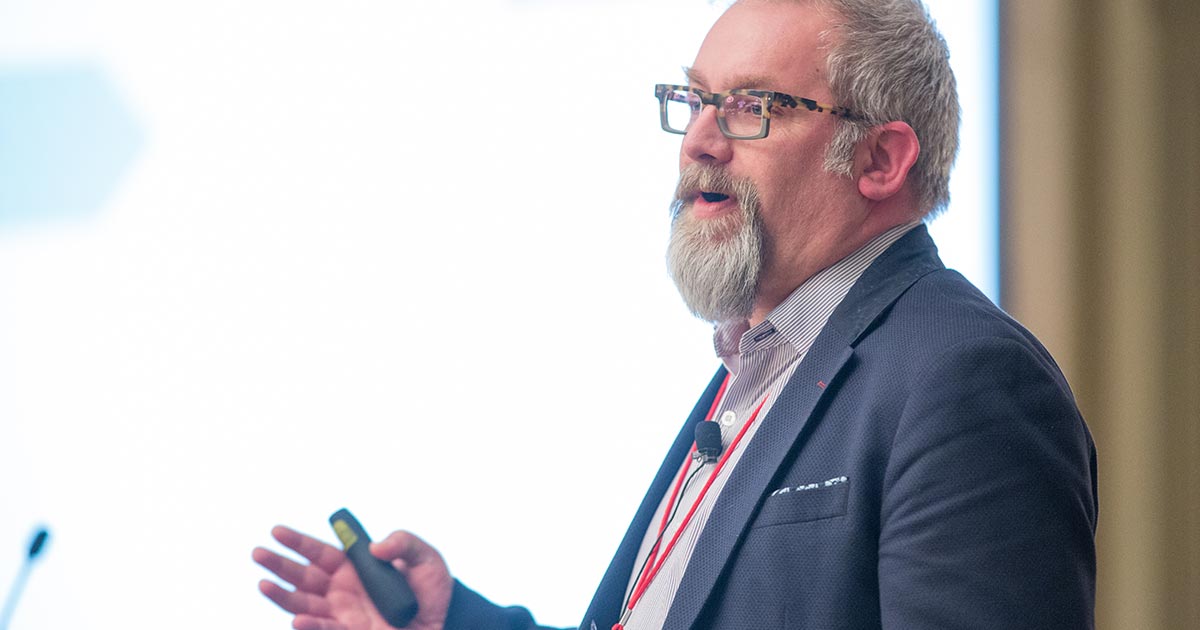 ---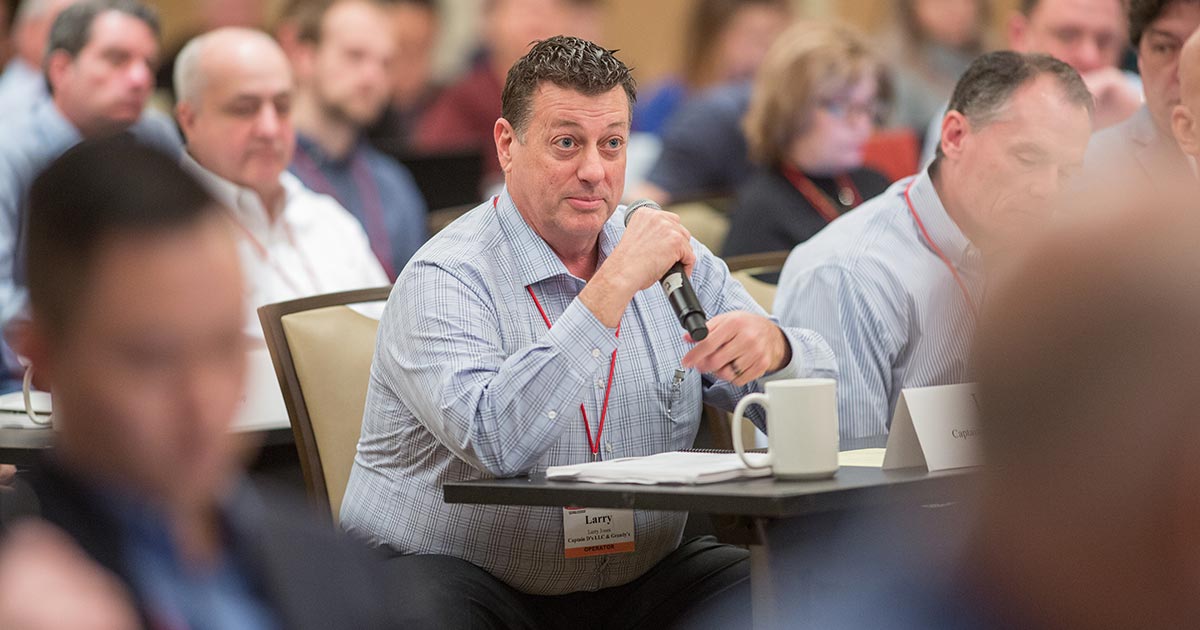 ---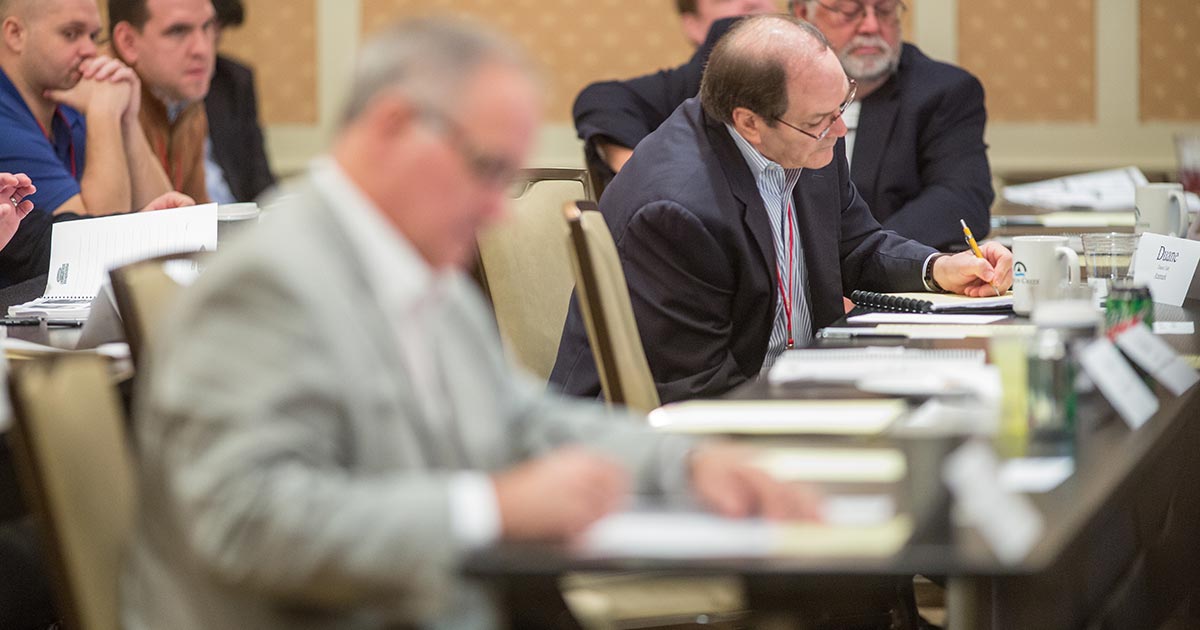 ---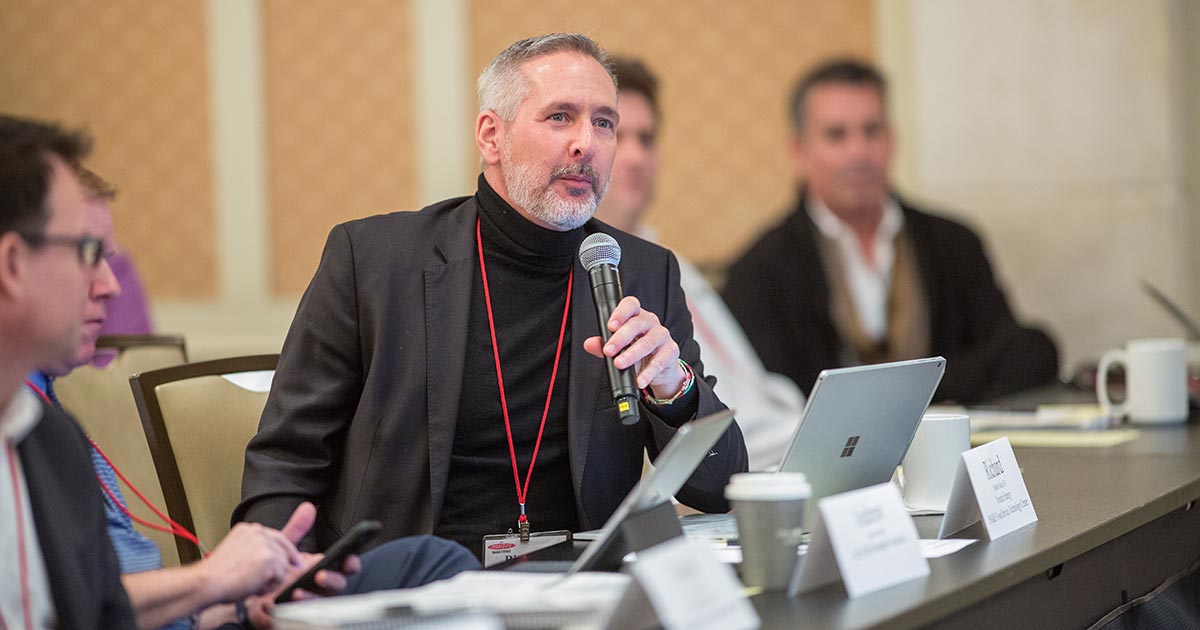 ---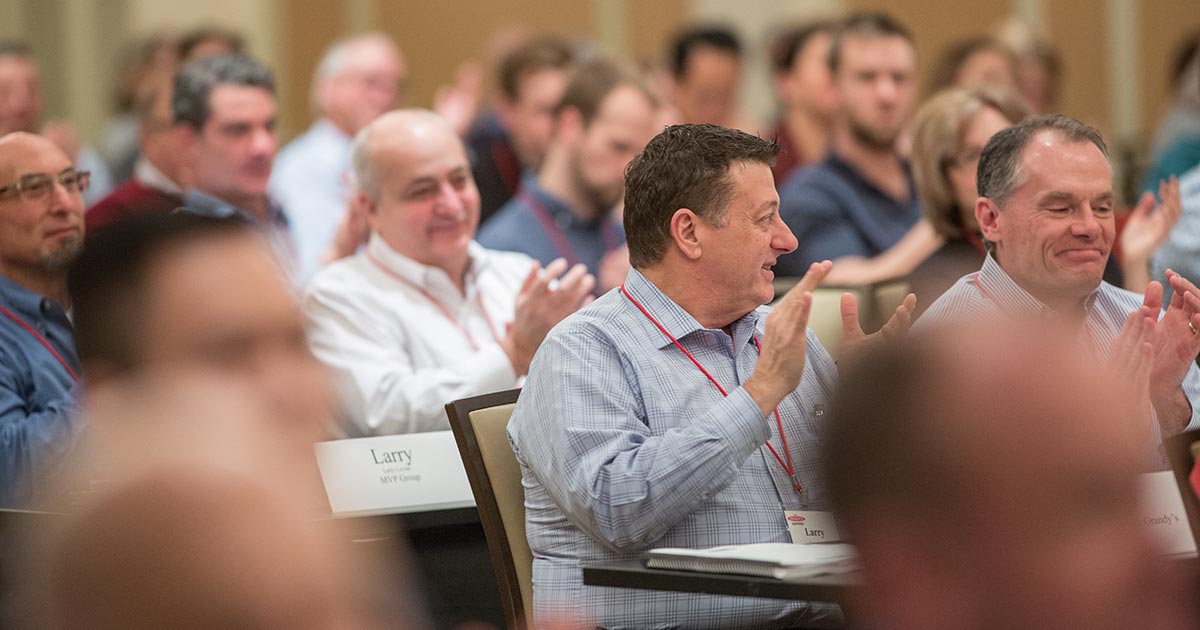 ---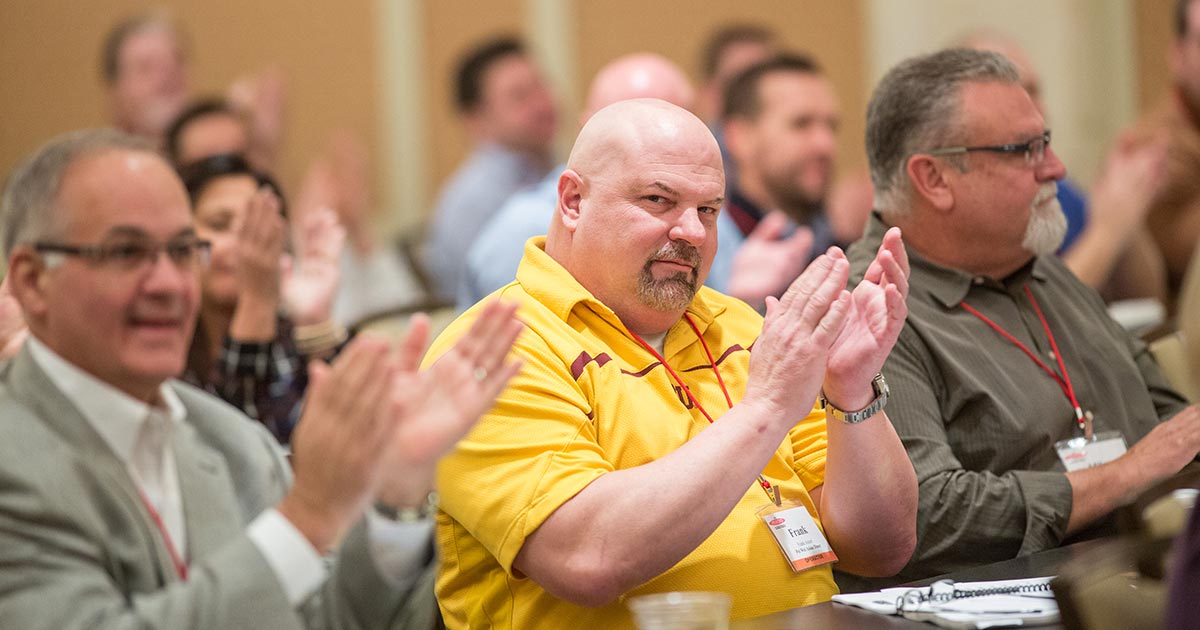 ---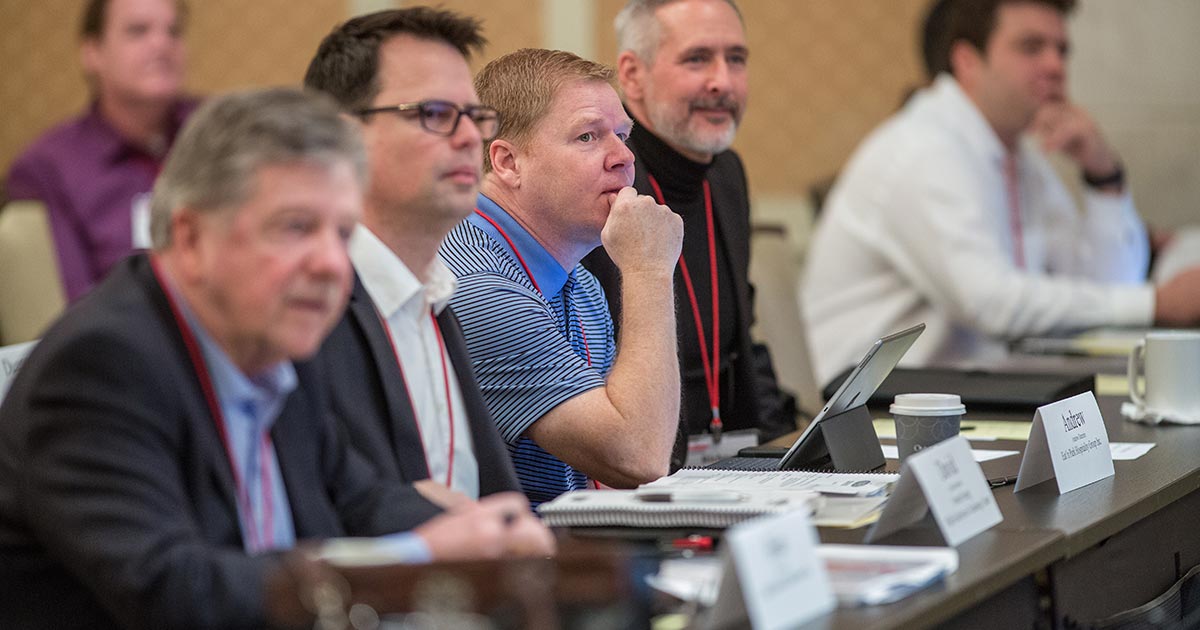 ---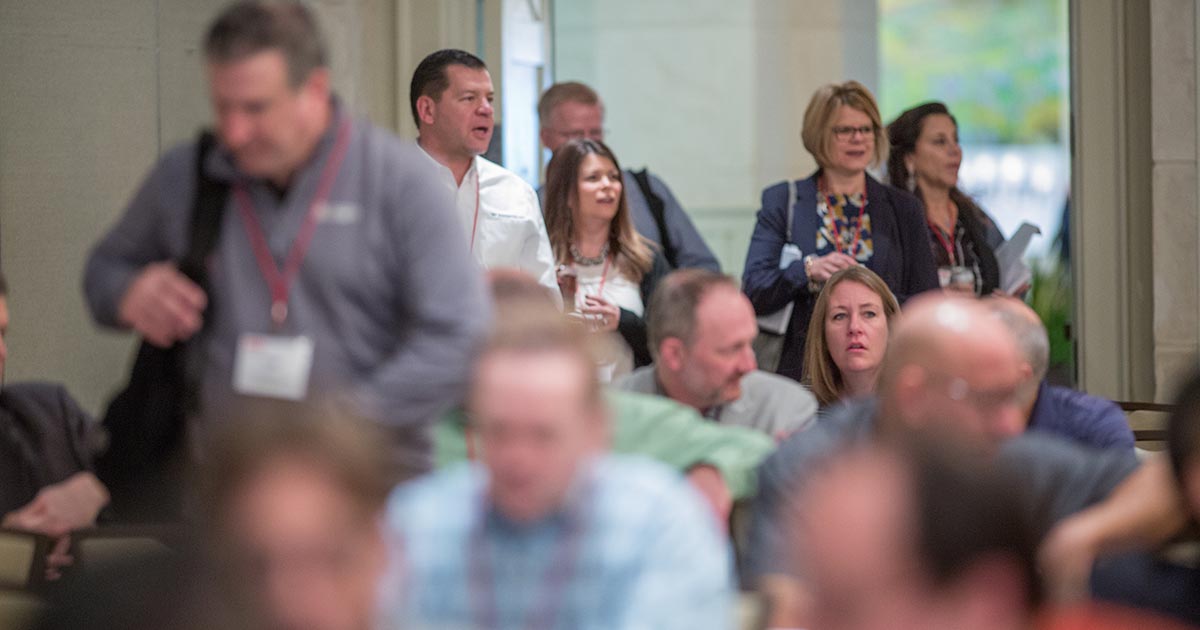 ---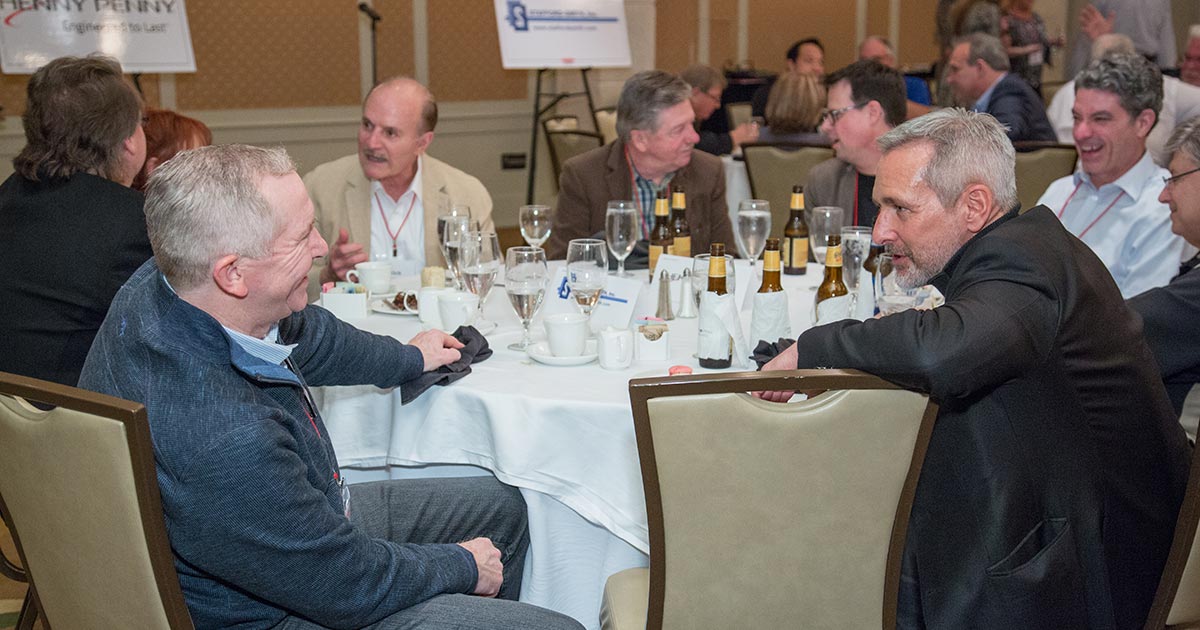 ---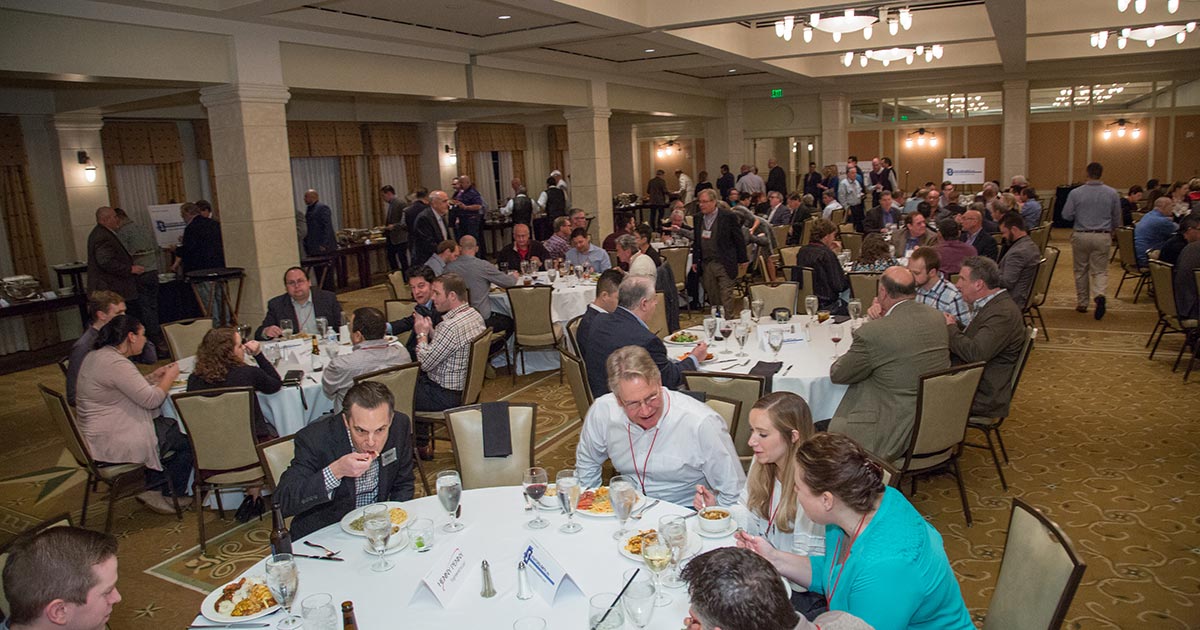 ---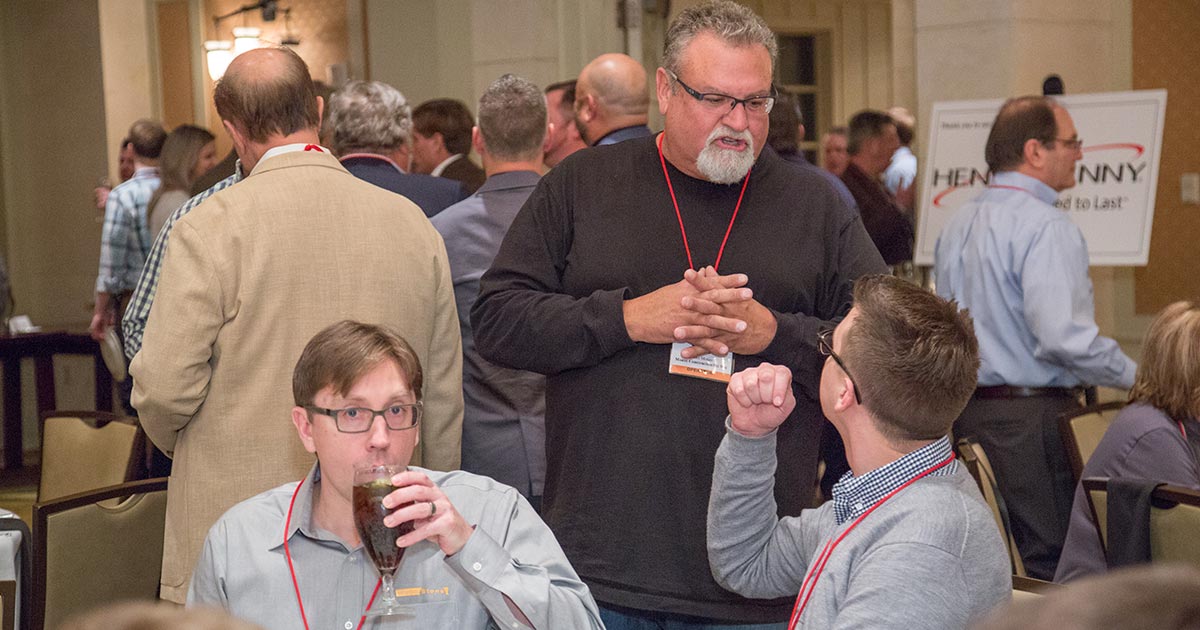 ---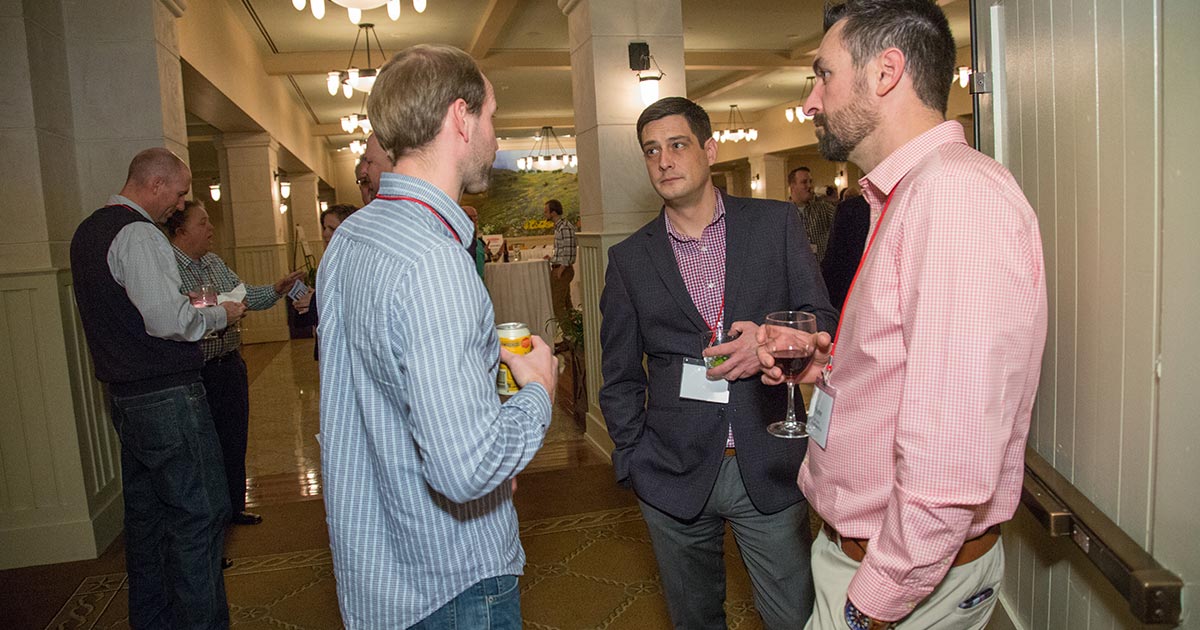 ---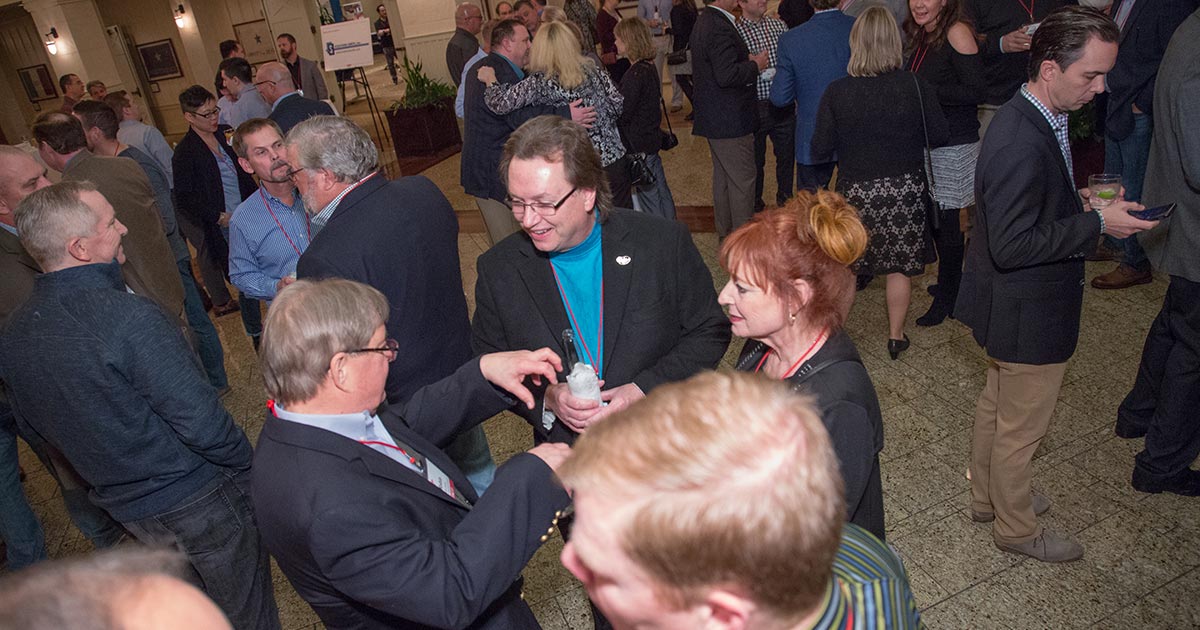 ---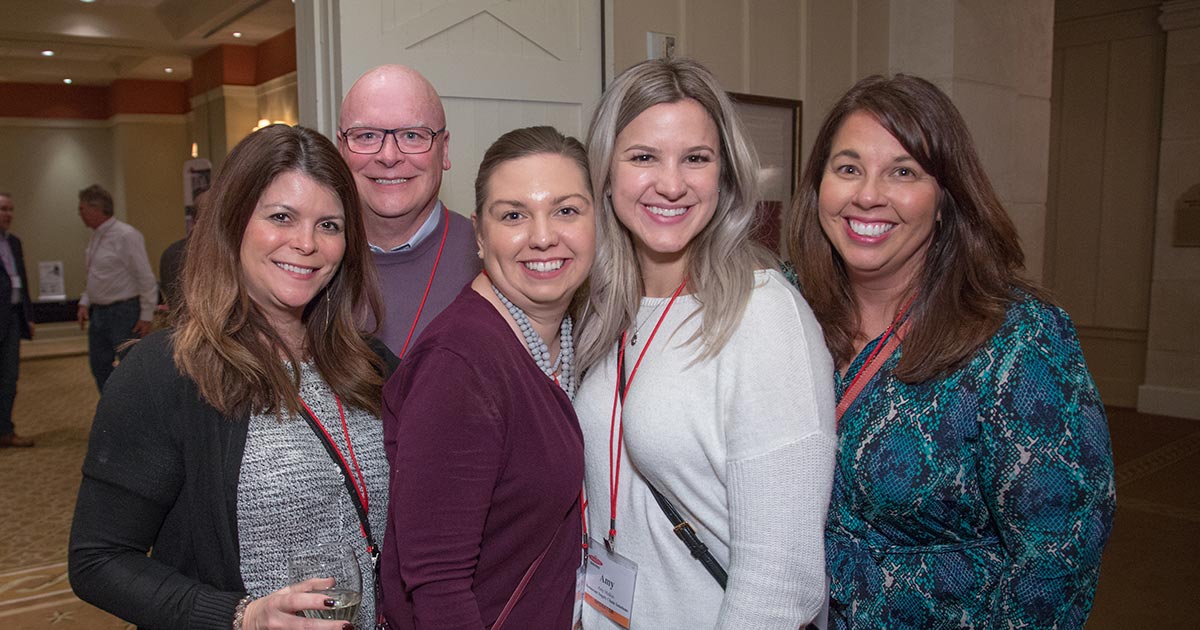 ---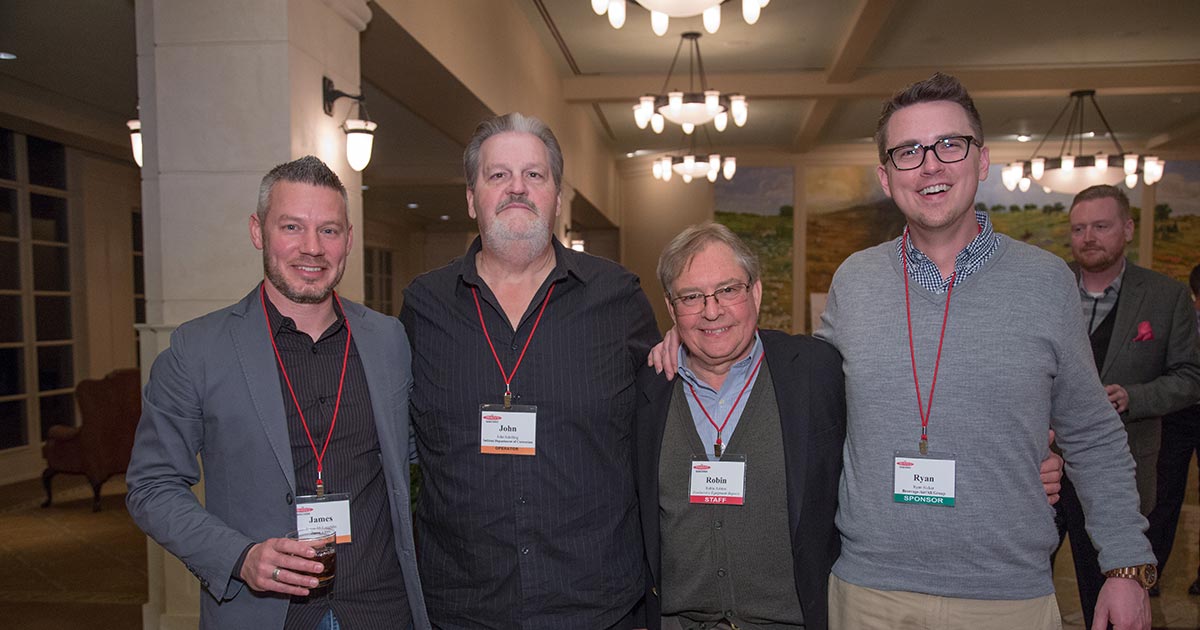 ---
---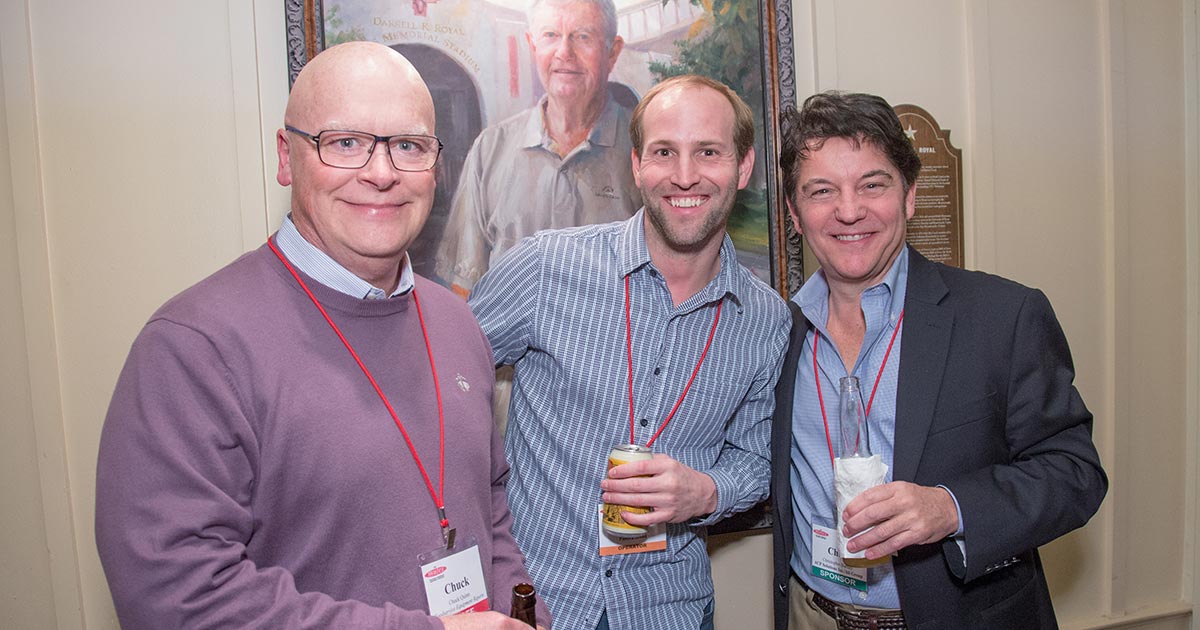 ---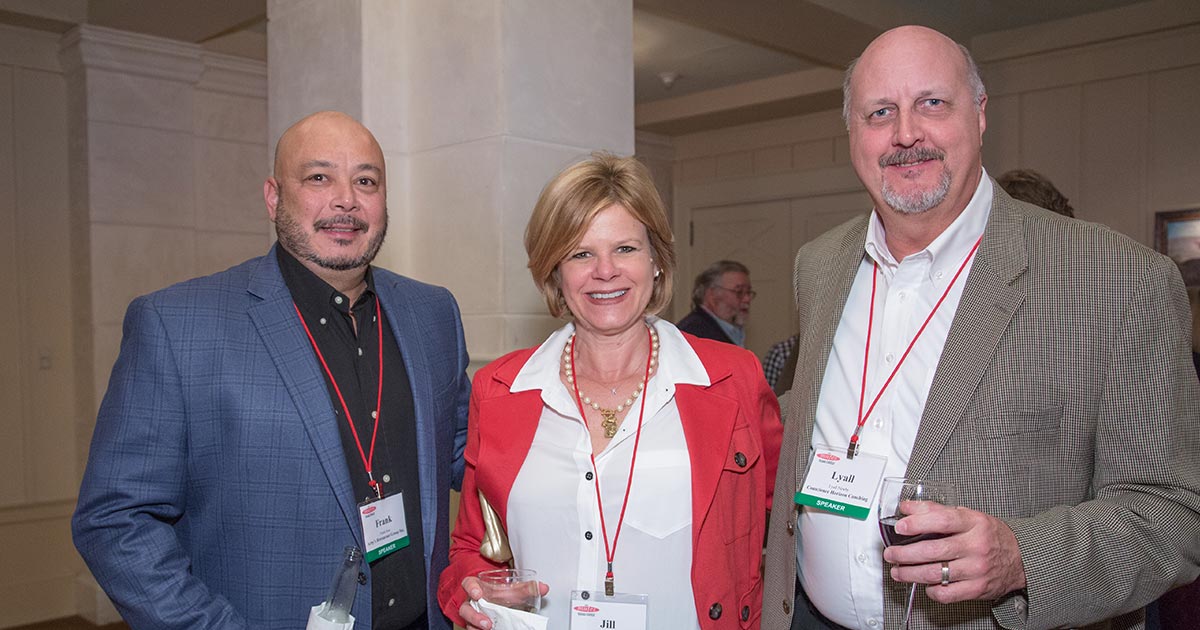 ---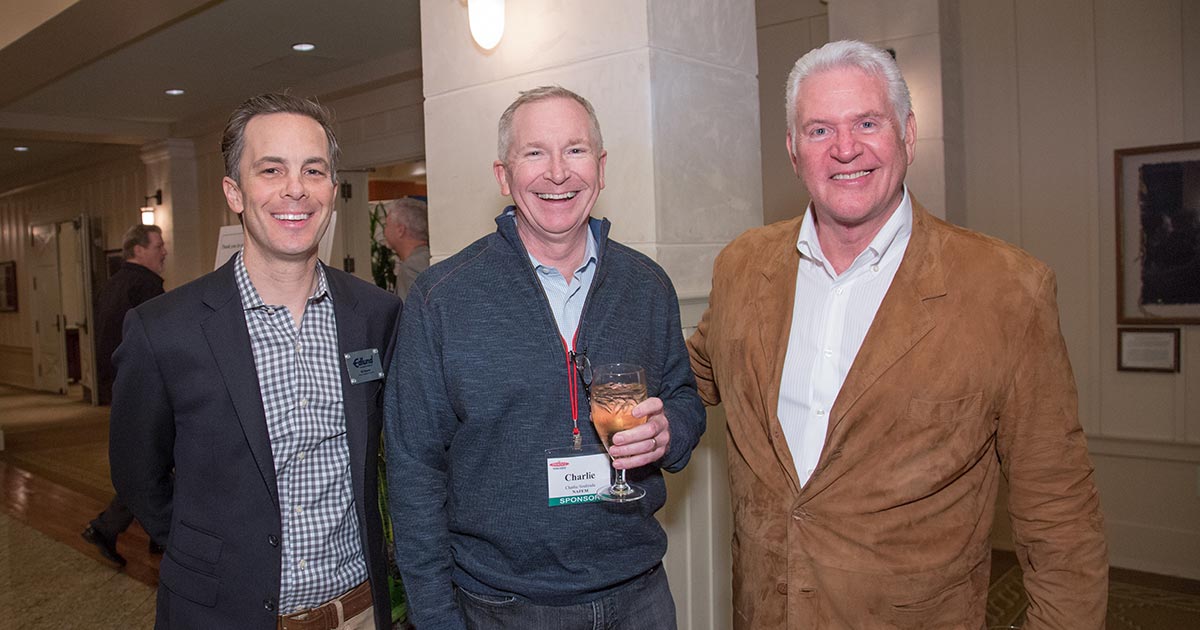 ---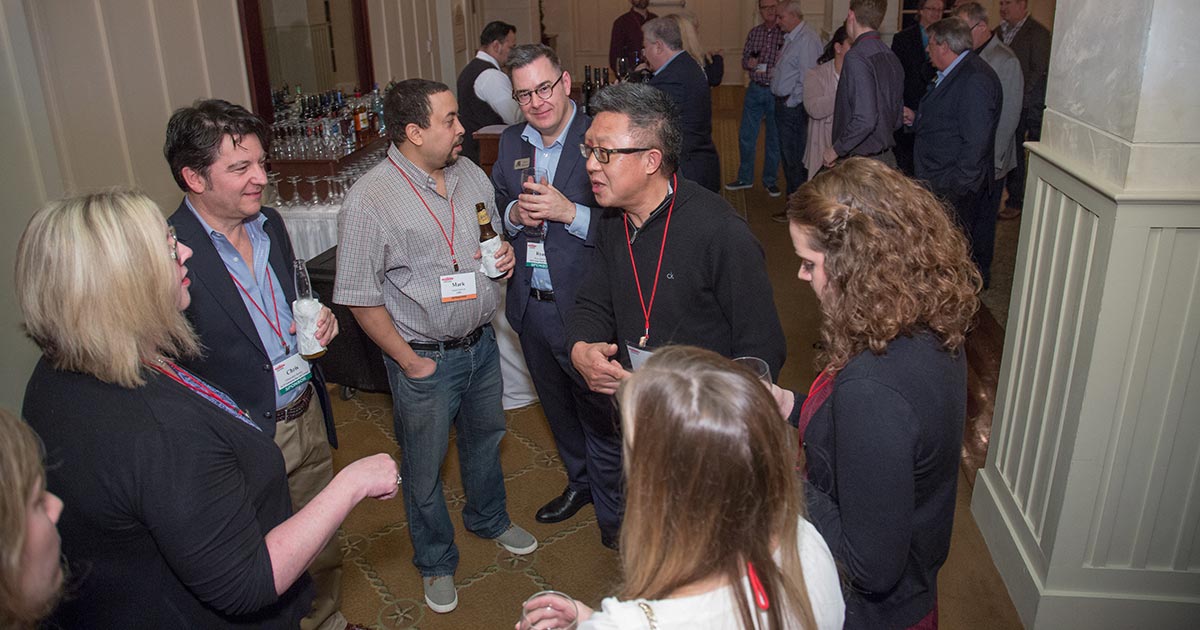 ---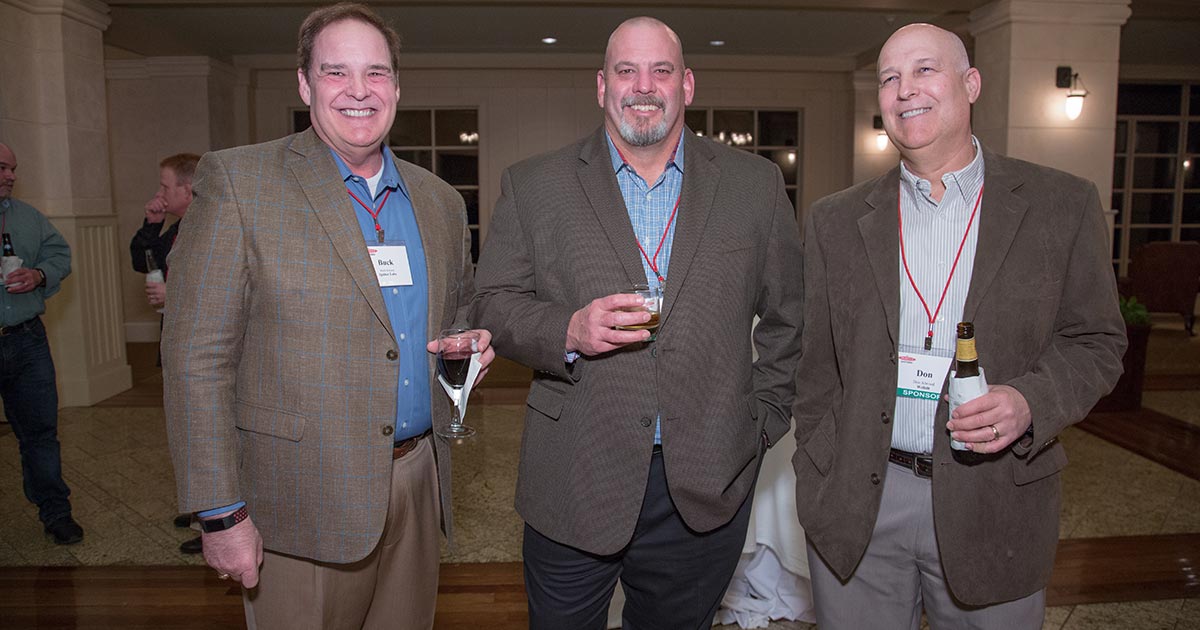 ---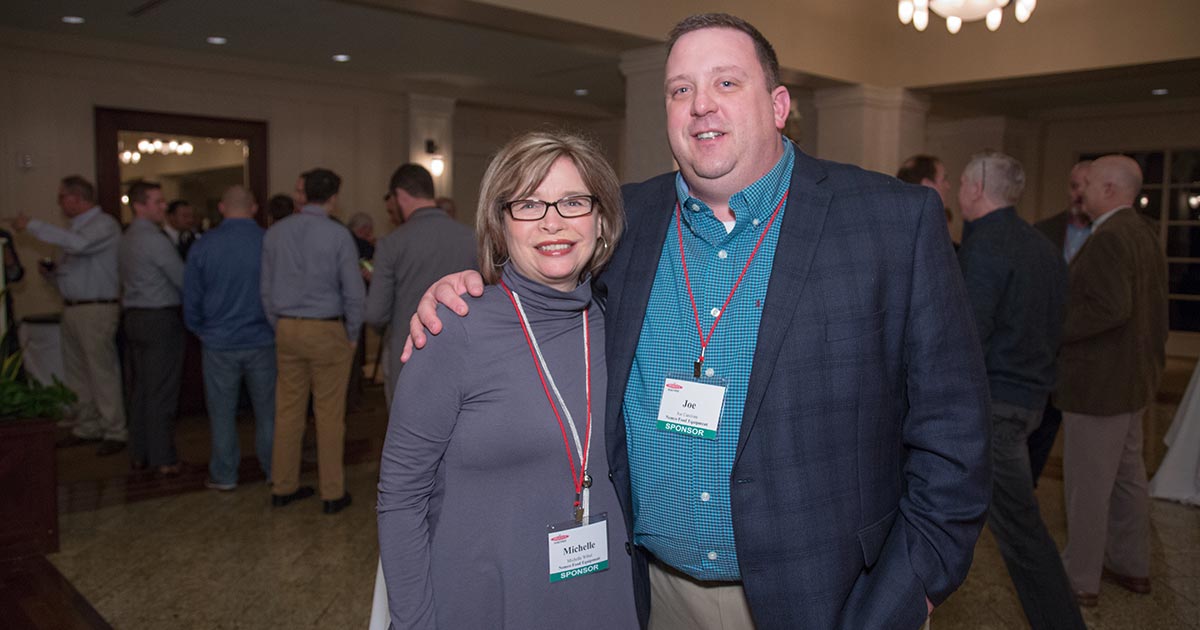 ---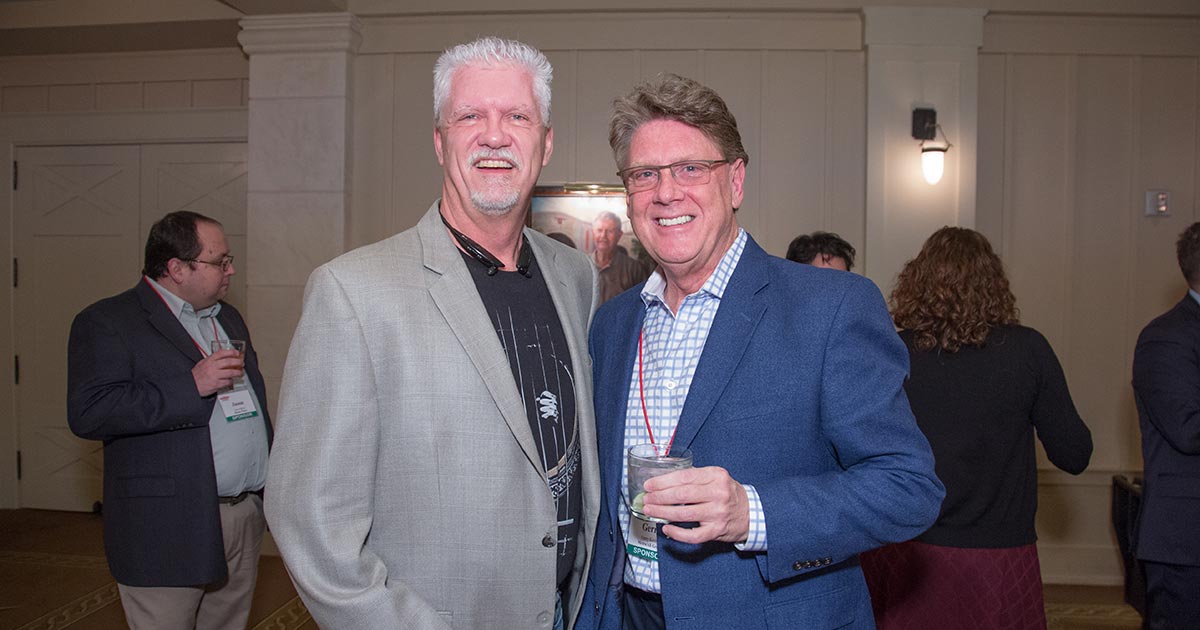 ---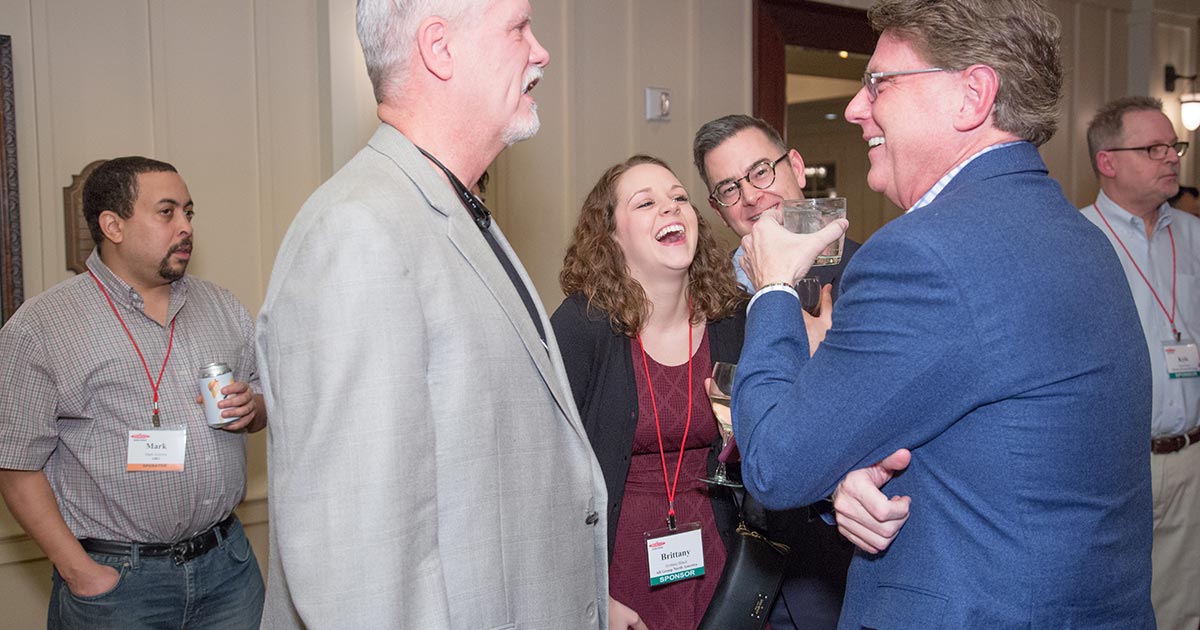 ---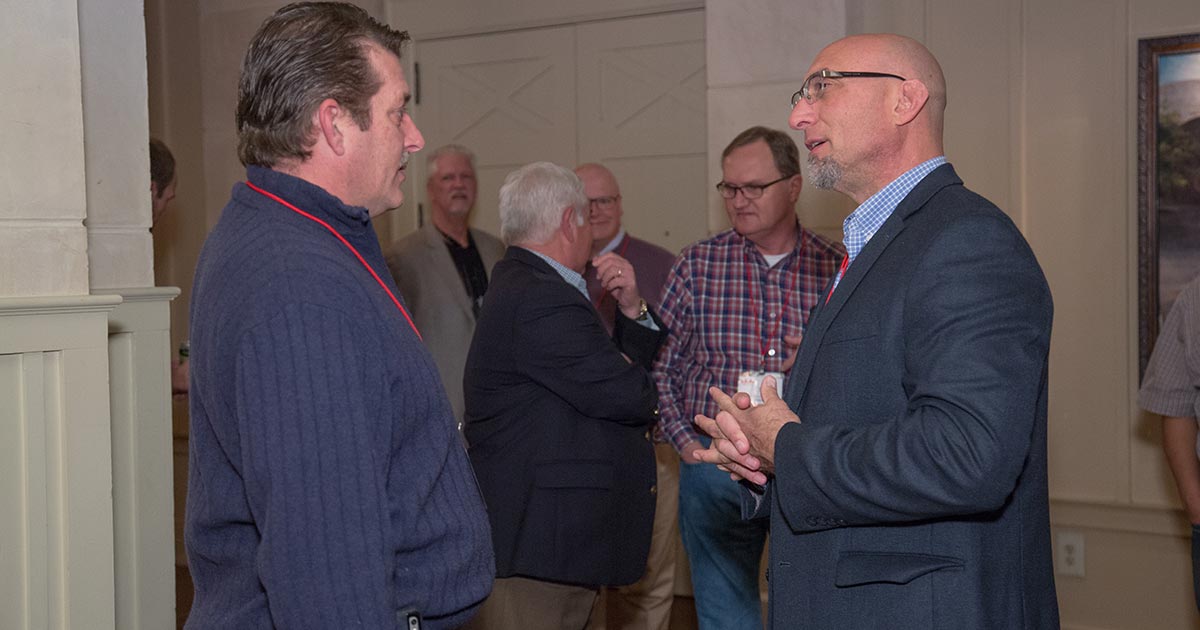 ---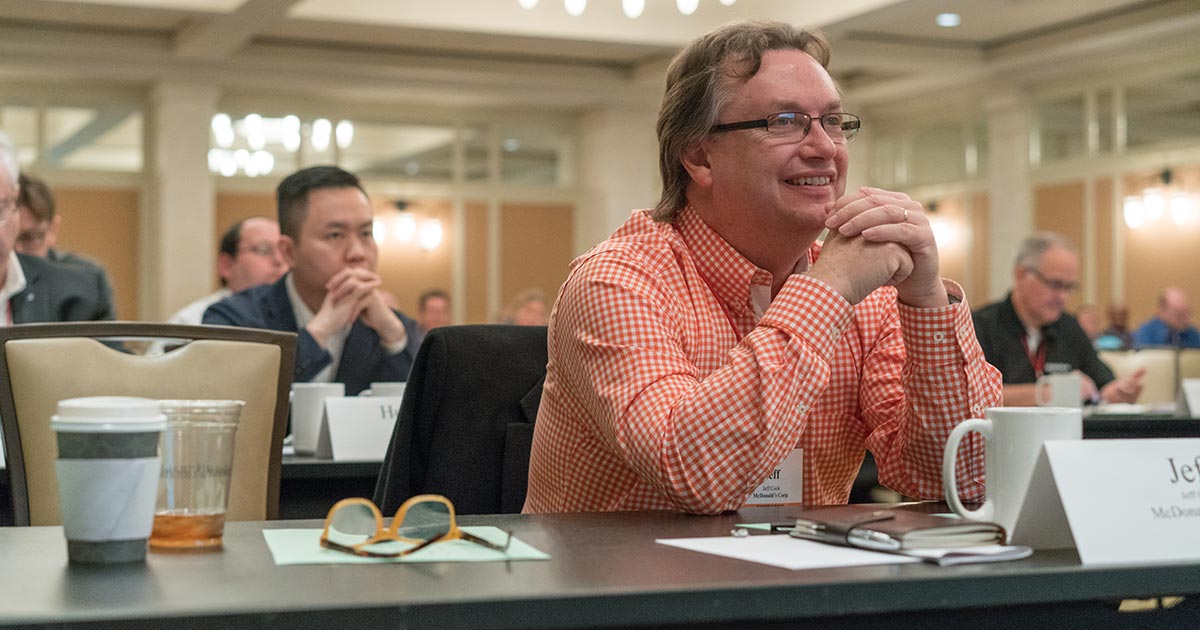 ---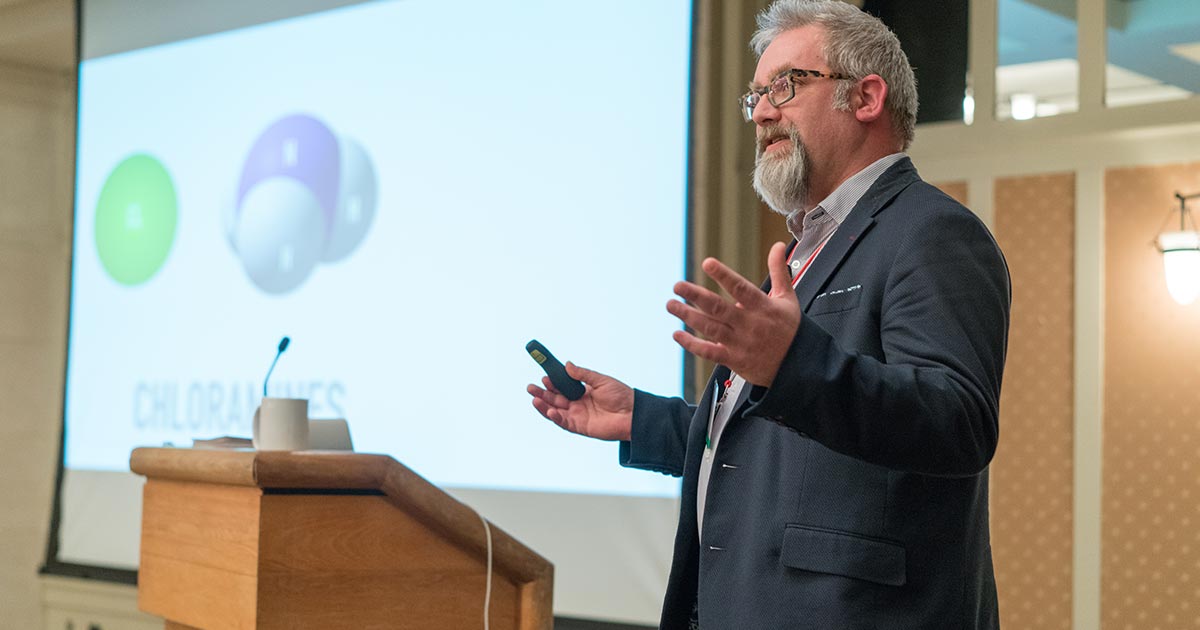 ---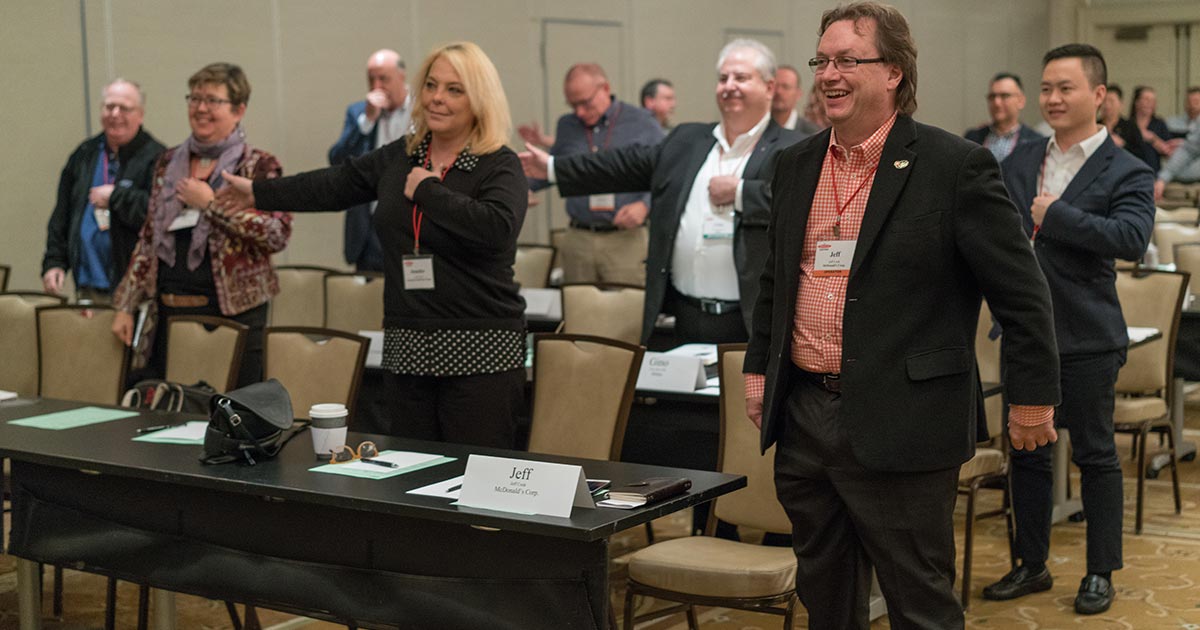 ---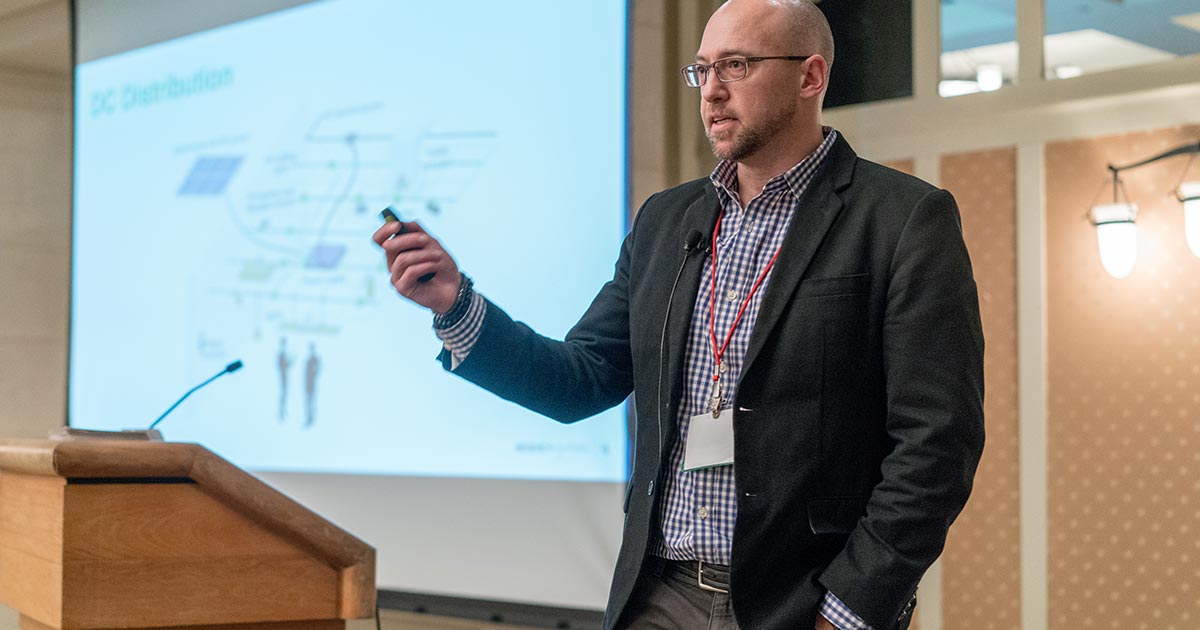 ---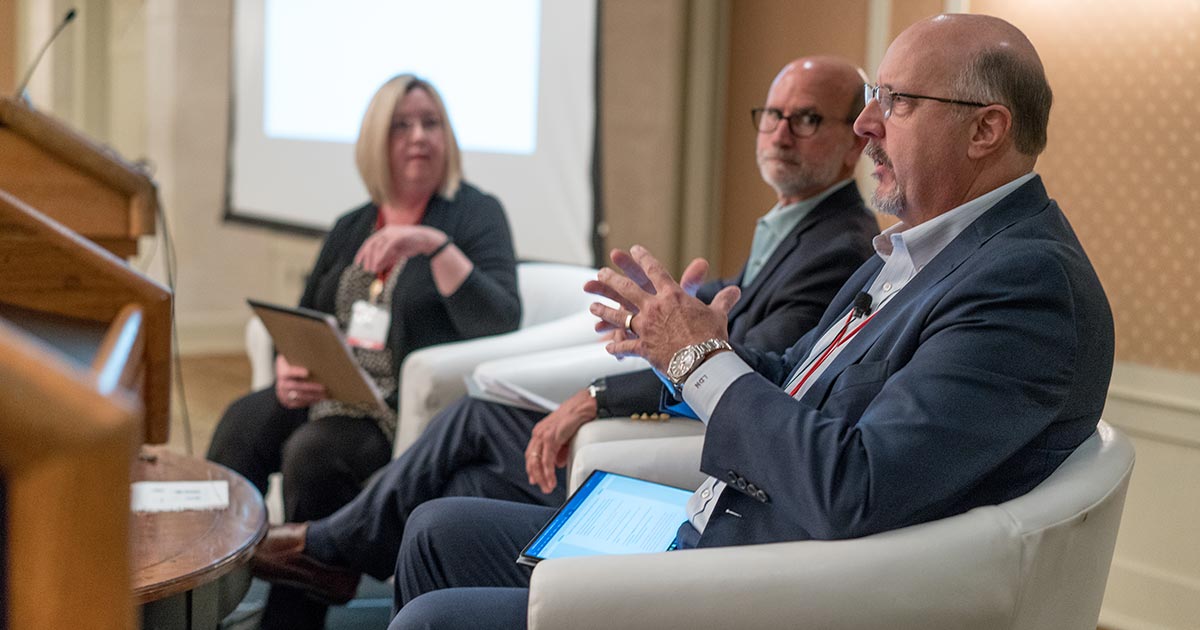 ---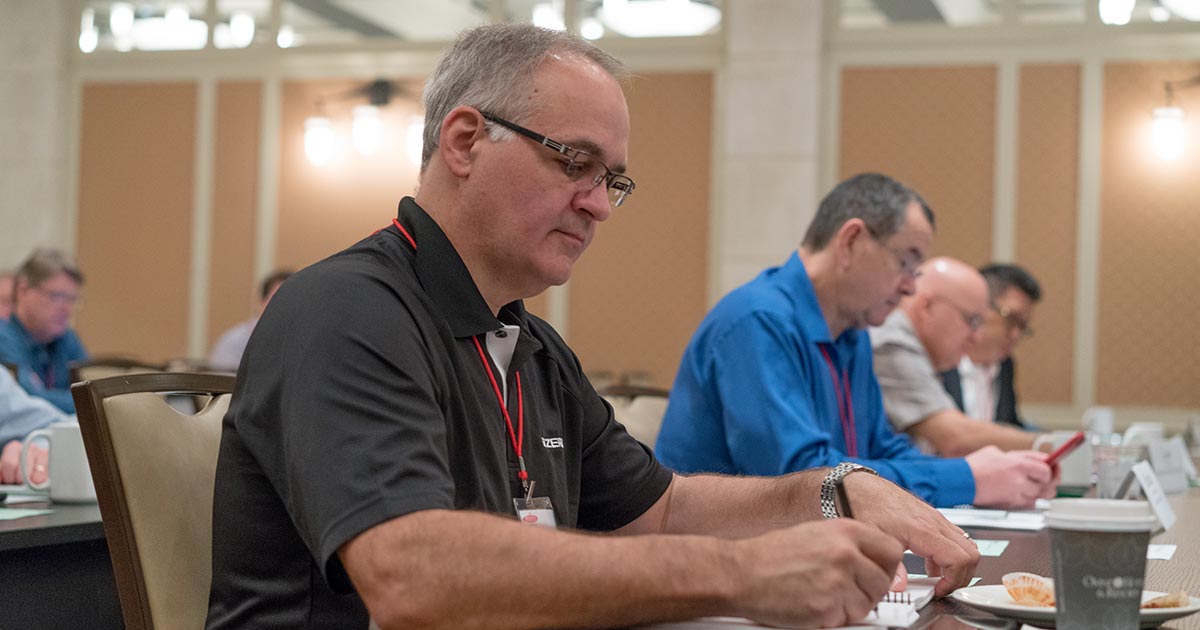 ---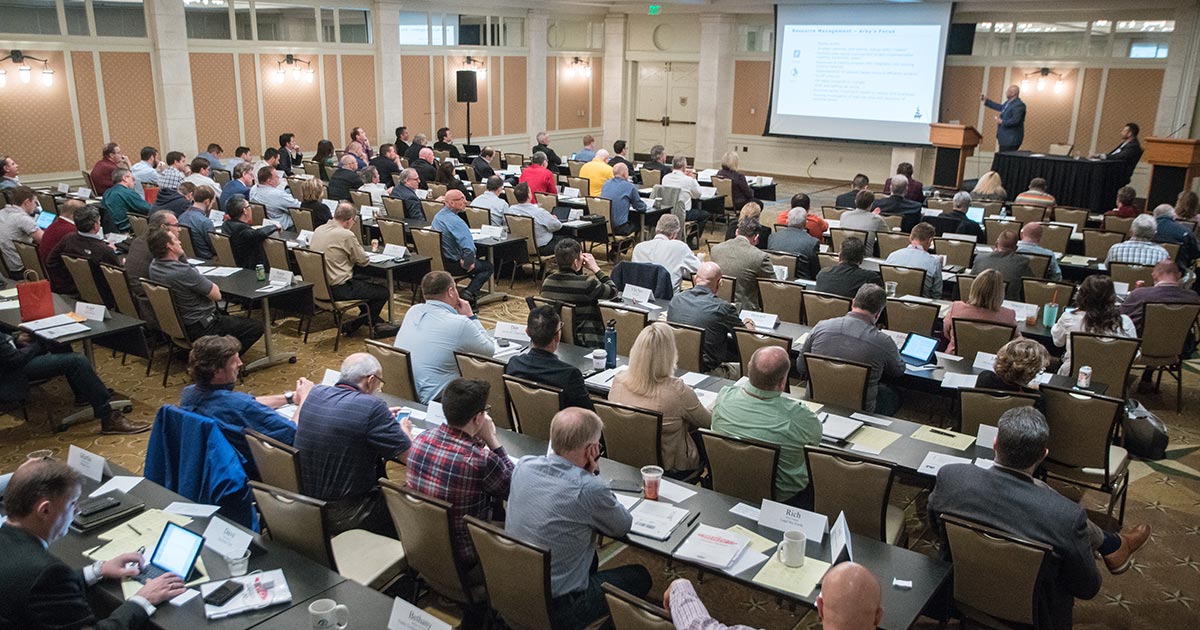 ---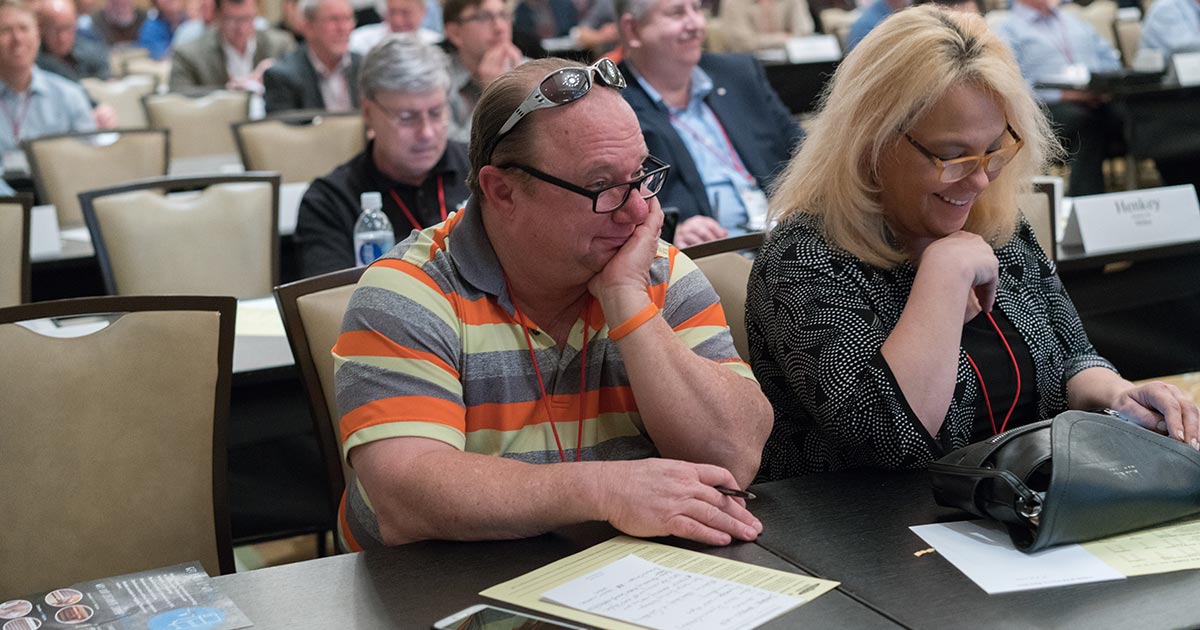 ---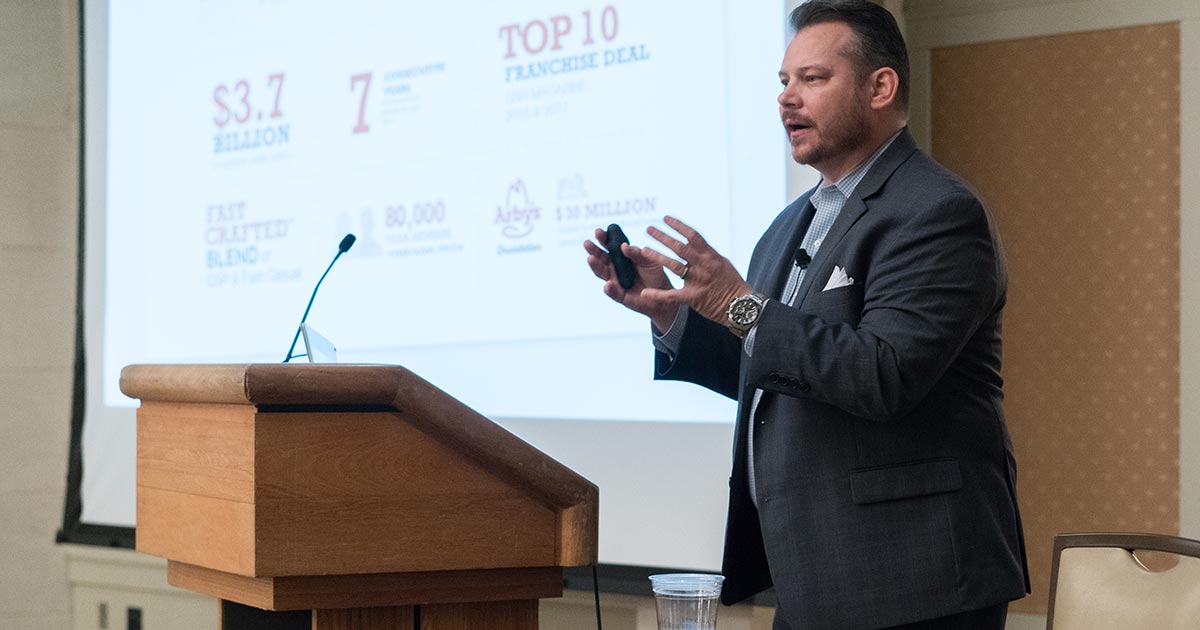 ---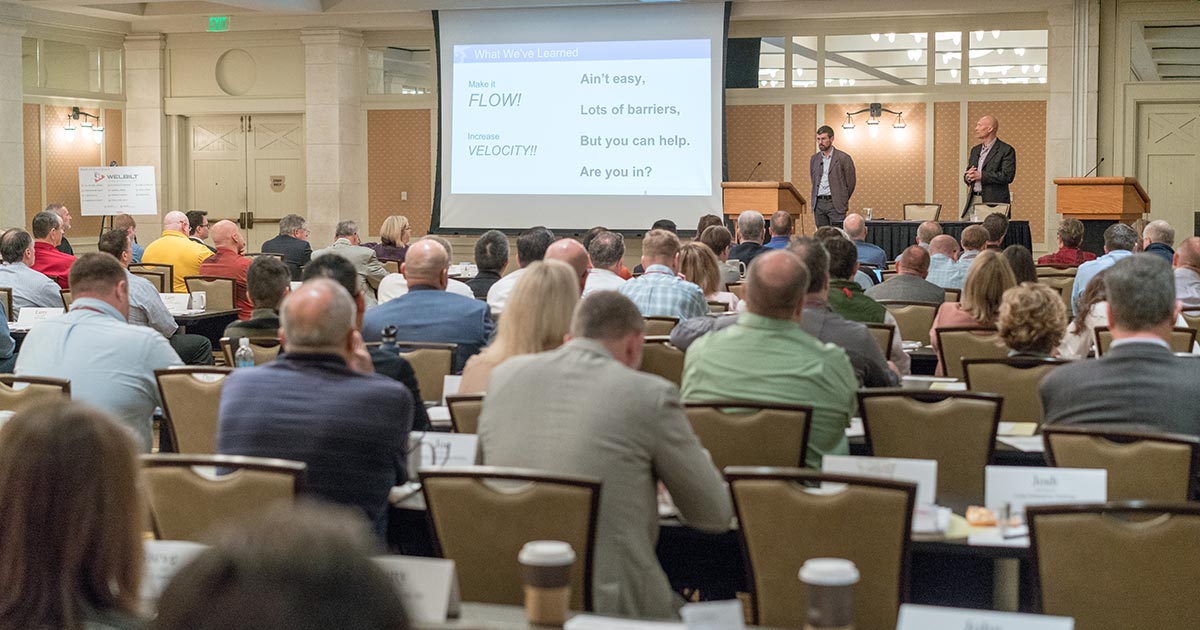 ---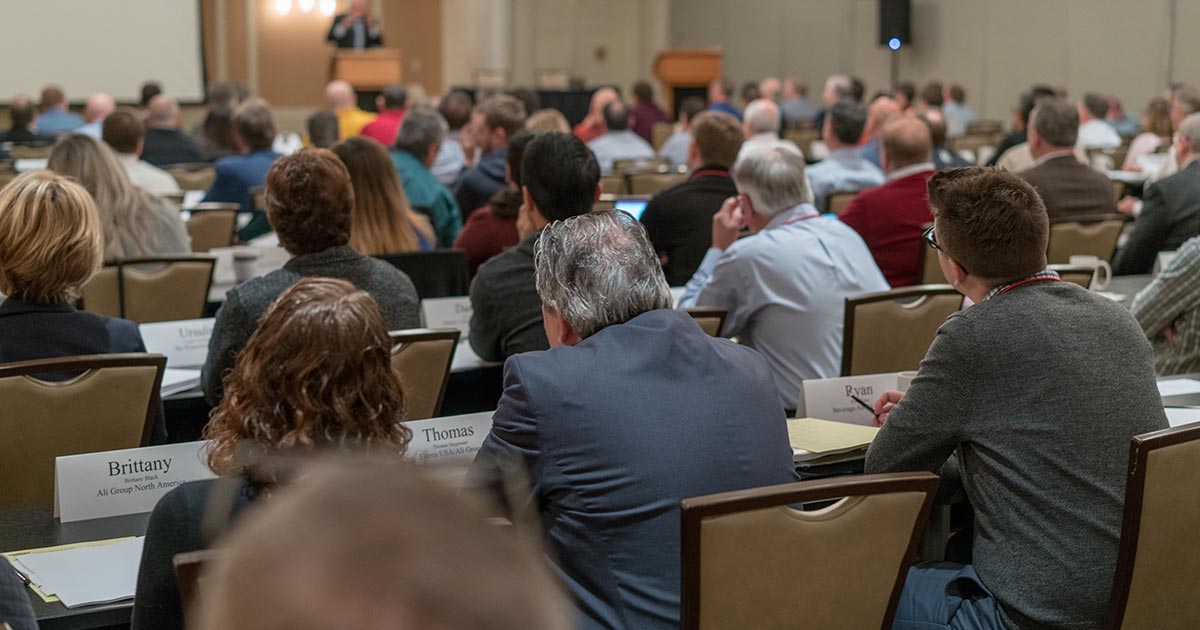 ---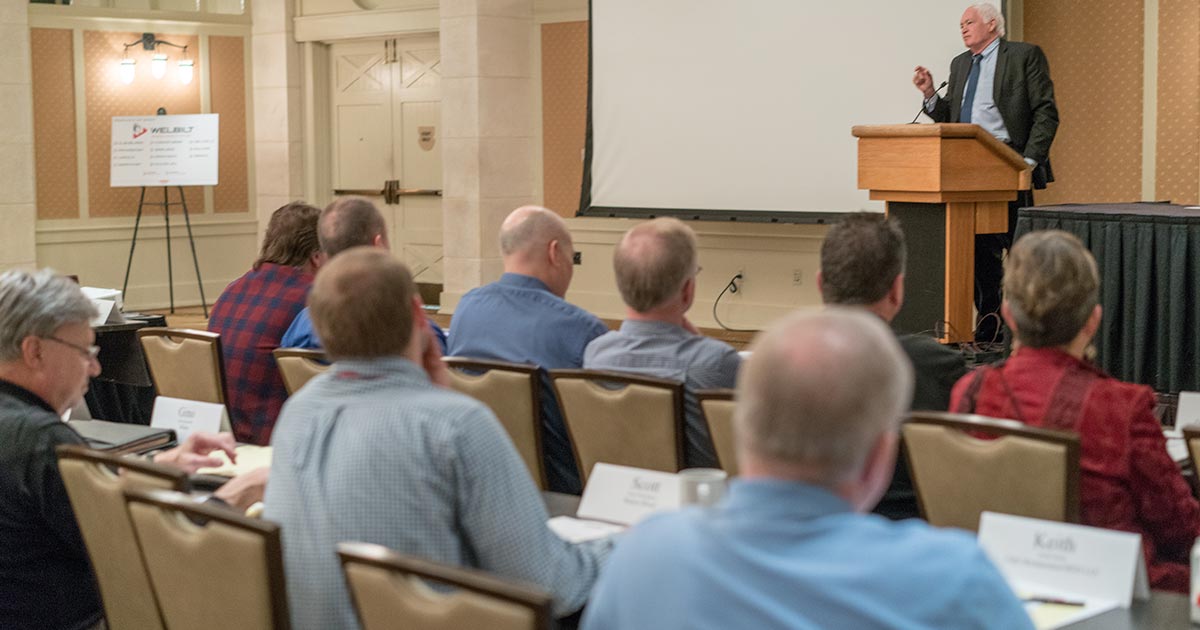 ---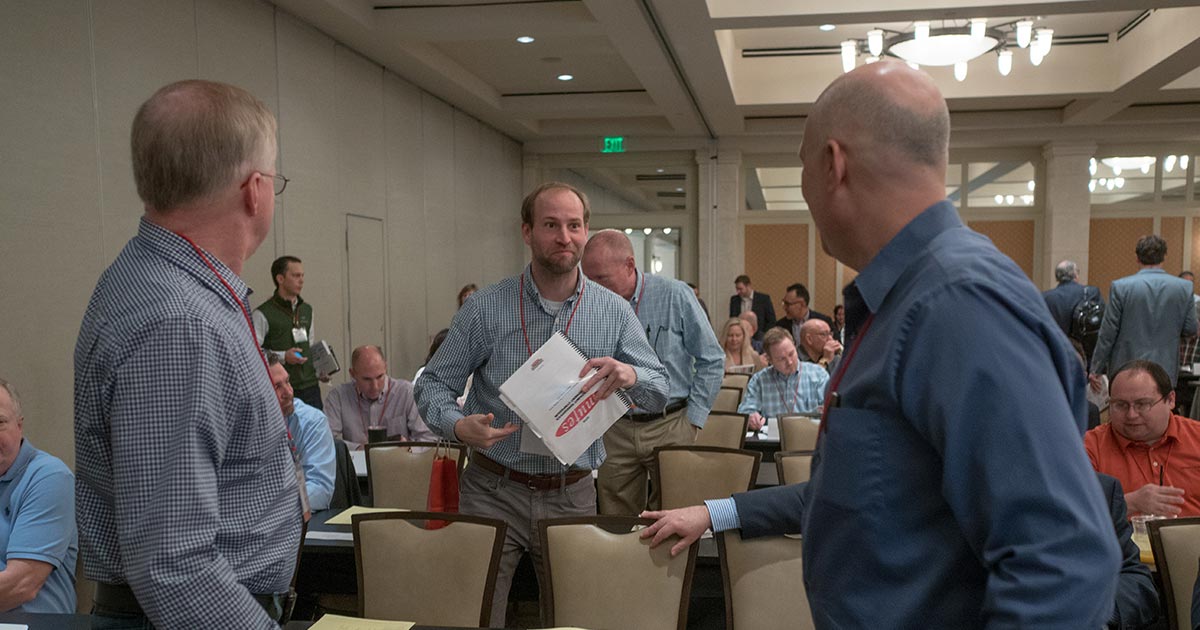 ---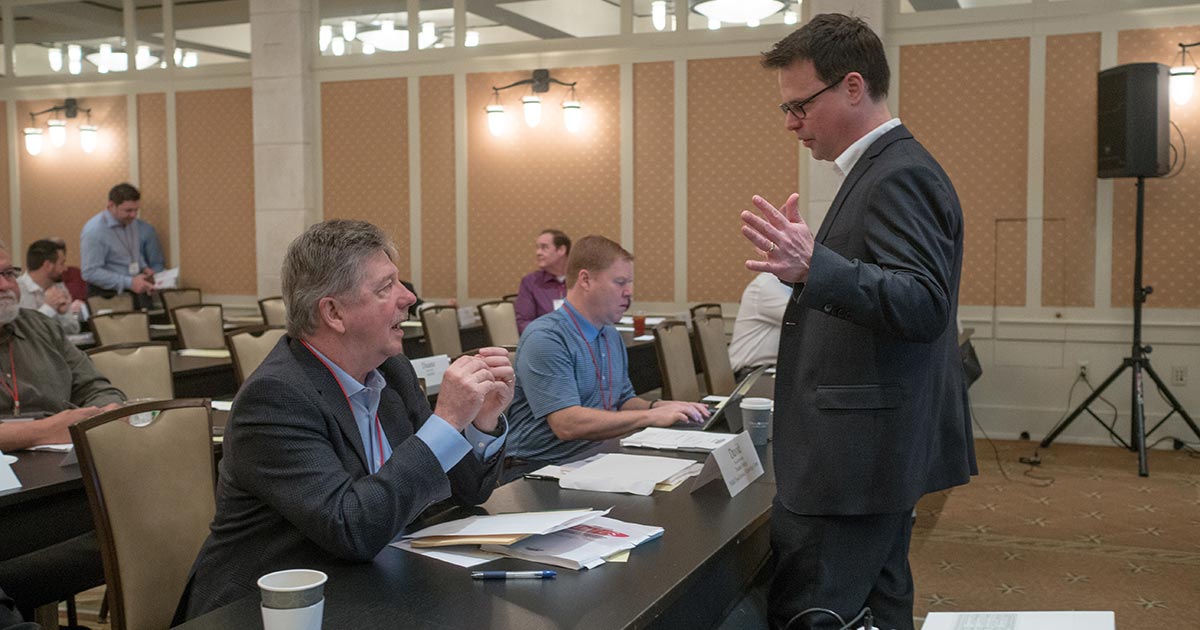 ---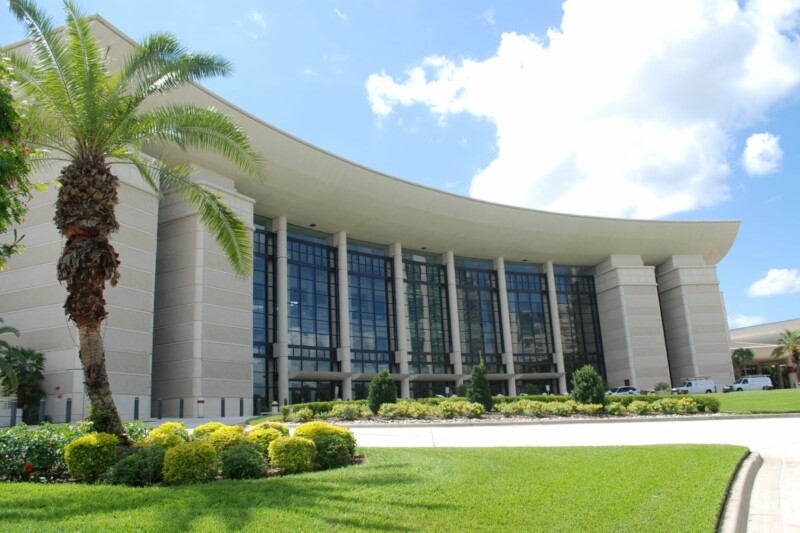 Event Coverage
It's been a rocky year and a half, but many manufacturers—deemed essential businesses—kept going, creating new products. It's showtime.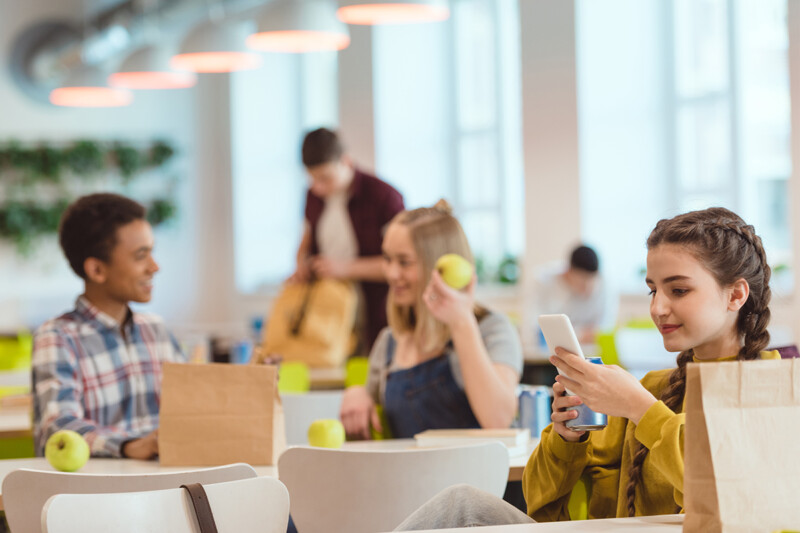 Event Coverage
During the past year, school foodservice directors approached feeding students and staff with care and creativity. As students return to campus into a still-changing environment, the dining model needs to…