I've had a couple really interesting weeks. First, my FERster colleagues and I attended the first multi-association E&S Industry Summit, which brought together NAFEM, FEDA and CFESA in Palm Desert, Calif. Then our V.P. Sales Rich Chrampanis and I went to Shanghai for our annual sojourn to the Hotelex trade show.
First, let me say I love the idea of the "families" of foodservice equipment and supplies getting together. None of us in the various channels talk to each other enough. I laud the leadership of the associations that have been working toward this for at least four years. I really hope this continues, and we get MAFSI and FCSI into the mix in a couple of years. (The groups plan to meet separately in years with The NAFEM Show.)
And it mostly worked. The program worked hard to get folks to talk to each other about a range of issues. Everyone loved the closing presentation by Mike Rowe, from Discovery Channel's "Dirty Jobs." He passionately spoke about the need to promote careers outside the traditional academic paths, which played to everyone in our business, from manufacturers who need smart folks making and selling things and doing customer service; to dealers with needs for sales and marketing, design, warehouse and even truck driving skills; to service agents, who desperately need service techs.
But I loved the meeting for selfish purposes. I learn from hearing everyone's diverse views about what's happening in the industry. The main subjects of discussion boiled down to a few issues: channel consolidation (more than consolidation at the manufacturer level); the impact of the internet on everyone, especially on pricing; and not least, the trend toward dealers and their buying groups sourcing directly.
I've written quite a bit on the first two issues. So let me focus on the last one: dealers sourcing direct.
Which brings us back to Shanghai and Hotelex. One of the reasons I go most years is, in part, to see who is sourcing what from whom. Hotelex, like Milan's HOST, is one of the great venues for connecting suppliers, not just buyers. These shows are where people go when they want to find somone to make things for them. I've been going to Hotelex since 2005, and, over the years, have spent a lot of time with manufacturers, dealer buying group and chain sourcing folks. What was unusual this year was how many dealers, and dealer representative folks, were there.
Let me cut to the chase. This is problematic, big time. In this new internet age, dealers are constantly demanding manufacturers protect them and their pricing structure and support them rather than Amazon or other "outside" internet sellers. But, where is the love or the loyalty when dealers start buying direct, often from the same folks their OEM partners are using? Because that's what's happening, pure and simple.
I understand everyone needs to make a living and that distribution and ultimately pricing will find their most efficient means and lowest common denominator. And I understand the logic and economics of sourcing "economy" lines, and pocketing both the U.S. suppliers' and reps' margins. From a personal level, a number of the dealers sourcing directly are friends, But I wonder if—and for how long—dealers can have it both ways. If I were a manufacturer who has supported dealers and they started competing with me, I'd be tempted to sell direct. Which is a whole lot easier in the internet age, friends. Think about it.
Cheers,

Robin Ashton
Publisher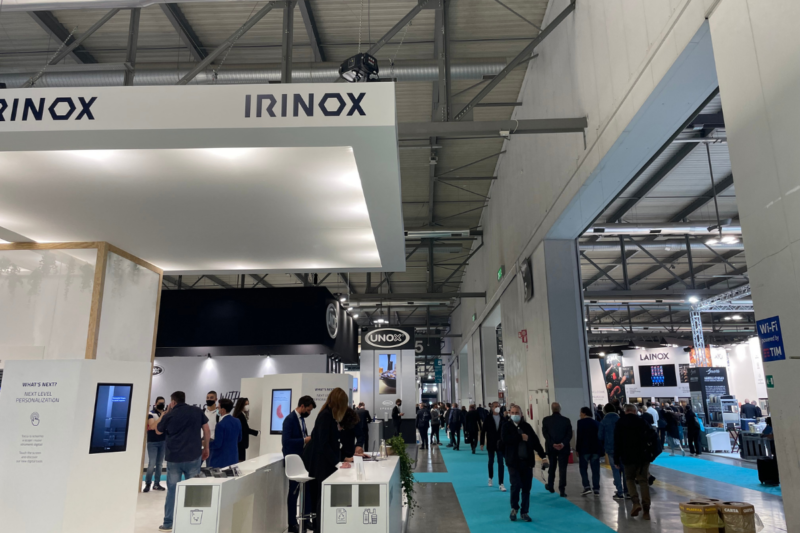 Events
HostMilano, one of the largest foodservice equipment shows in the world, kicked off today in Italy, and FER is on location.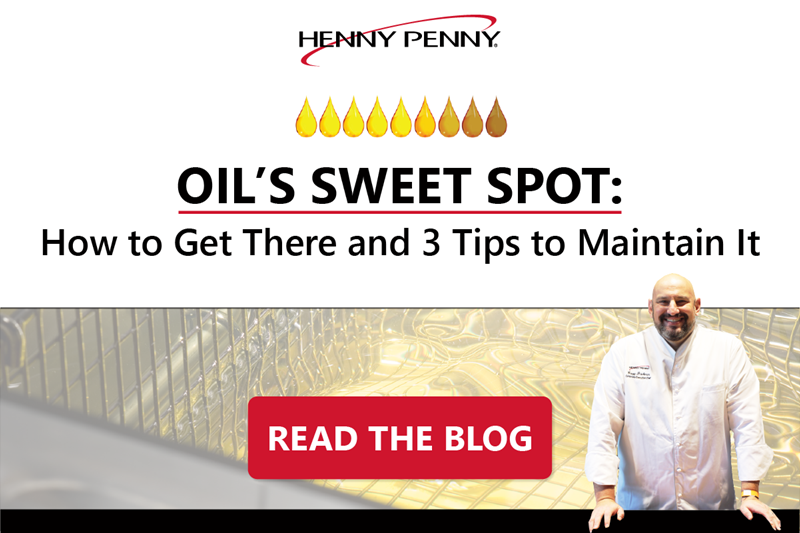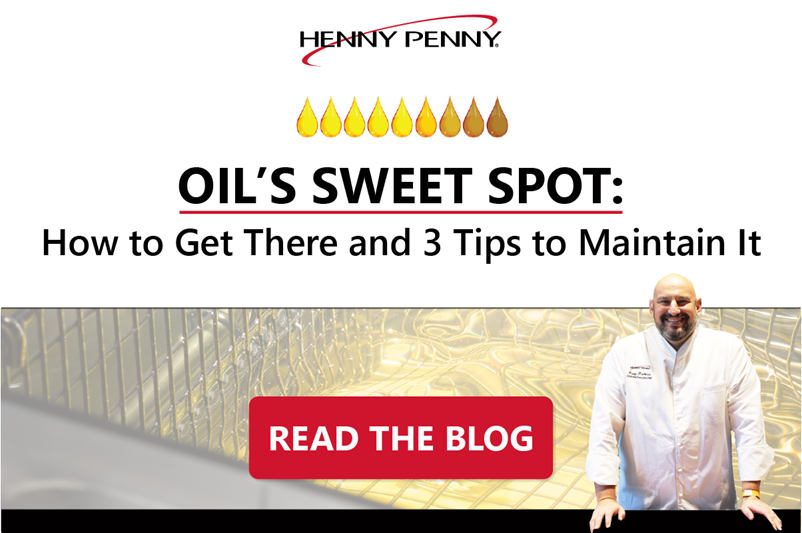 Uncategorized
Like many in the world of foodservice, you may assume that cooking oil performance is at its peak when you first start using it — but did you know there...