California Initiates Process Of Adopting HFC Restrictions
As it often does with environmental policies, the Golden State is forging its own path.
In late March, the California Air Resources Board announced it will move forward with plans to adopt the same 2015 EPA SNAP list of unacceptable HFCs that was recently vacated by the U.S. Court of Appeals.
The restrictions would ban certain HFCs commonly used in a number of commercial foodservice equipment categories by 2021.
On March 22, CARB held a public hearing in Riverside, Calif., on the first phase of its plan—adopting proposed regulations to prohibit use of certain hydrofluorocarbons in stationary refrigeration and foam end-uses.
Step one will immediately address supermarket retail food, stand-alone refrigeration, remote condensing units, vending machines, food processing and dispensing equipment, and five of the 13 foam-end uses in SNAP Rule 20. Step two will cover all remaining SNAP HFC unacceptable listings in Rules 20 and 21.
CARB also will push lower-Global Warming Potential (GWP) refrigerants by adopting new regulations for new stationary refrigeration equipment. It will place restrictions on the sale or distribution of refrigerants with GWP > 2,500, and ban refrigerants with a GWP >= 150 in new refrigeration equipment with a charge size of 50 pounds or more beginning January 1, 2021.
NAFEM attended the meeting to represent manufacturers' needs and has supplied a recording of the meeting. To learn more about CARB's plan to proceed with HFC bans, read the latest Issue Brief.
As always, Charlie Souhrada, CFSP, NAFEM's v.p.-regulatory & technical affairs, is the point man for questions. Contact him at csouhrada@nafem.org or at 312/821-201.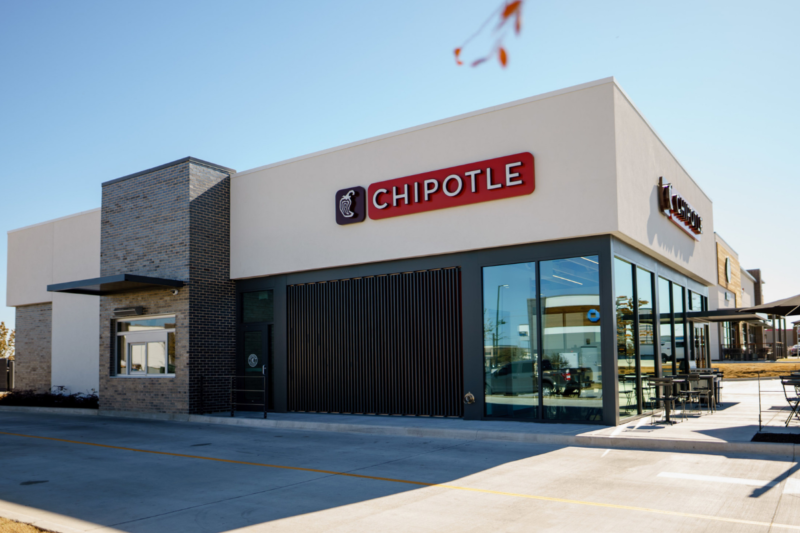 Company News
Despite not yet recovering all its in-store sales, periodic staffing challenges, menu price hikes and supply chain disruptions, Chipotle Mexican Grill had a record third quarter, bringing in $2 billion...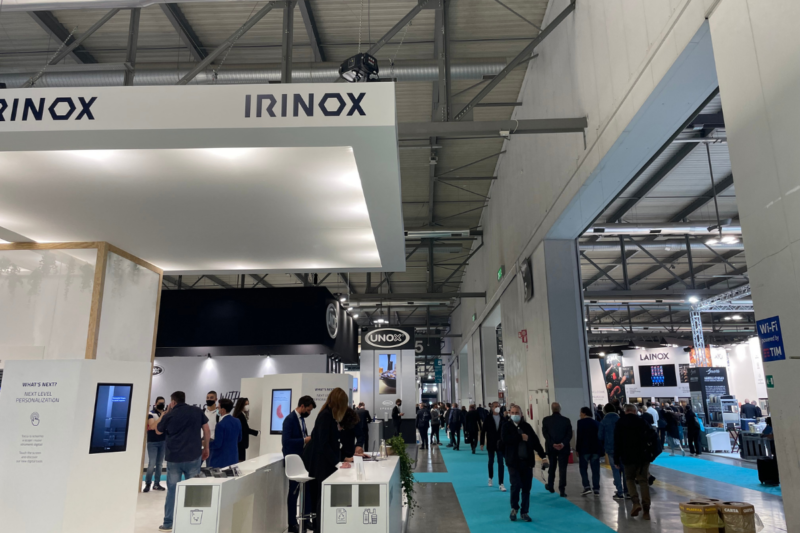 Events
HostMilano, one of the largest foodservice equipment shows in the world, kicked off today in Italy, and FER is on location.