McDonald's To Phase Out Plastic Straws In UK
McDonald's is joining some major British chains, including Pizza Express and Wagamama, and getting rid of plastic straws in its restaurants in the UK. In May the company will begin offering paper straws on a trial basis in some of its 1,300 restaurants there, and will be keeping straws behind the counter, so customers have to ask to receive them.
Cities and countries around the world are stepping up pressure on businesses and consumers to ditch plastic straws because of the pollution they cause. Research shows there will be more plastic than fish by weight in the world's oceans by 2050, and straws are a major factor because the vast majority are never recycled.
The European Union is pushing for many single-use plastic products, including straws, to be banned across its 27 member states by 2030. Some countries may move much faster than that. Scotland plans to be rid of plastic straws by 2019, and Taiwan is banning single-use plastic items, including straws, cups and shopping bags, by 2030.
In the United States, the list of cities banning plastic straws (and in some cases, stirrers and utensils) includes Seattle; Malibu, Davis and San Luis Obispo, Calif.; and Miami Beach and Fort Myers, Fla. Similar measures are being considered in other coastal cities, including Berkeley, Calif.
Plastico, a leading manufacturer of plastic tableware in the UK, has started selling straws made from alternative materials, such as paper and plant-based substances. Drinkstuff, a foodservice equipment retailer, saw a dramatic increase in demand for more environmentally friendly straws last year, spokesman Buzz Seager told CNN.
But he stressed that cost remains a big issue. "The price differences between disposable plastic straws and eco alternatives are still a barrier to venues adopting them."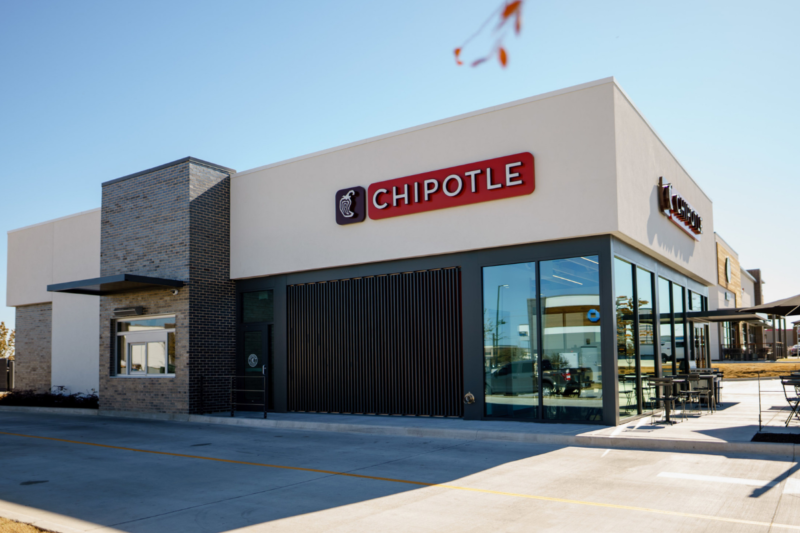 Company News
Despite not yet recovering all its in-store sales, periodic staffing challenges, menu price hikes and supply chain disruptions, Chipotle Mexican Grill had a record third quarter, bringing in $2 billion...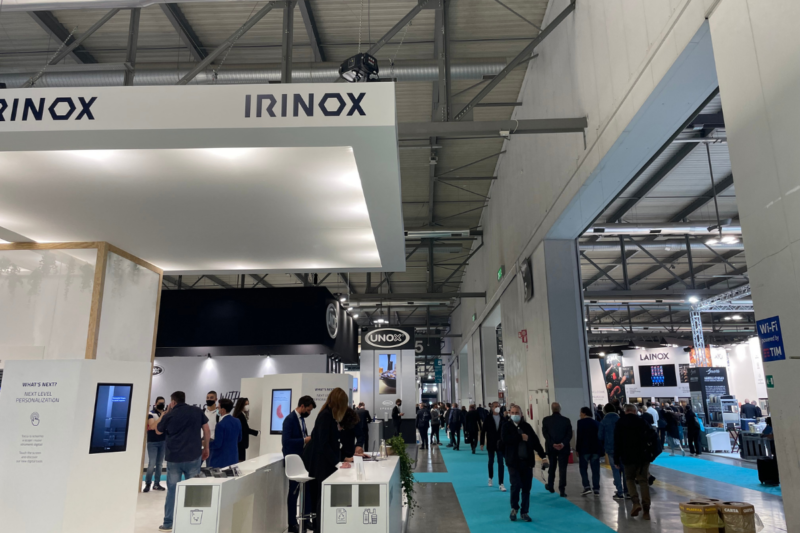 Events
HostMilano, one of the largest foodservice equipment shows in the world, kicked off today in Italy, and FER is on location.