Here's an overview of trends in the key macroeconomic indicators that typically drive foodservice sales:
Nonfarm payroll employment edged up 103,000 in March, the slowest jobs growth in months. And the numbers for January and February were revised down by a total of 50,000 jobs. Still unemployment remains at 4.1%, a level most economists consider full-employment, and wages rose slightly in the March survey; they are running 2.7% higher than a year ago. Jobs in leisure and hospitality, which includes foodservice, rose by only 5,000 last month.
Wholesale food prices declined for the third consecutive month in February, falling 0.7% overall. The recent declines pushed the increase since a year ago down to 0.9%. On the consumer level, menu prices rose another 0.2% in February, on the heels of a 0.4% gain in January. Over the past 12 months, menu prices have risen 2.6%. Retail food prices fell 0.2% in February and are only running half a point higher than a year ago.
Movement of the two leading indexes of consumer confidence was mixed in March, though both the University of Michigan's Consumer Sentiment Index and the Conference Board's Consumer Confidence Index are running at levels not seen for at least 15 years. The UM Sentiment Index fell slightly from the mid-month reading but ended March at 101.4, up from 99.7 in February, its highest level since 2004. The Conference Board's consumer index fell slightly to 127.7 in March down from an 18-year high of 130 in February. Both research organizations cite increased concern about government economic policies as a factor affecting confidence.
Gasoline prices have moved higher the past three weeks, amid continuing high demand and supplies tightening by typical seasonal refinery changeovers from winter to summer blends. The average national price of a gallon of a gallon of regular stood at $2.662 Sunday, Apr. 8, up from $2.532 a month ago, according to data from AAA. An analyst for the organization expects prices to continue their normal seasonal gains for this time of year.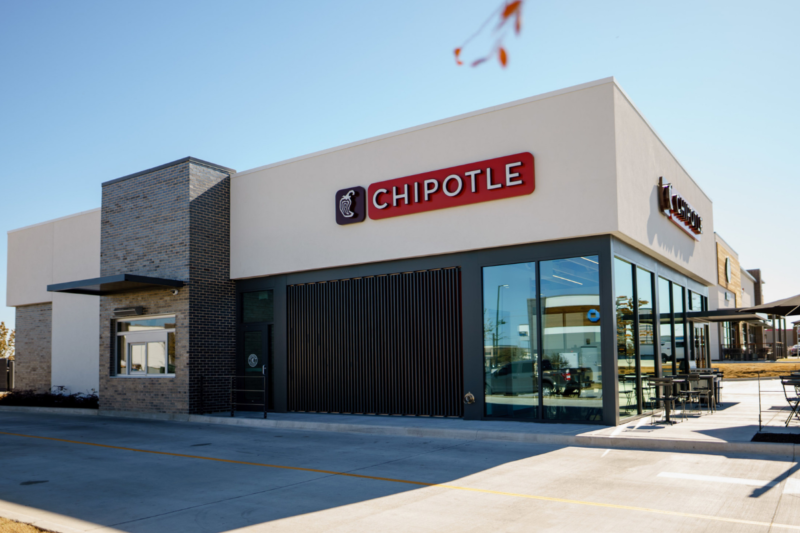 Company News
Despite not yet recovering all its in-store sales, periodic staffing challenges, menu price hikes and supply chain disruptions, Chipotle Mexican Grill had a record third quarter, bringing in $2 billion...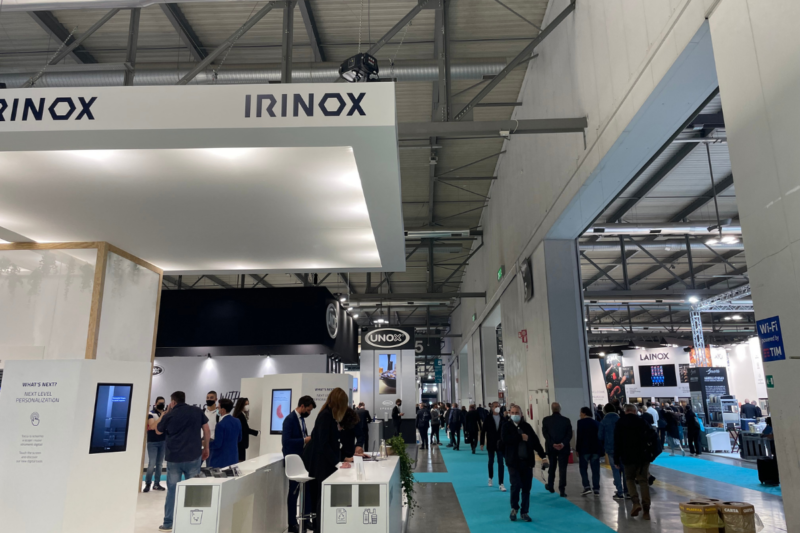 Events
HostMilano, one of the largest foodservice equipment shows in the world, kicked off today in Italy, and FER is on location.