Improvements In Current Situation Indicators Buoyed February RPI
The National Restaurant Association's Restaurant Performance Index nudged up 0.2 points in February to 101.1, well above the 100 threshold that separates expansion from contraction. The gain was entirely driven by a one point gain in the Current Situation Index, as all four CSI components moved higher. The Expectations Index, on the other hand, fell 0.6 point, though at 101.8, it indicates operators remained quite optimistic about their prospects over the next six months. All four of the Expectations Index components moved lower. Results for the two capital spending indicators were mixed in February.
Three of the four components in the Current Situation Index posted gains of a full point and more. The marker tracking customer traffic trends rose 1.6 points while that for labor, which tracks number of employees and hours worked compared to a year ago, was up 1.5 points. Both indicators, however, remained in contraction territory at 99 and 99.8 respectively. The indicator for same-store sales was up marginally 0.1 point, to 101.4. The component that tracks operators' capital spending behavior during the past three months rose 1.1 points to 101.4, as 57% of those surveyed said they made a purchase up from 52% in January.
In the Expectations Index, the indicators for same-store sales in six months fell 0.7 point, that for future staffing was down 0.1 point and operators' outlook on future business conditions dropped 1.2 points. The component that follows operators' capital spending intentions during the next six months was off slightly, 0.3 point, as 59% of those surveyed indicated they planned a purchase, down slightly from 61% in January. The cap-ex spending intentions indicator remained at a quite positive 101.9 level.
The full Restaurant Performance Index Report can be found at RPI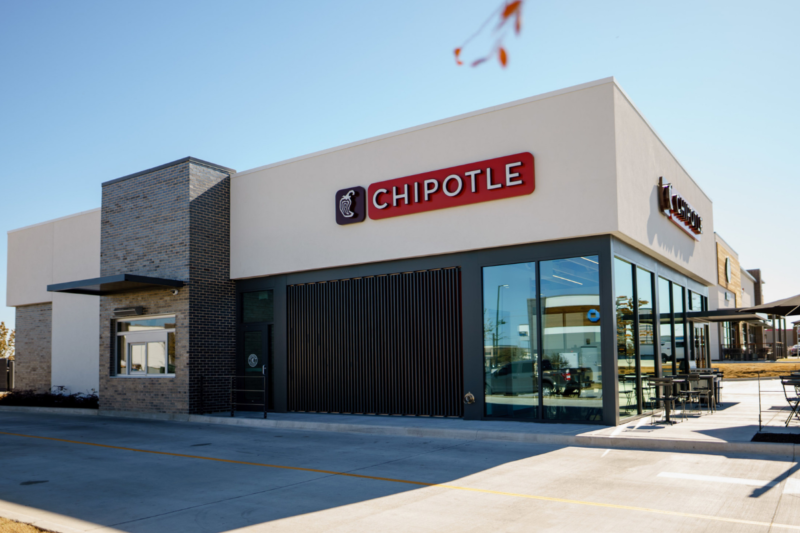 Company News
Despite not yet recovering all its in-store sales, periodic staffing challenges, menu price hikes and supply chain disruptions, Chipotle Mexican Grill had a record third quarter, bringing in $2 billion...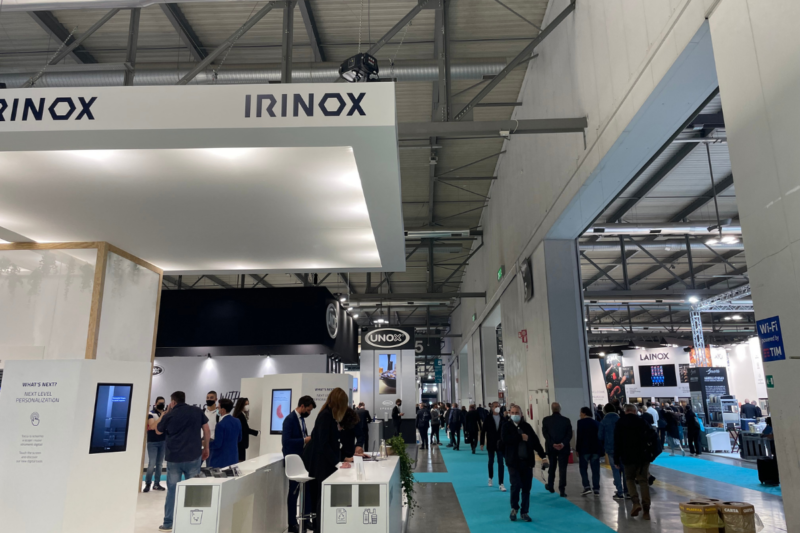 Events
HostMilano, one of the largest foodservice equipment shows in the world, kicked off today in Italy, and FER is on location.