FEDA saw a changing of the guard in its leadership ranks at last month's annual meeting during the E&S Industry Summit.
New FEDA Chairman Mason Greene, President of Hotel & Restaurant Supply in Jackson, Miss., honored outgoing FEDA President Joe Schmitt and his wife, Geri, before addressing the membership. Greene noted that the association is at a pivotal moment in its history as it works through a new governance plan and positions itself to respond to a wave of change ushered in by trends in digital transformation and analytics, generational shifts in leadership, and M&A dynamics.
"All these major trends are reaching a tipping point in the distribution industry," he said. "Some of us are at the forefront driving these changes and others of us are working through them in different ways.
"I've seen members engaged with a desire to see FEDA remain relevant and strong," Greene added, "through giving candid feedback, stepping up to become more involved, and acknowledging that the mission of FEDA is critical. Raising our collective voice, raises the level of all of us."
Underscoring the importance of member involvement, Schmitt recognized the service of exiting officers, Brad Pierce of Restaurant Equipment World and Jay Ringelheim of Globe Equipment Co., as well as three outgoing board directors: David Ellingson of Bargreen Ellingson, Tim Schrack of TriMark Hockenbergs, and Tom Wienclaw of TriMark USA.
The board of directors welcomed five new members: Eric Chaplick of Boelter; Eric Ellingson of Bargreen Ellingson; Michael Kane of Russell Hendrix; Ben Whitlock of Mobile Fixture; and Gene Clark of Clark Foodservice Equipment, who chairs FEDA's Young Industry Leaders Council.
"I am excited for FEDA to continue this positive trajectory as we continue to execute a new strategic plan and pursue a fresh proactive advocacy agenda that aligns with the historic mission of FEDA," said Greene.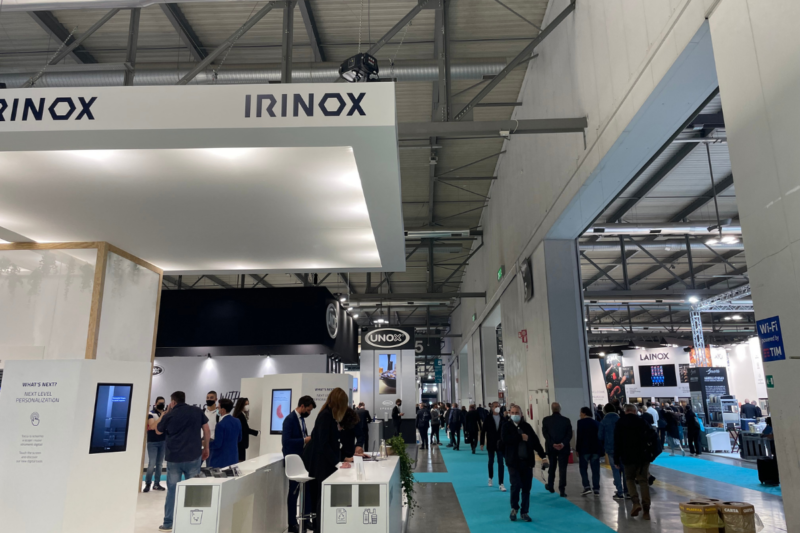 Events
HostMilano, one of the largest foodservice equipment shows in the world, kicked off today in Italy, and FER is on location.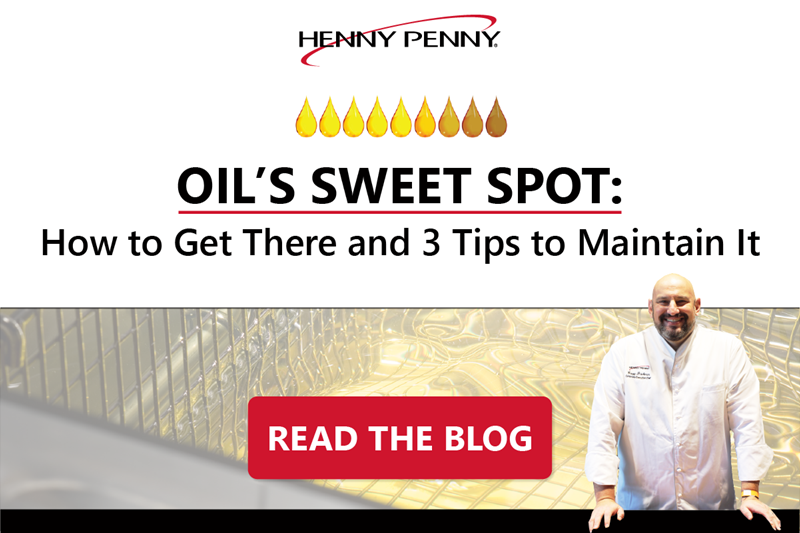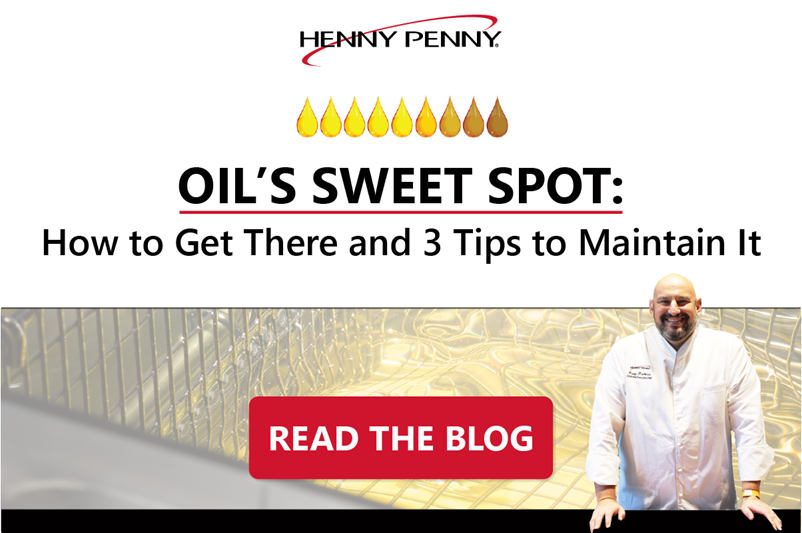 Uncategorized
Like many in the world of foodservice, you may assume that cooking oil performance is at its peak when you first start using it — but did you know there...